Lovely fans of Reverend Esther Abimbola Ajayi have reacted to the lovely photos shared on her official Instagram page inside and outside a private jet. She wrote in her post, Private Jet, Tool of Evangelism. It is our time to fly. When we shall mount up like eagle. We shall not be weary. She was seeing in the photos at the entrance, inside and outside the private jet with lovely poses.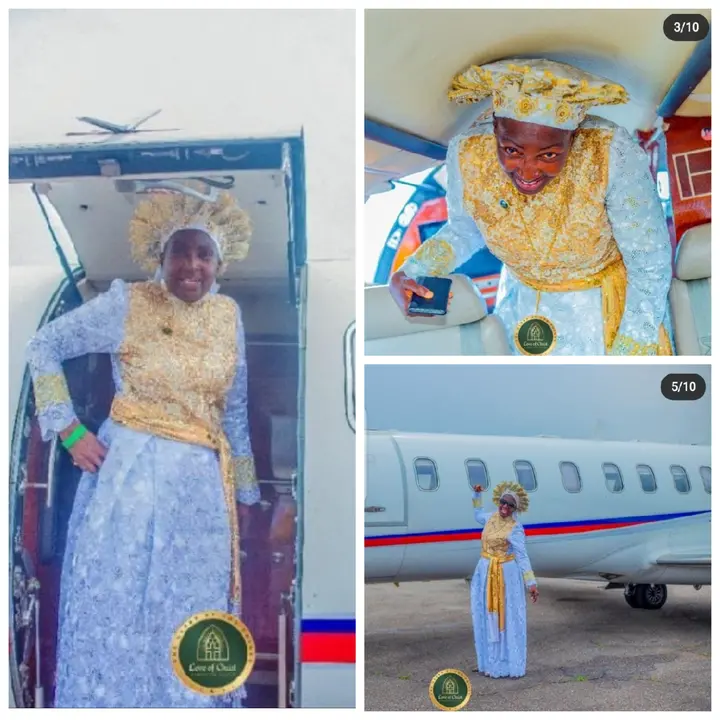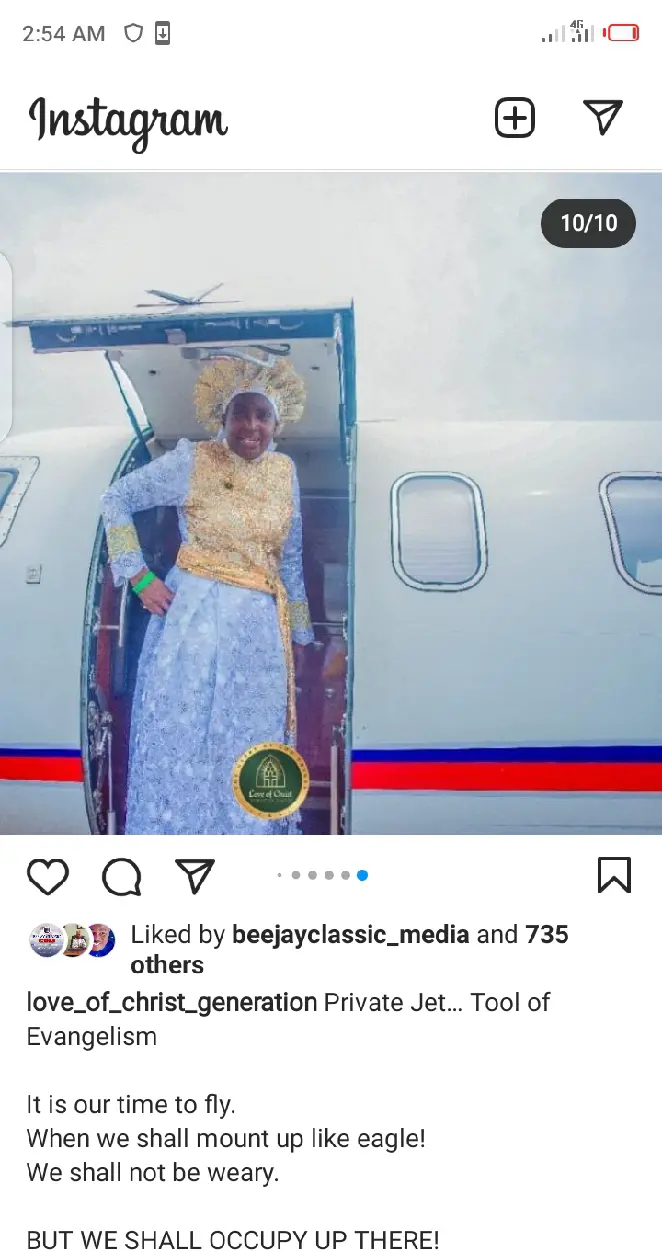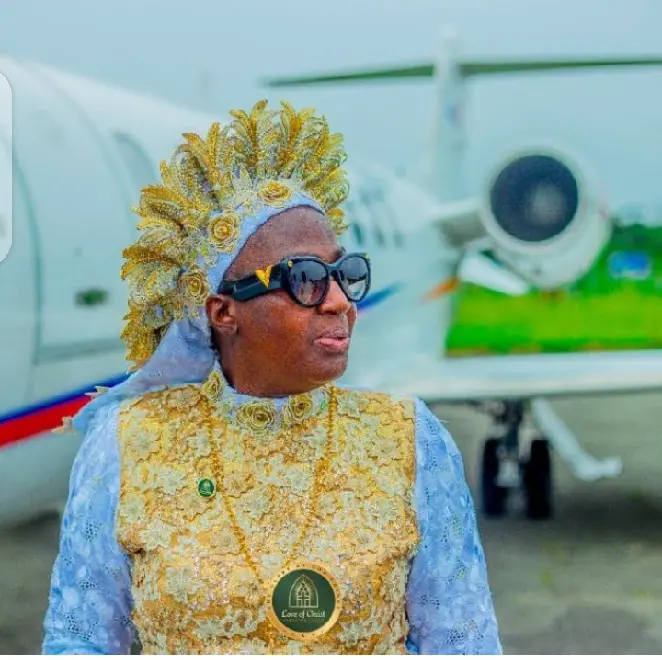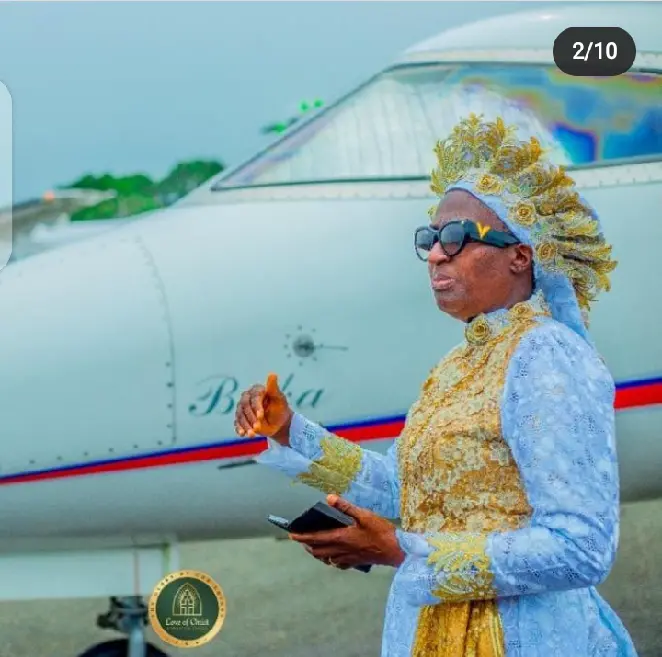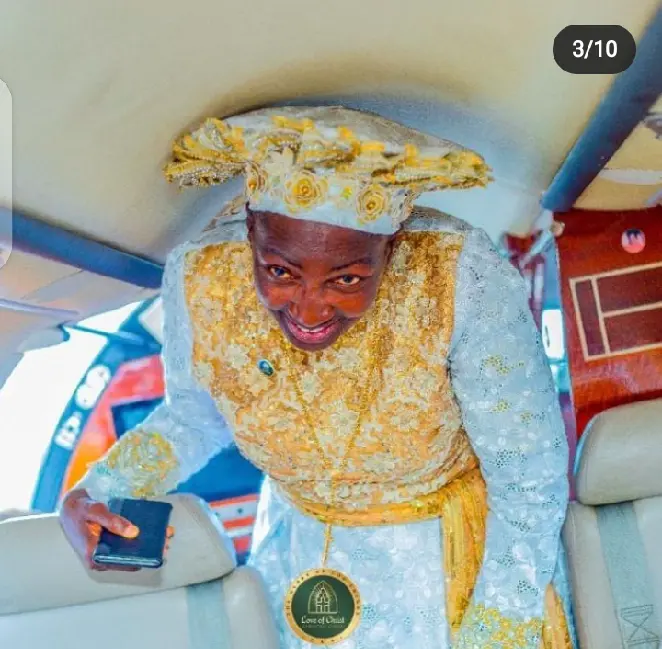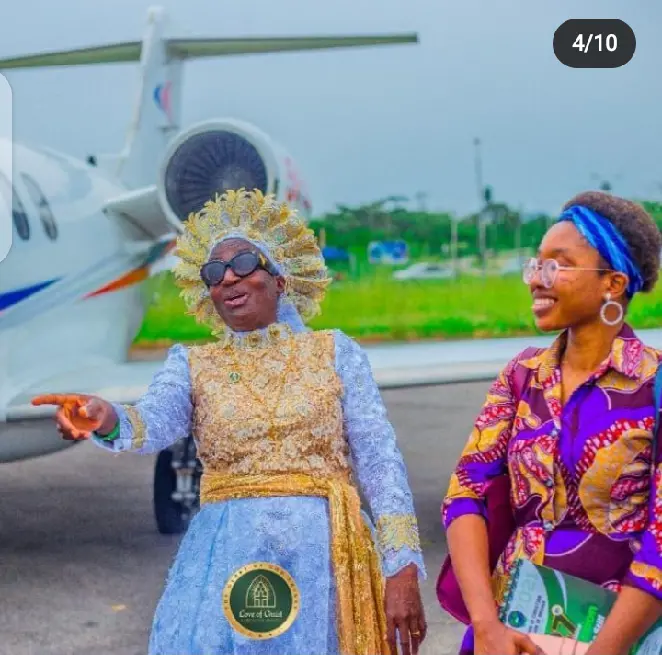 Rev. Esther Abimbola Ajayi is a philanthropist and a white garment clergywoman. She is the founder of C & S (Iya Adura) London's Love of Christ Generation Church. Through Reverend Esther Ajayi's ministry and humanitarian foundation has touched and changed many lives. Reverend Esther was born in Mushin, Lagos State, Nigeria where she excelled as a successful businesswoman before dedicating her life to full-time ministry.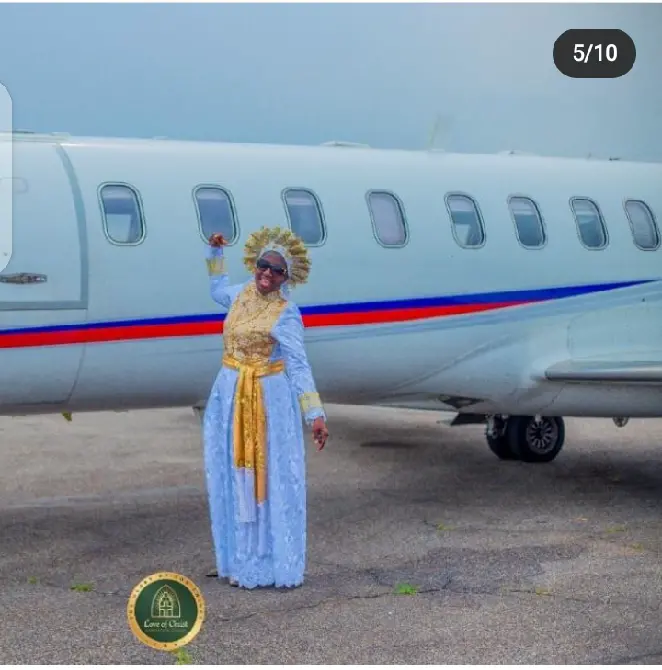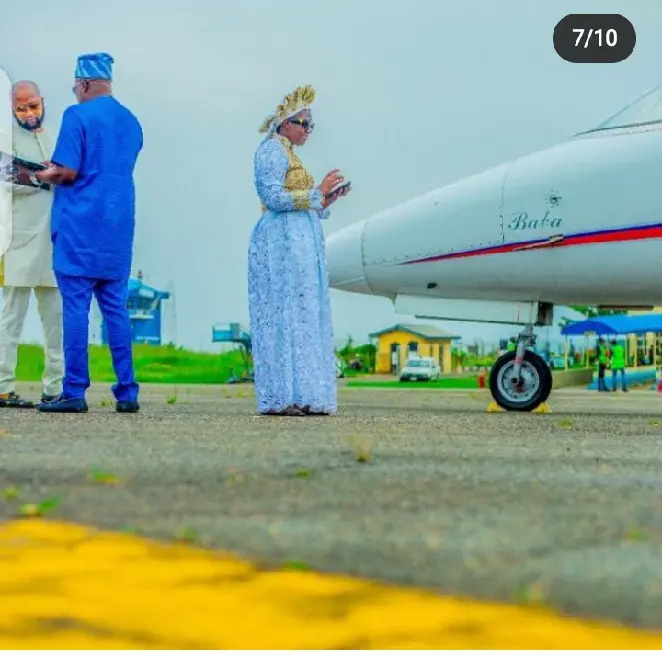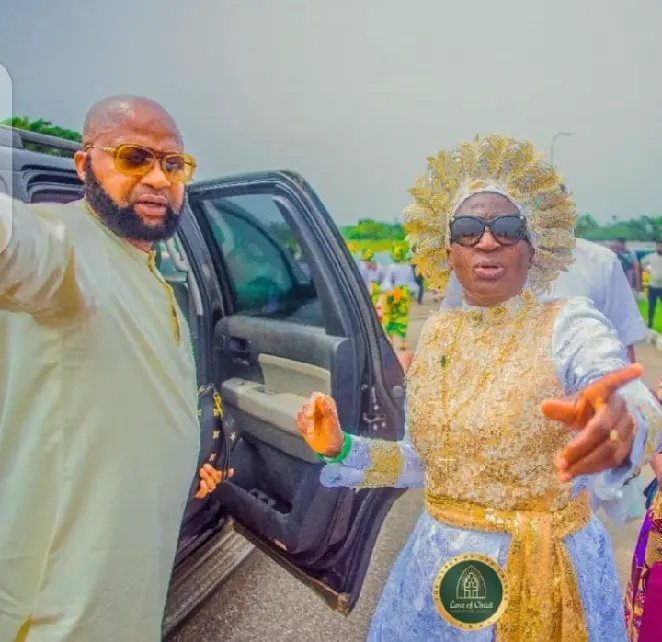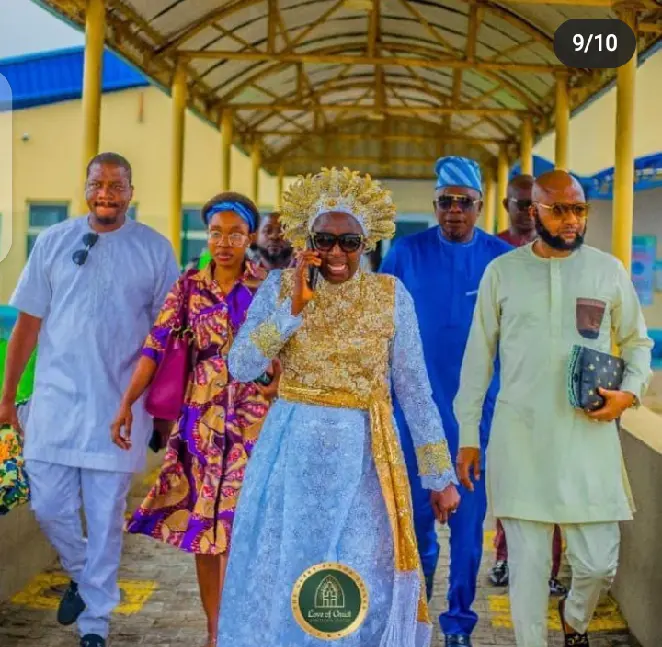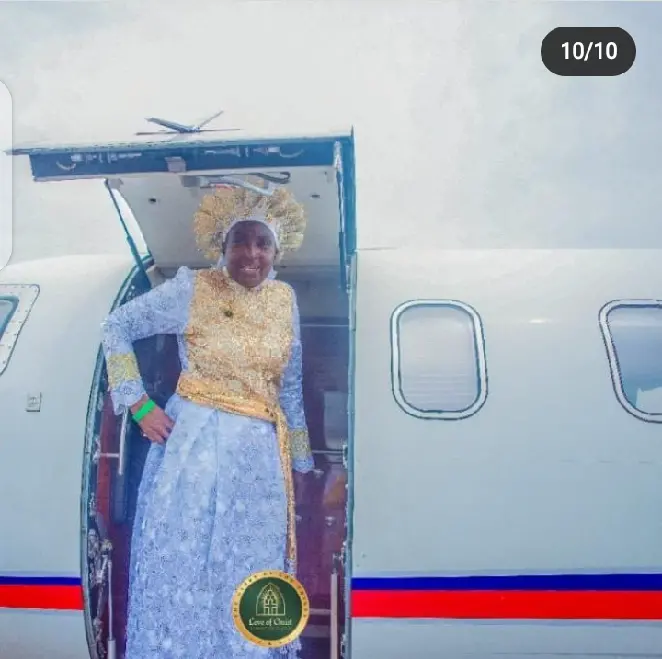 Reverend Mother Esther Ajayi also known as Iya Adura, has completed the commissioning of her new Ultramodern cathedral church in Lekki, Lagos State. The popular cleric has been very hard-working towards building the church for the past few years. Rev. Esther Ajayi is extremely wealthy, and she is always the centre of attention, her generosity and contributions to help the needy, through her foundation and other means, have touched many lives. She is married to Rev. Dr. Ademuyiwa Ajayi, who is lecturer in theology at Faith Bible College in Ota, Ogun State. Their marriage is blessed with four children.
Checkout some people's comments from screenshot below.