When Kas Shobayo, popularly known as Kas, released "Fimile" in 2011, it quickly became a huge hit. The song was so popular that it motivated D'banj and 2Face, two of Nigeria's best musicians at the time, to collaborate on a remix.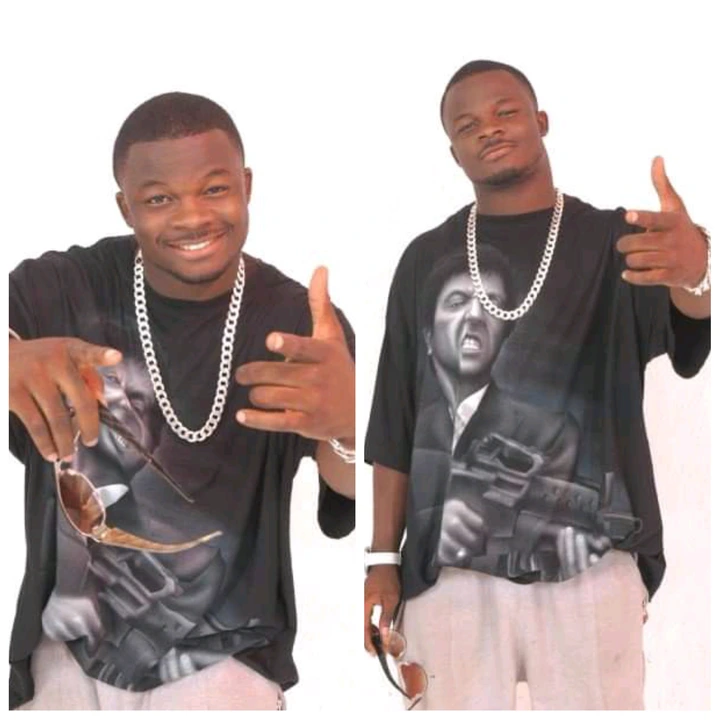 Kas's follow-up single, "Wine For Me," was quite trendy, but it was never played outside of a club due to its lack of lyrical quality. Many people expected more from KAS, but he left the spotlight and was reported to be living in the UK.
Kas's absence from the music industry raised many questions and rumors. Some claimed he left music because there was too much competition, while others claimed his absence was due to frustration, but little did they know that he took a break from music for a good reason.
Kas returned to the public eye in 2017 as an evangelist as well as a musician. The decision to become an evangelist, according to the singer, was inspired by God. He was mocked for becoming an evangelist, but he never let the negative comments of others get there for him.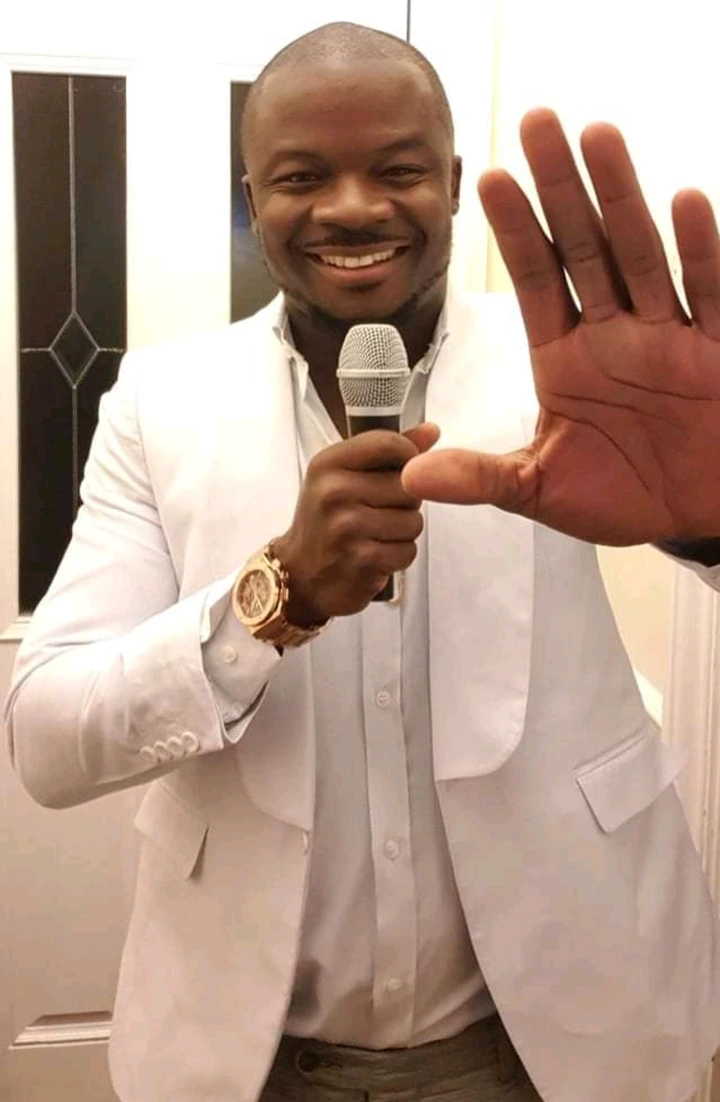 Kas's musical style changed after he became an evangelist. He stopped singing about women's bodies and began singing about God. In September 2021, he released a gospel remix of his classic song "Fimile". The gospel remix, which featured Gospel Musicians Samsong and Akpororo, was well received.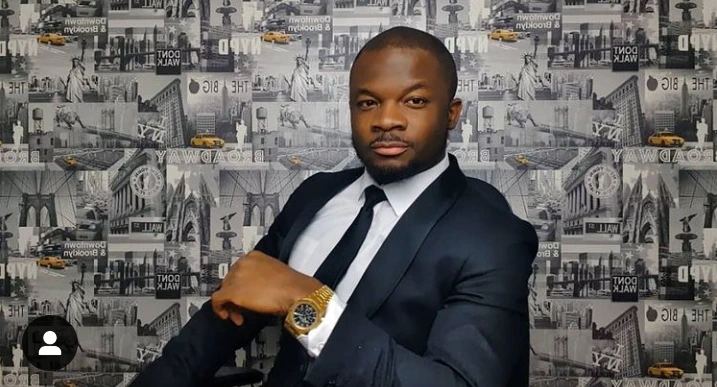 Kas travels as an evangelist to preach in hospitals, on the streets, and in schools. He holds his seminars and crusades where he feeds people. Kas does not only preach to adults, but also children.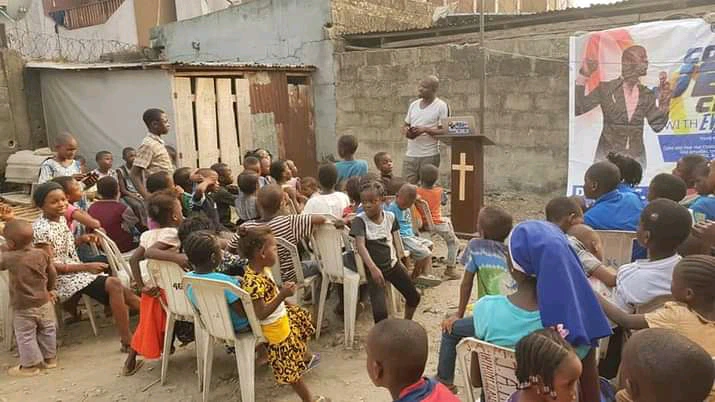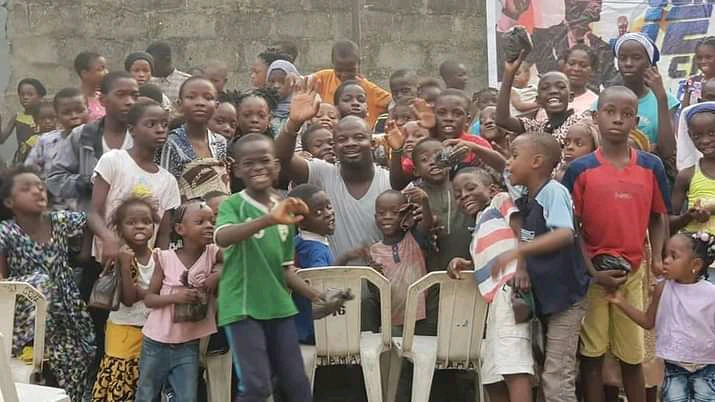 In an interview with Punch, he revealed that there are some places he goes to preach where they expect him and his team to take tithes and offerings, but he doesn't and instead gives them food. He gave the example of Jesus feeding people in the Bible, which is the same pattern he is following.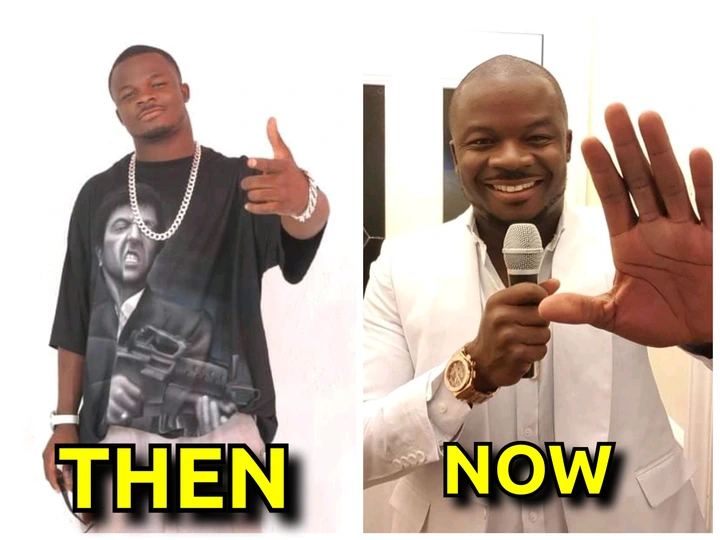 Wow! Who would have guessed Kas would one day become an evangelist? No one knows what will happen tomorrow. May the Almighty God continue to strengthen him.