List of 4 Gospel Singers That Got Married This Year (2022)
Marriage is indeed a beautiful thing created by God, which one can enjoy especially when he/she finds the right partner, and some gospel artistes in the Nigerian music industry happen to not only find their true love, but have also gone ahead to tie the knot with them in less than 7 months of this year.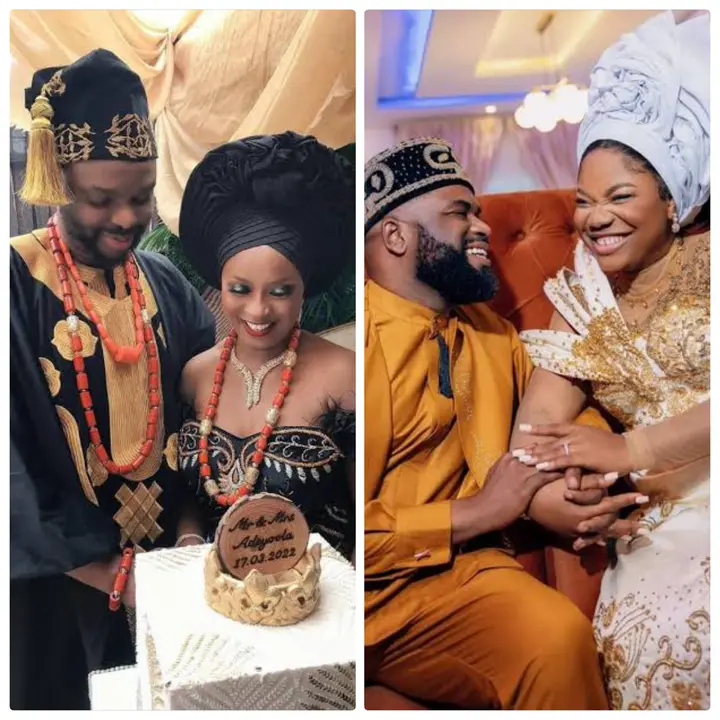 The Nigerian music industry has over time celebrated a lot of successes stemming from the gospel singers in the industry. These singers have been able to and keep inspiring their audiences with their unique talents displayed through their worship and praise songs produced on different occasions.
However, just as the God said that "it is not good for a man to be alone", these gospel singers have decided that it is time they transcend into another phase of their lives, by not only finding their partners but also settling down with them.
And so, following such decisions taken by these unique singers, I have decided to update Nigerians on the list of gospel singers that tied the knot with their partners in less than 7 months of this year.
Gospel singers that got married this year include:
1. Oyenike Laoye; Nigerian singer, Oyenike Laoye, professionally known as Nikki Laoye, is on the list of Nigerian gospel singers that got married this year.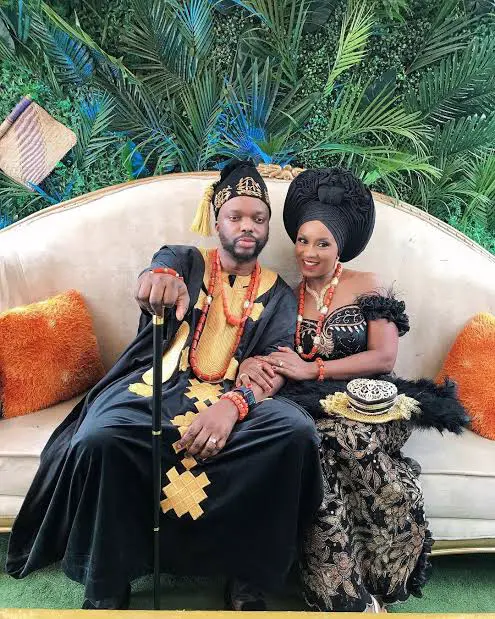 The singer made sure that her long existing relationship with Nigerian actor and singer, Kunle Adeyoola, did not end, as she went ahead to tie the knot with him in March 18, 2022. Their marriage also generated lots of reactions from Nigerians, as they congratulated both singers for their successful union.
2. Tim Godfrey: Nigerian singer, Timothy Godfrey, professionally known as Tim Godfrey, did not only find the love of his life, but also went ahead to tie the knot with her. The singer decided to settle down with his fiancee, Erica Jones by marrying her in April 2022.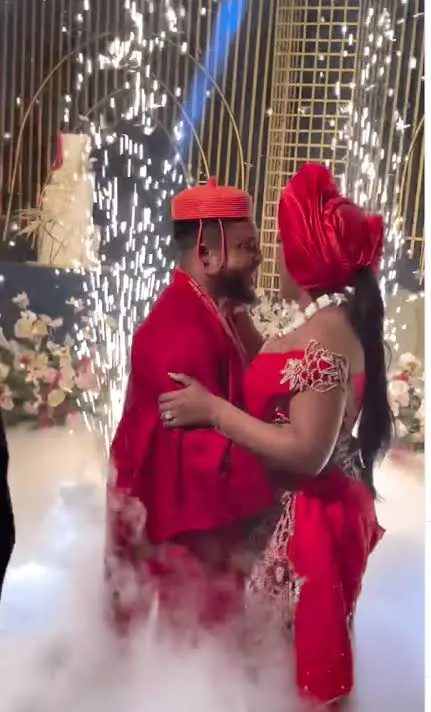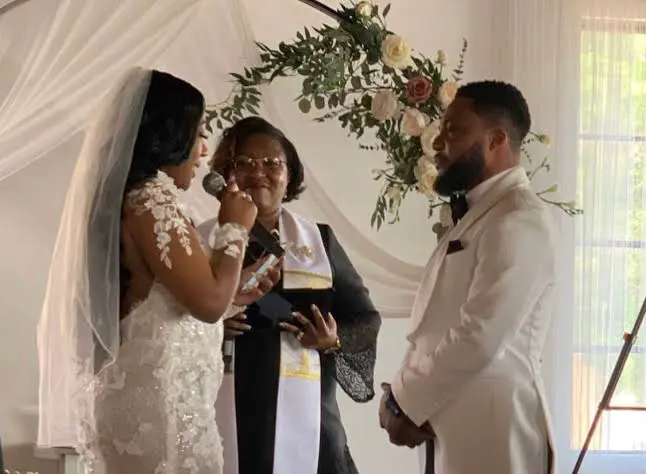 Both couple did their marriage in the United States and were cheered by many persons, as they danced and took their marital vows.
3. Mercy Chinwo; Nigerian gospel singer, Mercy Chinwo recently tied the knot with her fiance and pastor of The Water Brooks church, Blessed Uzorchikwa.
Mercy Chinwo whose traditional marriage was done in Rivers State, was very excited to tie the knot with her husband, Blessed Uzorchikwa, in a traditional way, and they were congratulated by Nigerians, including their colleagues.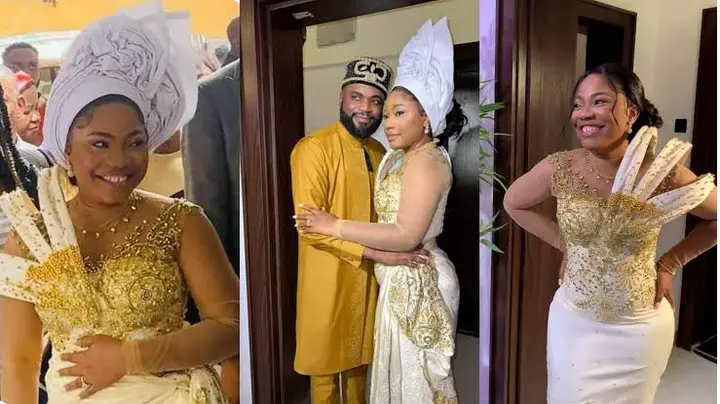 With only 4 months left before the year finally comes to an end, do you think the Nigerian music industry will celebrate another marriage?. Who and who do you think will toe the knot this year in the Nigerian music industry?. I will leave you guys to answer these questions on the comment section below.