Meet Pastor Biodun Fatoyinbo's First Daughter Helping him with Church Stuffs
It's a beautiful sight to behold celebrities with their children in a happy mood. This is exactly what a family should be. Pastor Biodun Fatoyinbo is someone who loves sharing pictures of his beautiful world. Just now, he flaunted his children and said that they know how to expand any task assigned to them.
This is not the first time the popular pastor has shown off his kids. As a matter of fact, he has never hidden them from public view. Also, bonding with his children is something he enjoys doing. This time around, he posited that children are creative and innovative. He also said that they could execute any task given to them.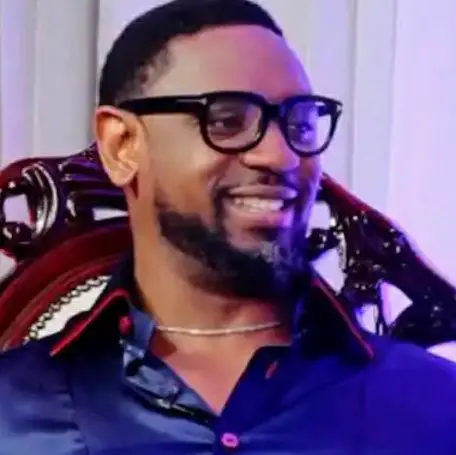 Many times, celebrities go online to share their parental guidance for others to learn from. Pastor Biodun loves doing that. In fact, he derives joy in sharing fatherhood goals on his Instagram account. Taking to his social media page, he flaunted his kids and wrote a caption that reads, "They are multipliers. They will take it to another level".