Meet The Only Son of Pastor Benny Hinn who is a Fitness Trainer (Photos)
Joshua Hinn, son of popular Televangelist Benny Hinn, seems to have taken a different part in life from his father. He is a fitness trainer/instructor in Orlando, Florida.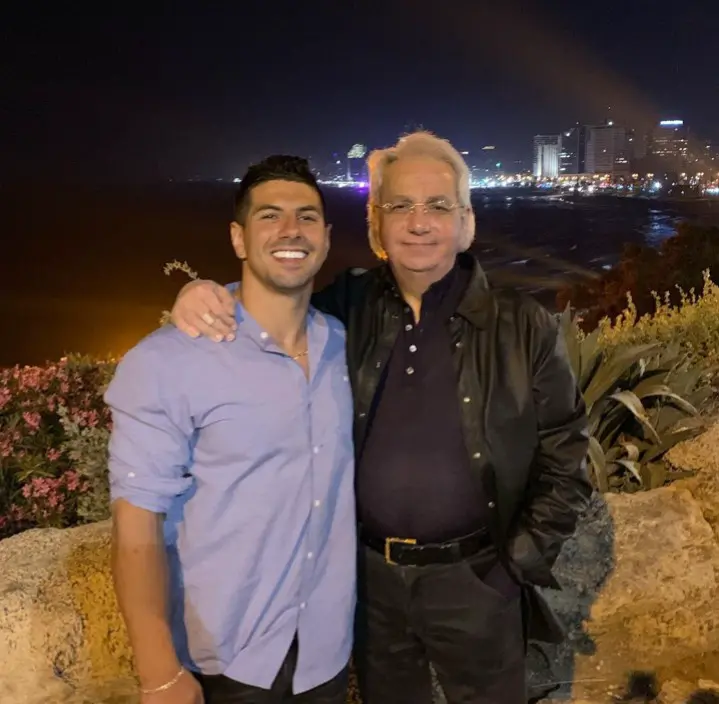 Joshua Hinn always share his fitness activities through his social media platform. He shares video of how people could get fit, free themselves from a person trying to choke them, knife attack defense, and other fitness activities.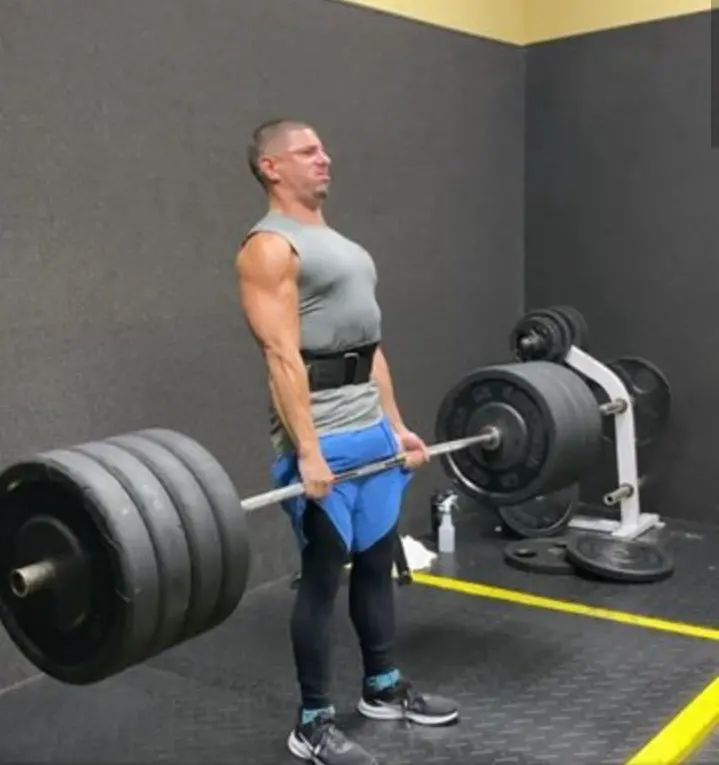 Joshua Hinn is the only son and second child of Pastor Benny Hinn and Suzanne Hinn. He is not married yet and is not in any relationship known by the public. He is very close to his father and they both have a good father and son relationship.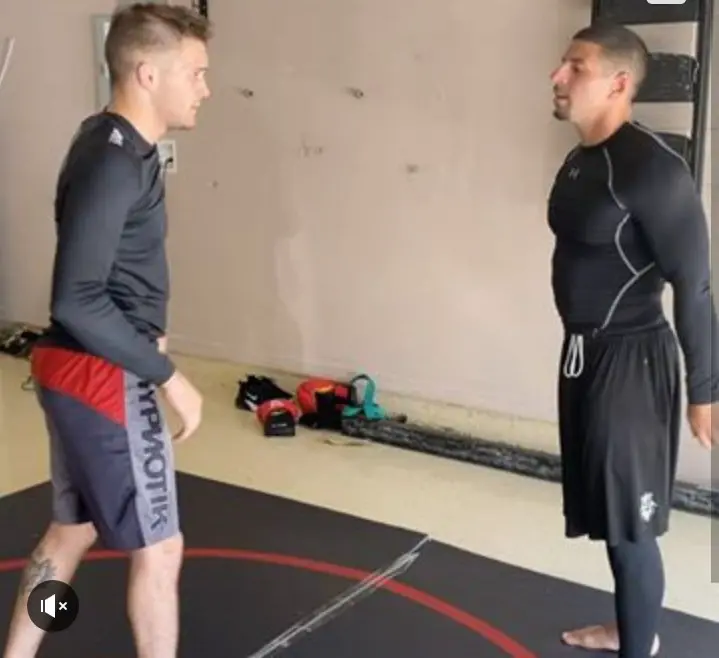 Joshua Hinn is a very lively and fun loving guy. He is more of an outdoor type who loves adventure a lot. Few years back, he was allegedly accused of assault. The incident took place during one of his father's crusade in Brazil. Apart from this, he has no bad record of which is known publicly.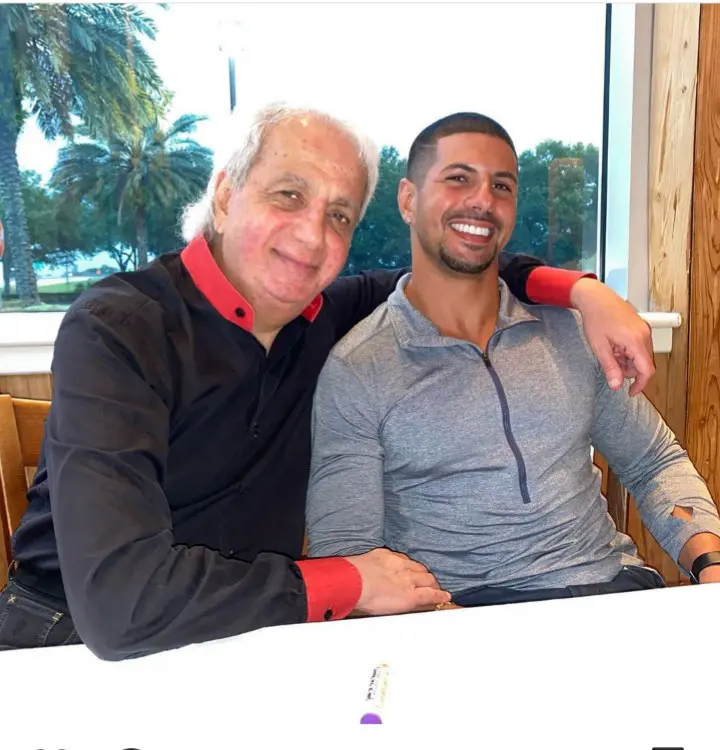 Joshua Hinn is also a good looking man with a strong physique. He took after his father in looks and height.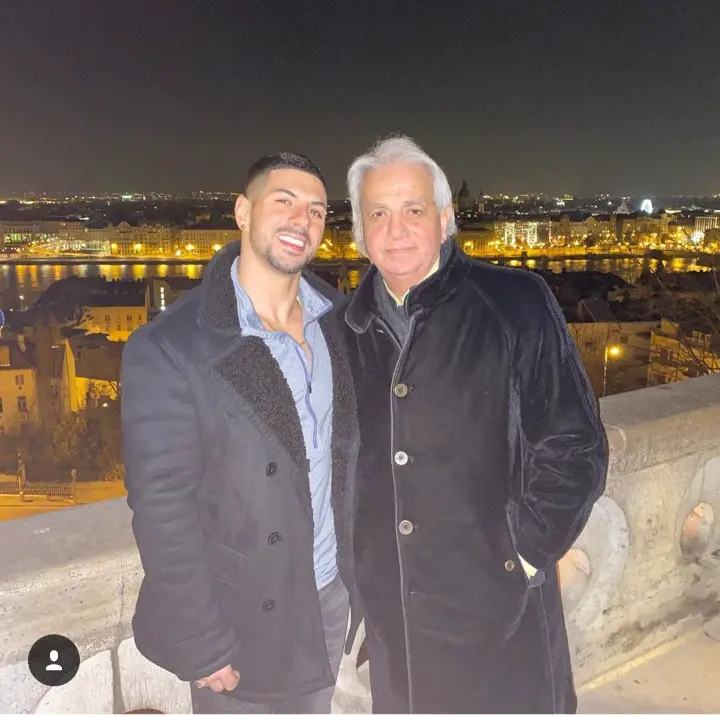 Toufik Benedictus "Benny" Hinn is an Israeli televangelist, best known for his regular miracle crusade, a revival meeting or faith healing summits that usually held in stadiums in major cities, which are later broadcast worldwide on his television program, This Is Your Day.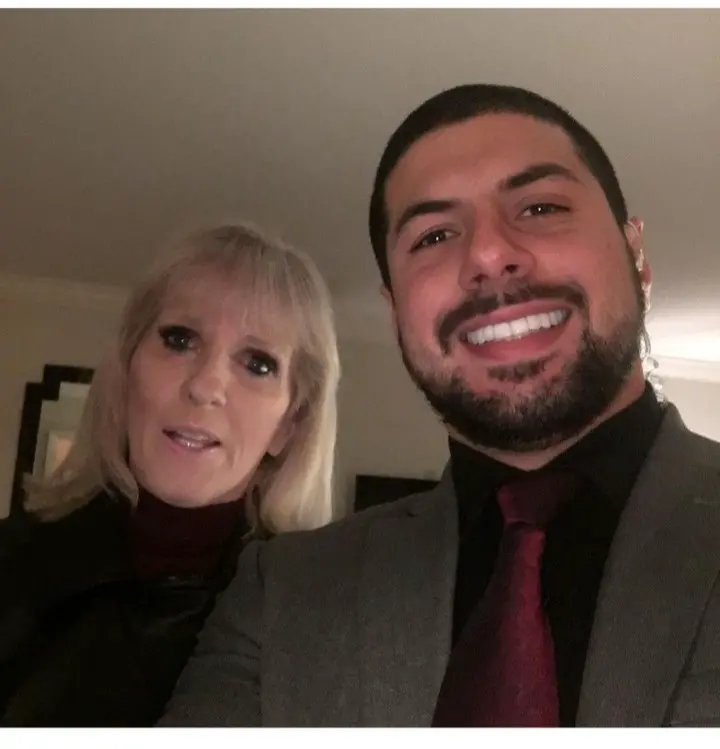 Benny Hinn and Suzanne Hinn have four children, three girls and a boy. They are Jessica, Josh, Natasha and Hannah.