The founder and General Superintendent of the Deeper Christian Life Ministry, Pastor William Folorunso Kumuyi and his wife Esther Folashade Kumuyi are currently in Abeokuta, Ogun State ahead of a global crusade organised by the Deeper Life Bible Church.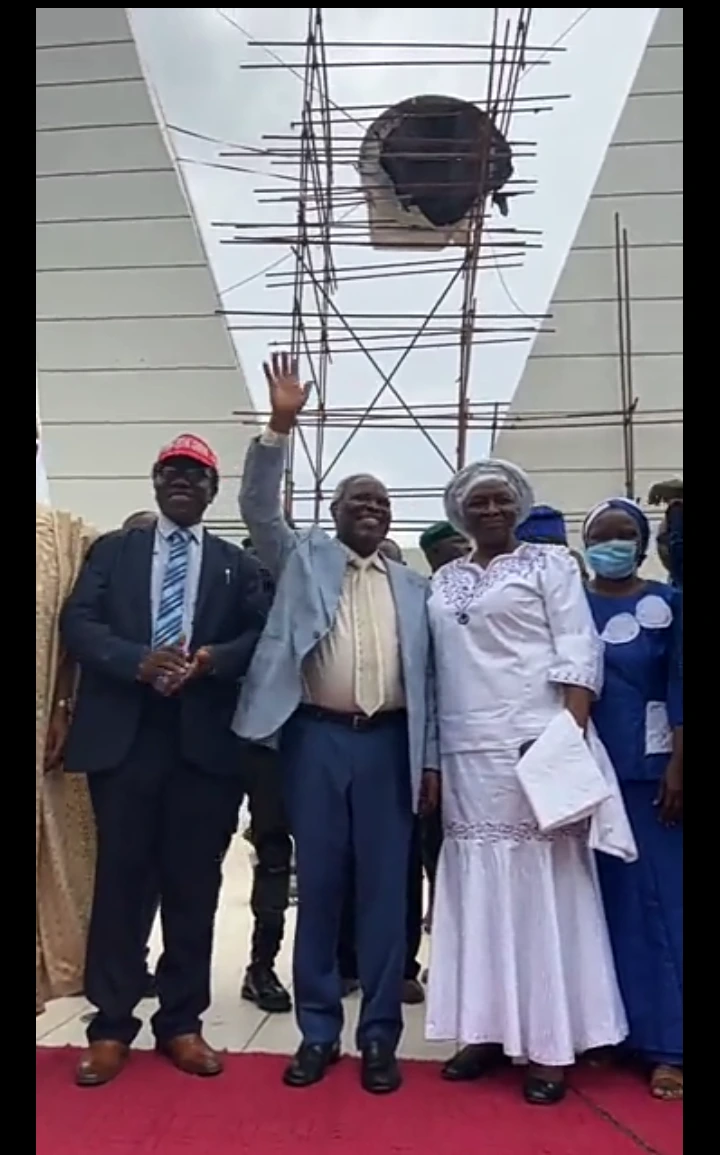 The Man of God and his beloved wife arrived Abeokuta, Ogun State on Wednesday and were welcomed by top Christian leaders in Ogun State, Church workers, among others.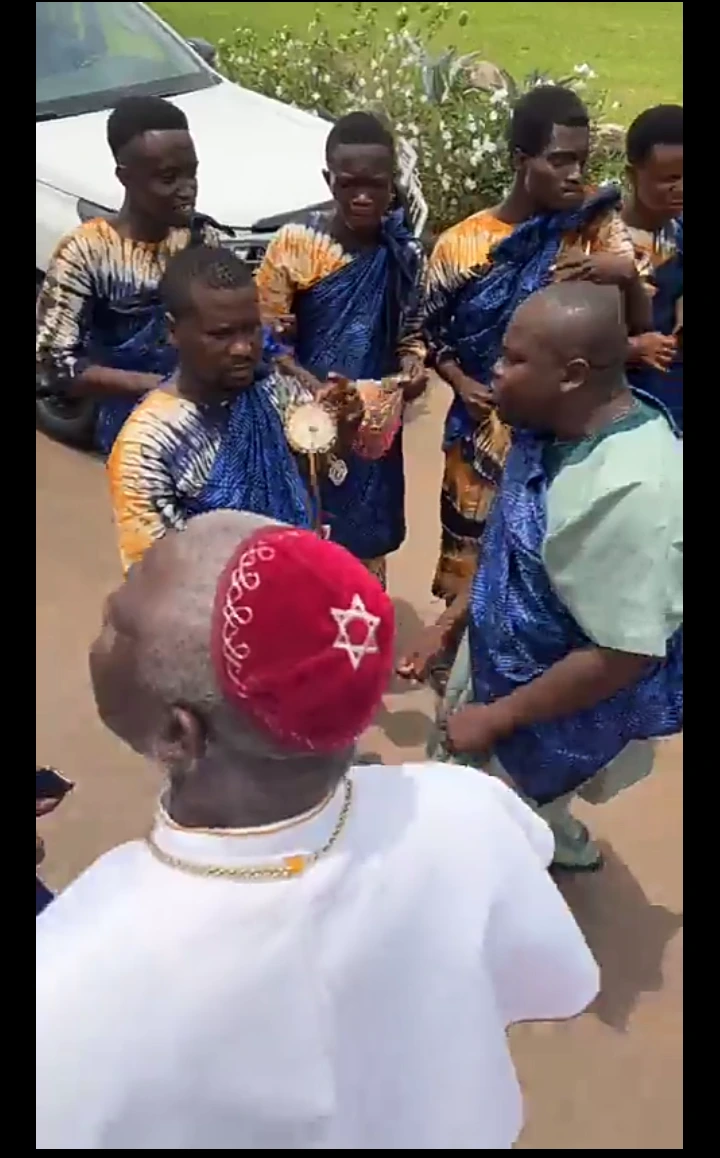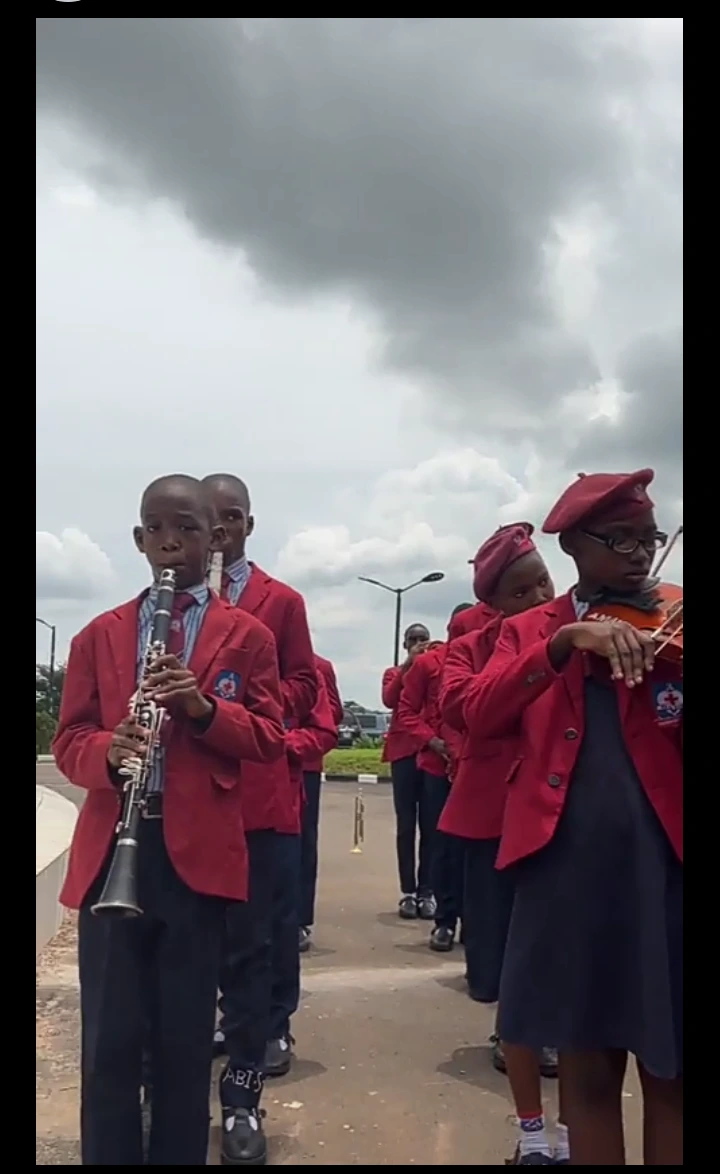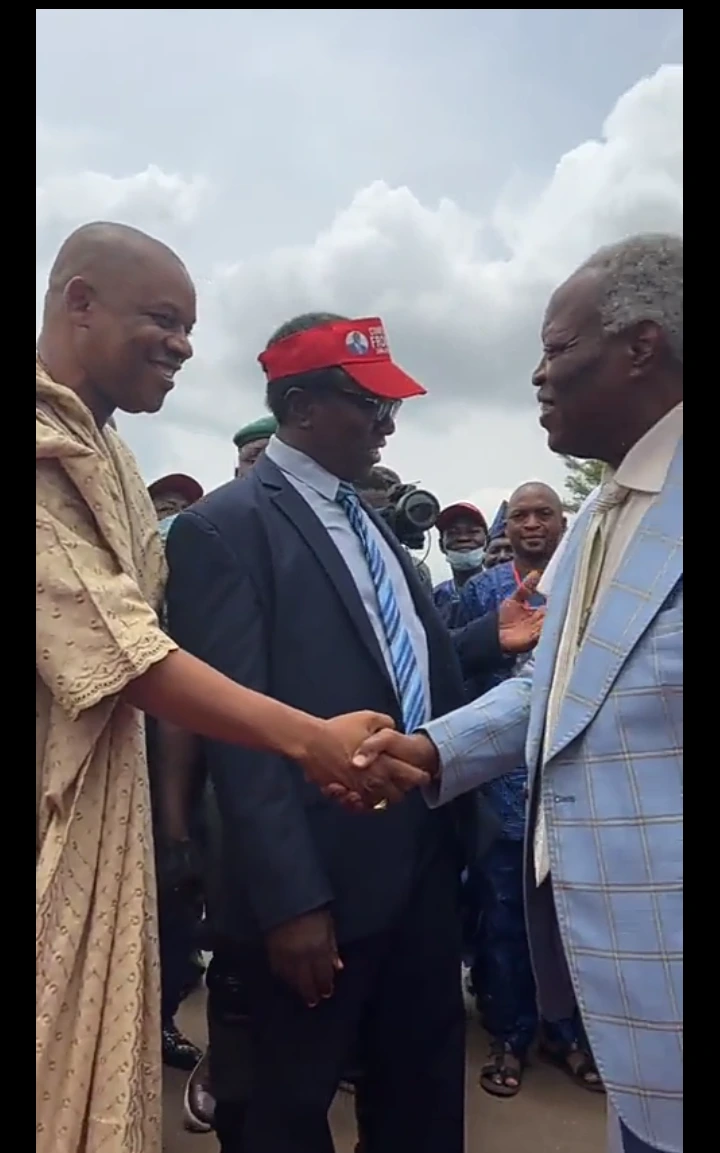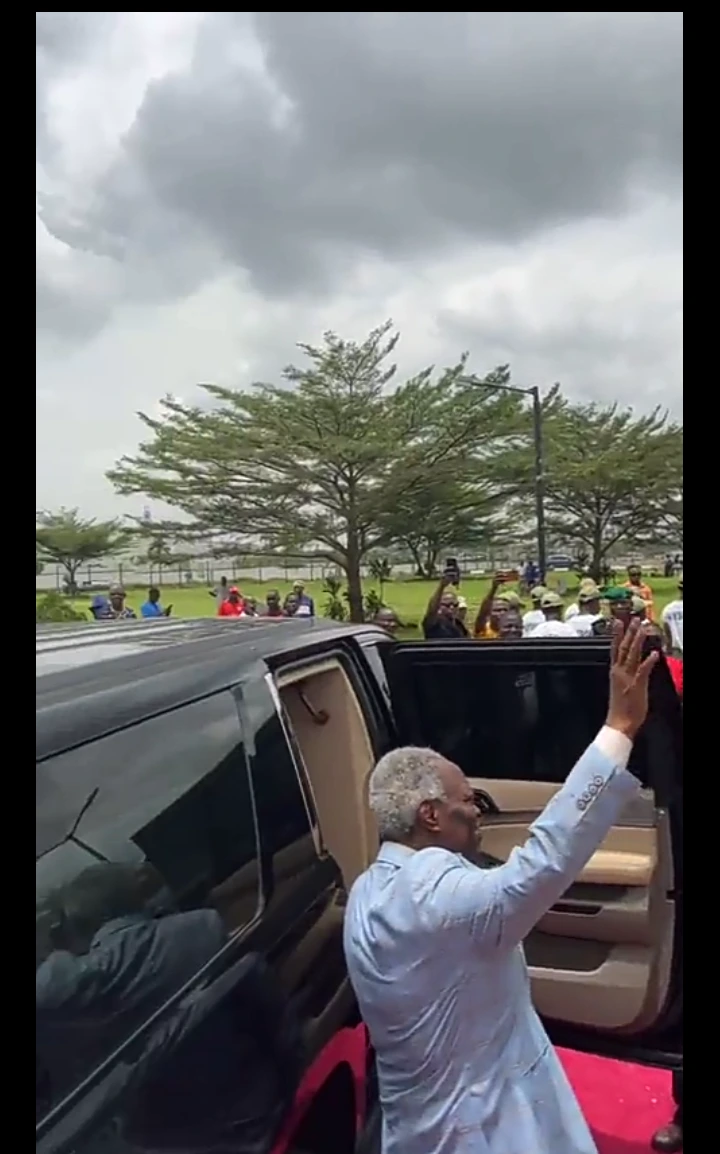 The global crusade with the theme "Complete Dominion from Christ" will feature international gospel musician, Tommy Walker.
Pastor Kumuyi arrival in Abeokuta, Ogun State was confirmed via a Facebook post from the Man of God.
Pastor Kumuyi posted on Facebook: "Arrival of Pastor W.F.KUMUYI to Abeokuta" alongside a short video.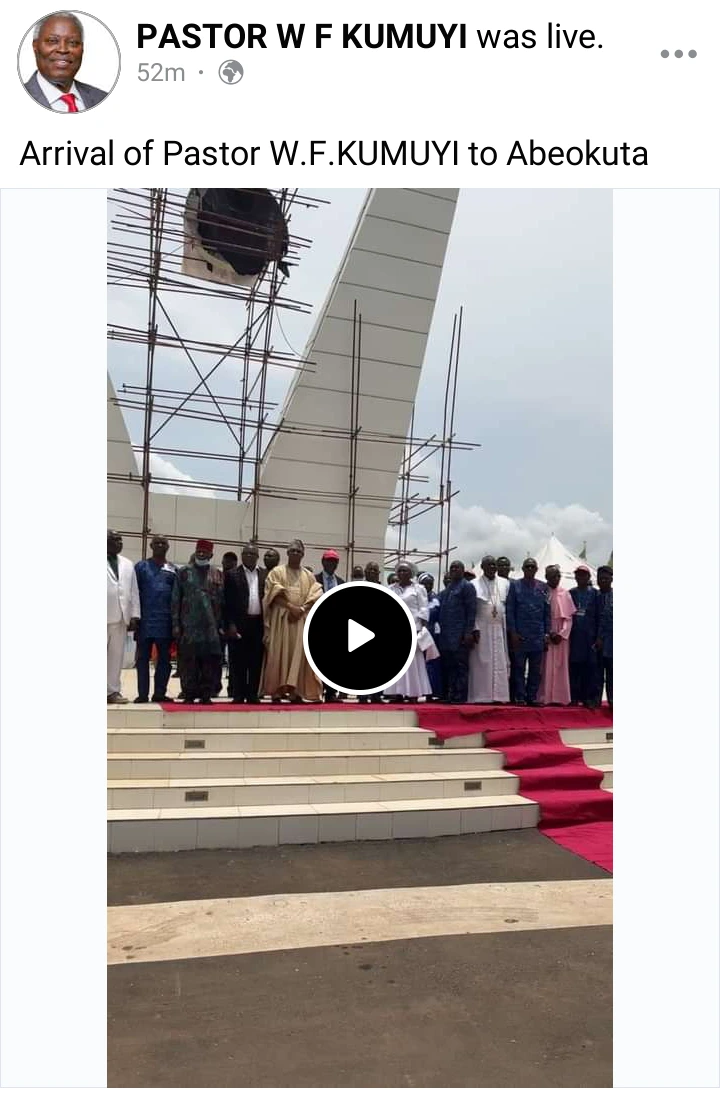 This Facebook post from Pastor Kumuyi confirming his arrival in Abeokuta ahead the global crusade has attracted reactions from members, as some have welcomed him and his wife to Ogun State, while some have prayed for him.
Here are some screenshots of reactions from members: