Mrs. Becky Enenche, the wife of Dr. Paul Enenche, the founder and senior pastor of Dunamis International Gospel Centre sent an important message to young men in the church concerning marriage.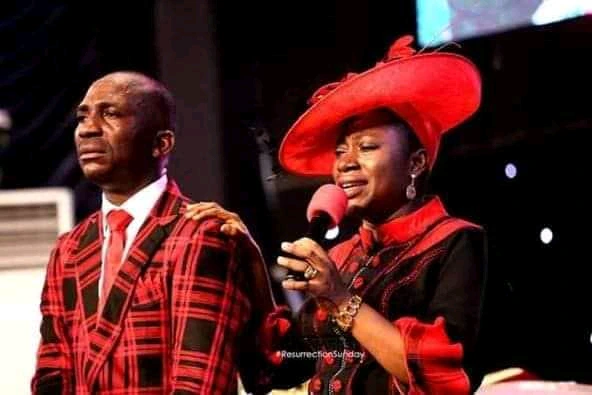 She spoke to men who are trying to flirt with women when they are not ready for marriage. The man sees no future in the relationship and she advised them to end it and face their lives. "If you are not interested in marriage and you know that that is what is on her mind, please stay away," she said. You may just be thinking it is mere friendship but for a young lady, marriage is always in her mind.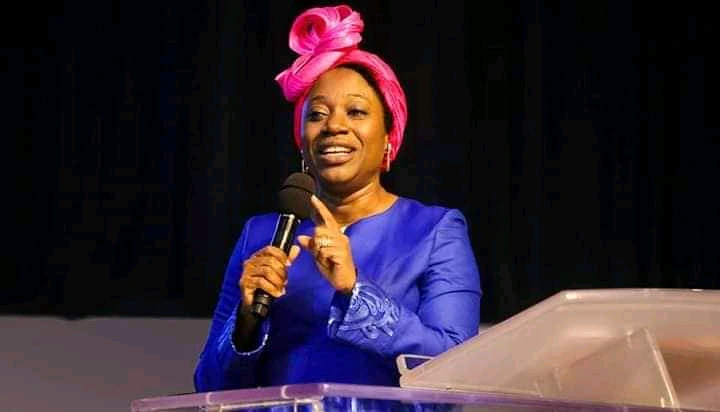 She then condemned the men who follow the lady to her house and allow her to cook for them. They commend the taste of the food and make the woman think that she's a worthy wife. If you are not ready to marry her don't eat her food. She said that after eating her food, some men will now present another lady to her and it becomes a wrong timing. "Stay off her life and face your life until it is time to marry," she said.