MFM University, Mountain Top Best Student Receives N1Million With A Job Opportunity From The Ogun State Governor
Education is key to a better life and the development of a nation, while the government builds many primary, secondary, and tertiary facilities, there are also private universities around the country.
Churches in Nigeria invest in education by building universities, and government officials show support by attention to their functions.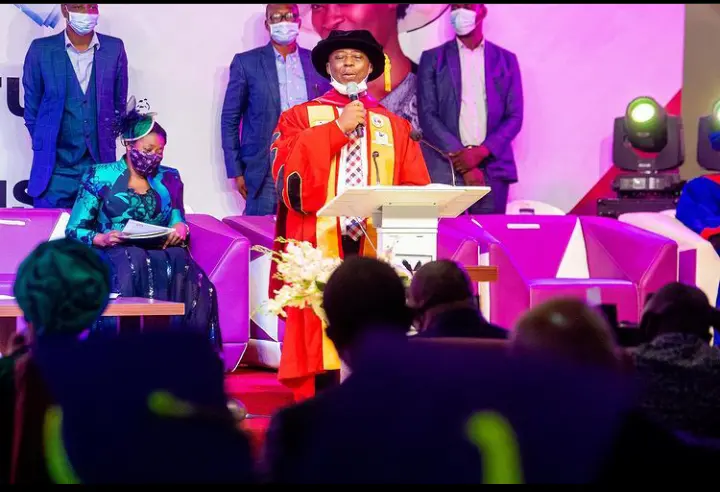 The Mountain of Fire and Miracles Ministries which is led by Dr. D.K. Olukoya owns a university located in Ogun State, it is the Mountain Top University, and they just had their convocation ceremony. The governor graced the event, gave a lecture, and gave 1 million Naira to the best graduating student.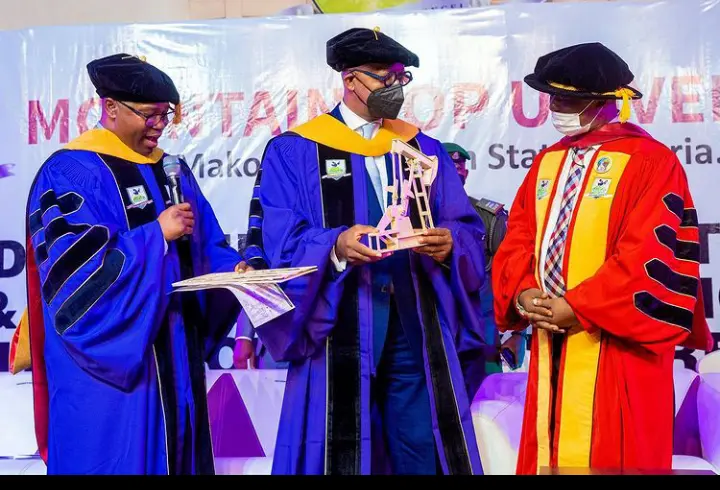 He spoke about how faith works with knowledge and resilience, asked that the institution reviews its curriculum and add new knowledge that will address and enhance contemporary practical and industry needs.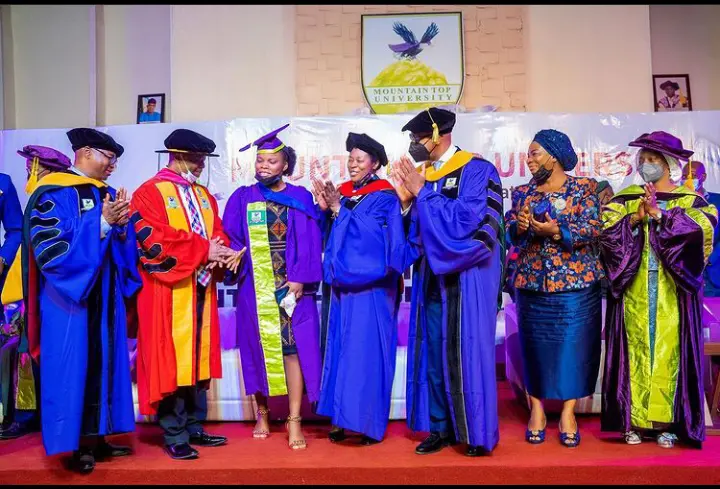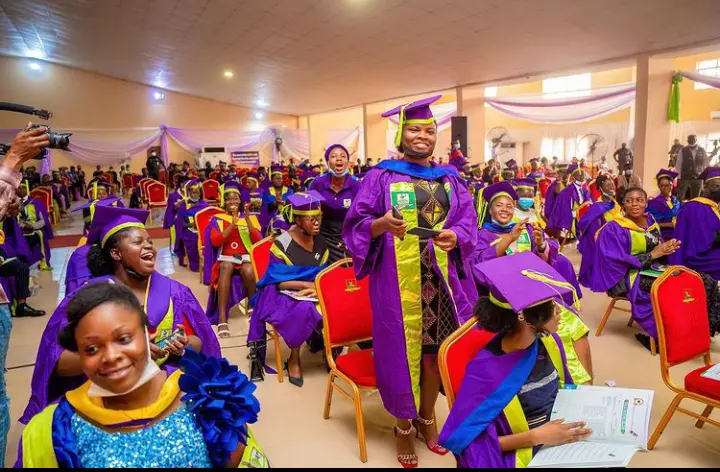 The governor, who recently gave the best teacher in Ogun state a car, encouraged the younger generation to aim for greater academic achievement, and he was practical about it. Ms. Oluseyi Daniella of the Economics department was the best graduating student, Dapo Abiodun gave her N1 million and offered her job opportunities.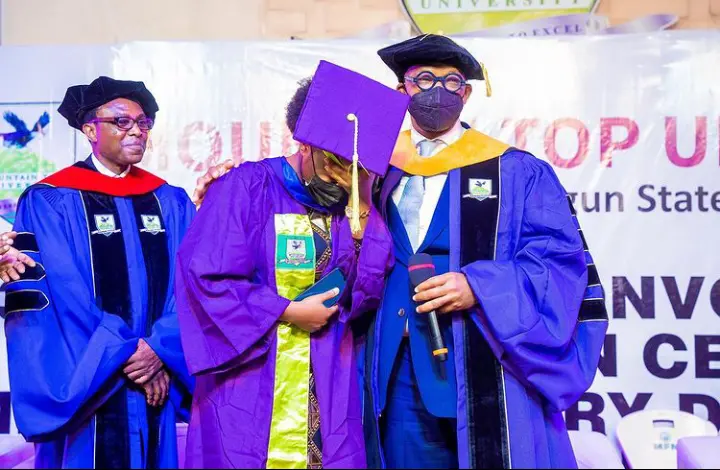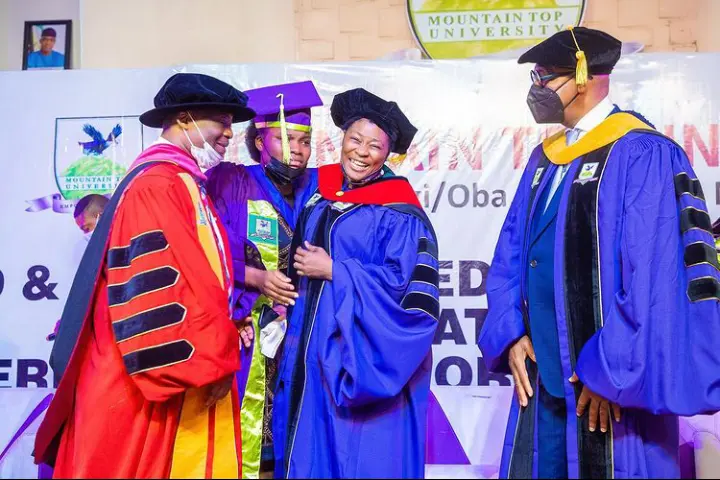 The lady was emotional and required the hug of Dr. Olukoya and his wife for the moment. Dapo Abiodun didn't go empty-handed, he also got a plaque that appreciated his attendance at the ceremony.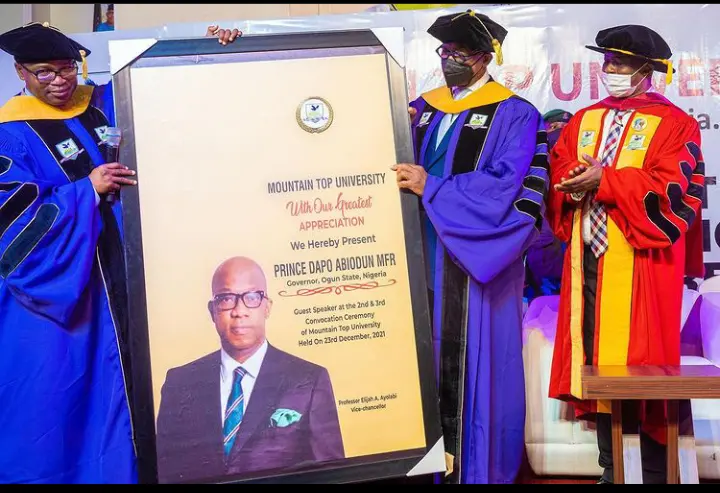 Congratulations to the student.
Mountain Top University.