Popular Gospel Actor and Evangelist Mike Bamiloye send an important message to young ministers of God. A lot of them want to start a ministry without seeing the call of God and the man of God condemns them for it. In a recent post on Facebook, he said, "Must you start a church? Because you are gifted to speak, and you are in control of the Youths in your local assembly; Does that Mean You are Anointed to Start a Church?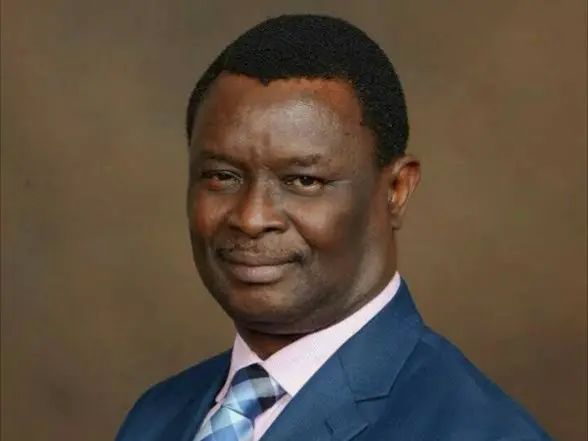 Speaking further, he said that because you are respected by large members of the congregation, and you are trusted by the Pastor to handle Counselling Sessions for a lot of members of the Church, you are now very close to them and you know the houses of many of them. Must you start a church because of that?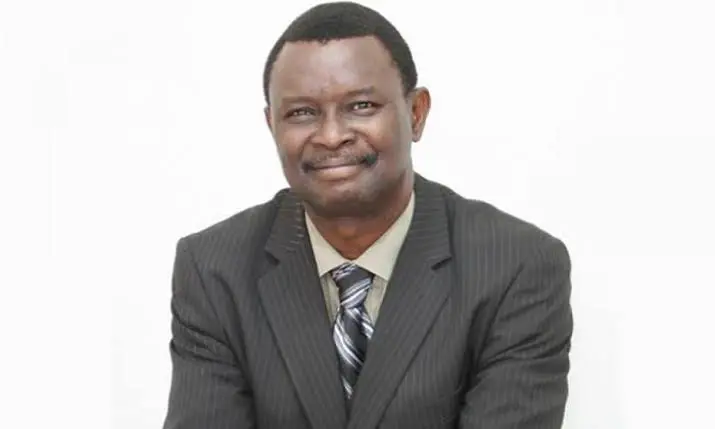 He then explained that if you are gifted in preaching does that mean you should start a church. That you are highly educated and gifted with counseling gift, does that mean you are anointed to be a pastor? He said that you are still supposed to sit down in Sunday School and learn at the feet of Christ. You are supposed to still be serving under an elderly Pastor and using your gifts for the expansion of the Kingdom of God within the Church. "You want to start a Church because the church always liked your sermon whenever the Pastor gives you the pulpit to minister to the people. Do you think, the ability to preach is the only quality of an ideal Pastor?" he asked.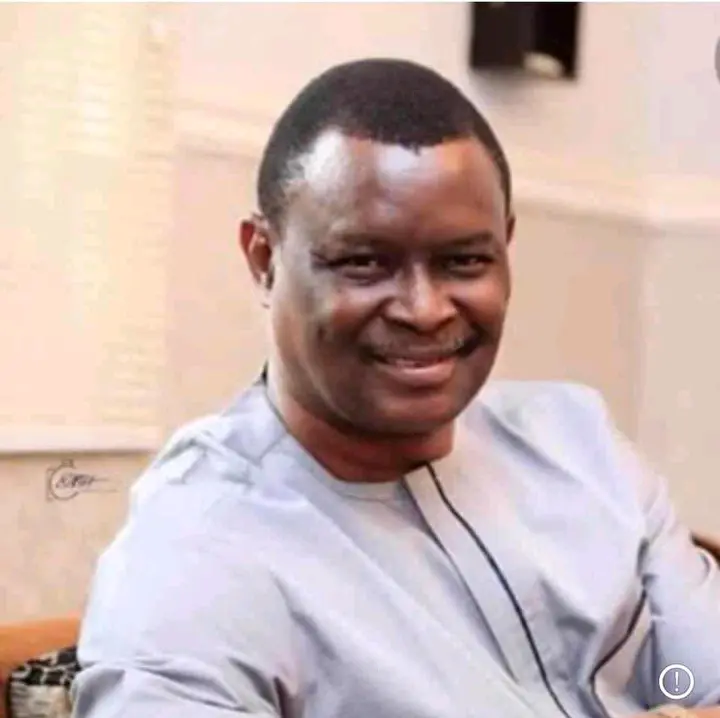 Finally, he said that preaching is just 5% of the virtues of an ideal pastor. It is not about the ability to preach alone. He said that a lot of gifted pastors can not even preach convincingly, yet they are ordained and anointed pastors. "I love my pastor, but I can not pastor a church. I am not called and gifted for that. It is a special calling.