Since the death of popular gospel artist, Osinachi Nwachukwu, everybody has been talking about domestic abuse. People have been asking people who are facing physical domestic abuse, to leave the relationship.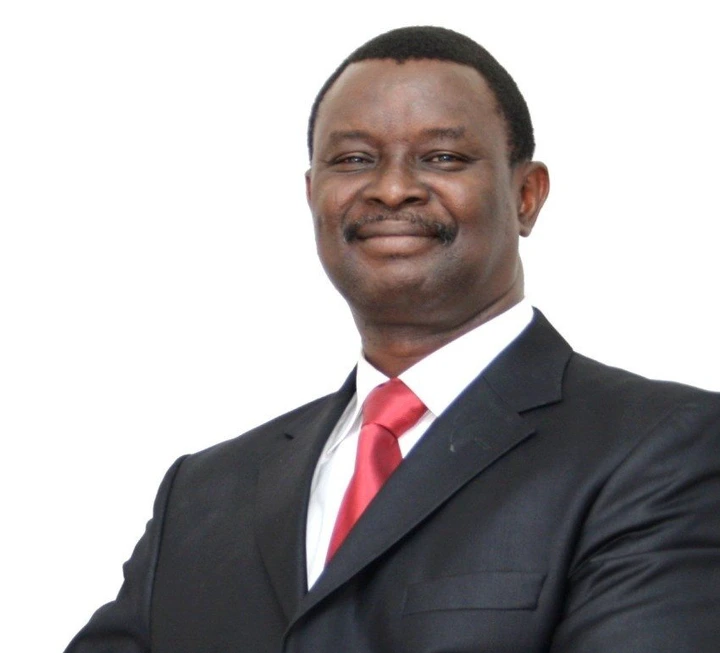 Mike Bamiloye, the president of Mount Zion Films, has said that in addition to physical domestic abuse, there is also emotional, psychological and even spiritual domestic abuse! He made reference to one of his movies, where he claimed that a pastor in the movie, inflicted emotional abuse on his wife and children.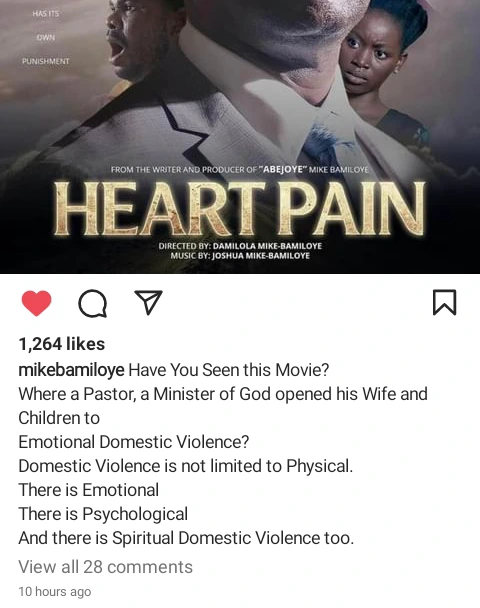 Although I have not seen the movie, I think I understand what the spiritual abuse might be. Perhaps a man, who prevents his wife from observing her spiritual obligations like praying, Bible study or going to church, is inflicting spiritual abuse on his wife.
I know a woman who suffered spiritual, as well as physical and emotional abuse in her marriage. The man she married refused to allow her attend church services, and he would beat her if he found out that she went.
That is why the Bible advises us not to be unequally yoked with unbelievers. If you marry a strong believer, would the man or woman have problems if you go to church? Before you get married, iron out these issues. Find out where you stand spiritually. This is the only way you can avoid spiritual abuse.
What are your thoughts on this? Do you believe there is such a thing like spiritual abuse like Mike Bamiloye has said? If you do, please give more examples? Share your thoughts in the comments. Be blessed.