Since the death of popular gospel singer Osinachi Nwachukwu, there have been many subtle attacks inflicted on the institution of marriage, especially the clause of being together until death separates the husband and wife.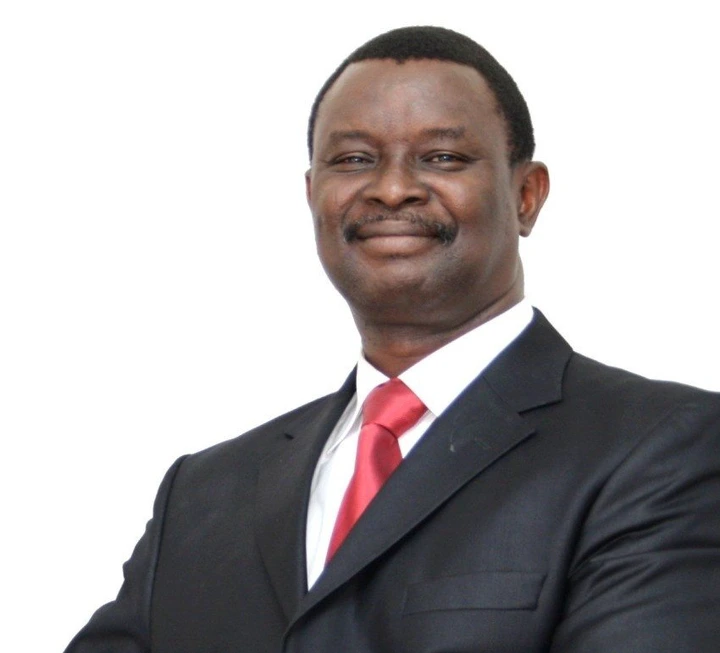 Evangelist Mike Bamiloye has said that this situation has made some people to rewrite the Bible, and say things that would further destroy the homes and marriages of other people. He said that the institution of marriage is under horrific attacks.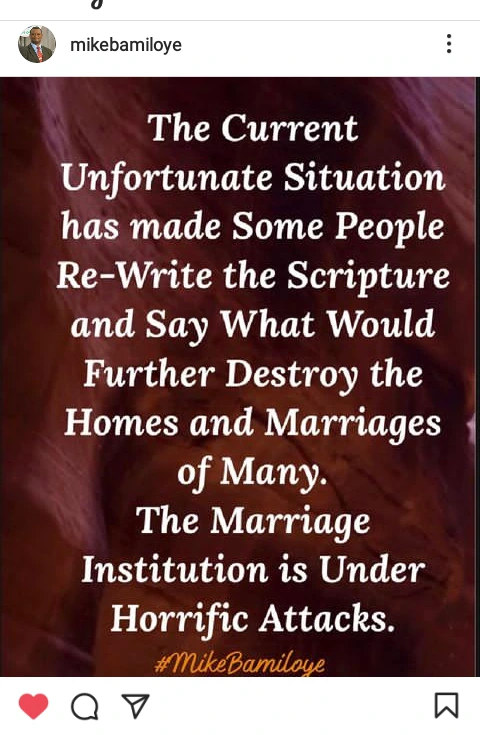 I believe his concerns are valid, especially as non-believers try to mediate in a matter that concerns a believer. Let me explain.
Although it is sad that the gospel musician is dead, and domestic violence could be the cause of her death, divorce is still not supposed to happen in a Christian marriage. I understand that if Osinachi left her marriage, she might still be alive, but that does not negate what the Bible says about divorce and marriage.
People, especially non-believers, are beginning to bypass the Bible, and suggest other things, which will just spoil the marriage and the family.
Whatever advice you give someone going through this situation should be Bible based and Holy Spirit inspired. Check what the Bible says about something before you give advice. Ask the Holy Spirit for wisdom before you speak.
I hope you understand that we would give account of everything we do when we stand before the Lord on the last day. What if the advice you give someone causes the person's family to disintegrate? God will hold you responsible for that problem you know.
What are your thoughts concerning this? Share them in the comments. Be blessed.