Mike Bamiloye: What the Lord revealed to me while our movies were doing well financially and we were receiving a steady stream of revenue.
Mike Bamiloye, a popular gospel actor and evangelist, testified about what the Lord told them while their movie was selling well but no money was coming in.
He remembered how the Lord had informed them many years ago, as they were growing up in the ministry, that He would give them a Key to Ministerial Success in Drama Ministry, which they had to guard with their lives. There was a lot of uproar in both the Western and Eastern areas when AGBARA NLA (The Ultimate Power) was initially presented. The movies created a lot of noise, but they had little physical, material, or financial merit to show for it. The film was distributed through a number of marketers, but the results were underwhelming.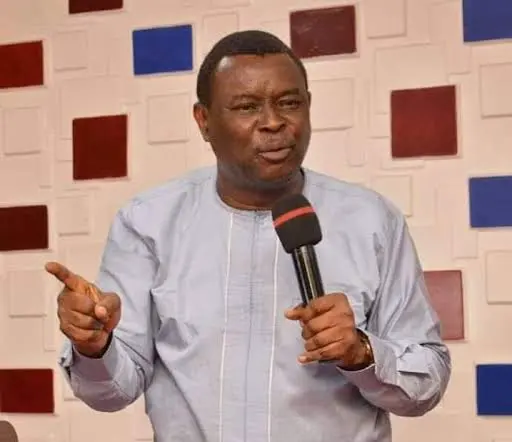 He said that despite the marketers generating several hundred thousand dollars at the time, they were not paid. He once approached a marketer and asked if he could compensate them for the film he was releasing. While the movie money was still rolling in, he met with him to discuss how to swiftly get into the soap-making business. He told him countless stories about people queuing to get movie video recordings, but I didn't learn anything from him.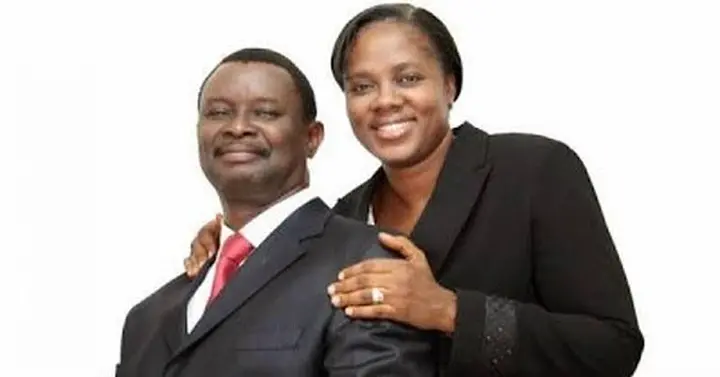 He said that the Lord had promised to give them a Key to Success in Drama Ministry each time, which they were told to keep forever. Then He told them the secret: "The more your word is spread, the more blessed you are. Then he went on to say that it had already become a slogan for them in Mount Zion and that they had told all the drama ministers they knew about it. It was also used as the key by a lot of drama ministers.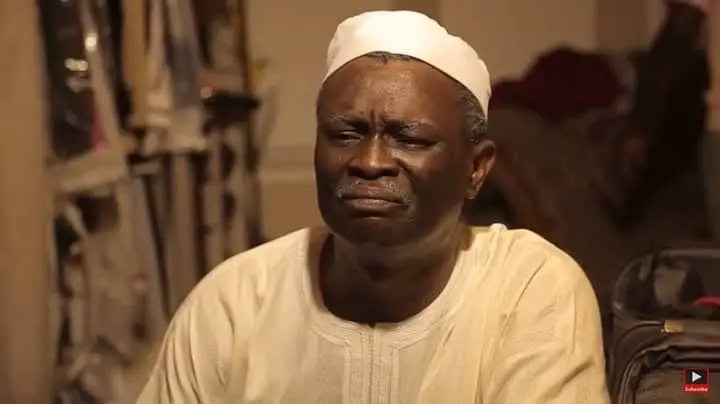 So, if you notice that there are a lot of Christian movies on Nigerian and other African TV stations, it's because we still have the key. Then he said, "They still want to keep the key and never give it up, so I've turned down many offers that would have shut down all Mount Zion films on all YouTube channels." "The Drama Ministry may not have a lot of money right now, but that doesn't change the fact that we are blessed. The Lord's blessing is on us because our movies heal souls and make people happy "said he.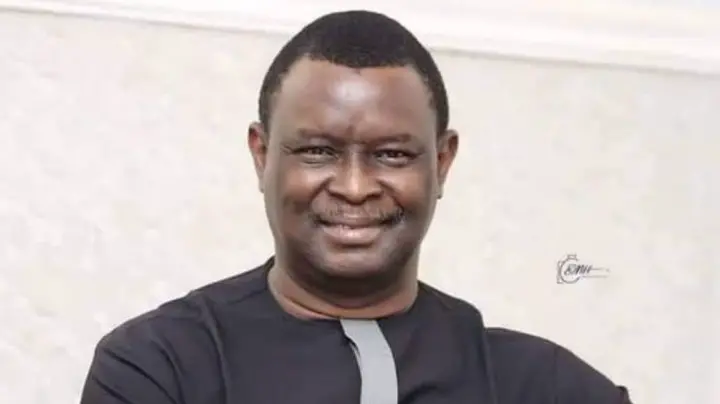 Lastly, he said that it's better to think about how the movies can touch the lives and souls of men than about how to market them and get your money back. Then you'll start to feel like this mission to spread the gospel through theater is going well.