Birthdays are for celebration, partying, fun and well wishes from family members, colleagues, friends, and fans. It is a special day because it happens once a year and the celebrants usually make sure that they enjoy the day and get special treatments.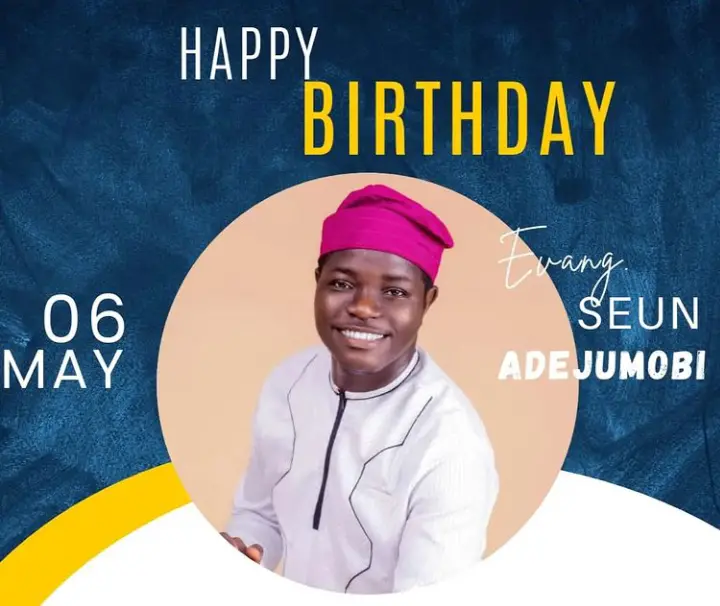 One of the ways birthday celebrants get special treatments nowadays is on social media because more people will send their well-wishes, and this is what a Mount Zion actor is enjoying today. Many people didn't know Seun Adejumobi until Damilola Mike-Bamiloye featured him in a movie.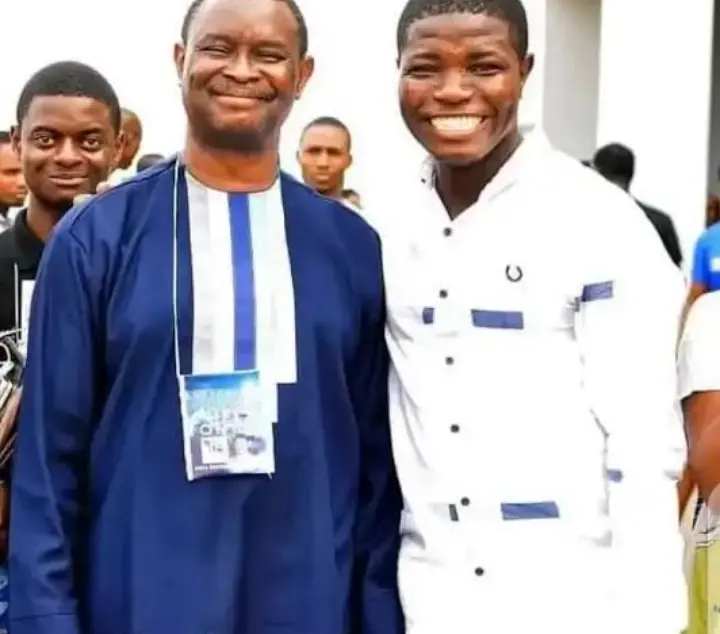 The movie was about the story of Mike Bamiloye, and Seun played the role of "Bro Mike". That's what many people know him as, and he's been appearing in many more movies since then.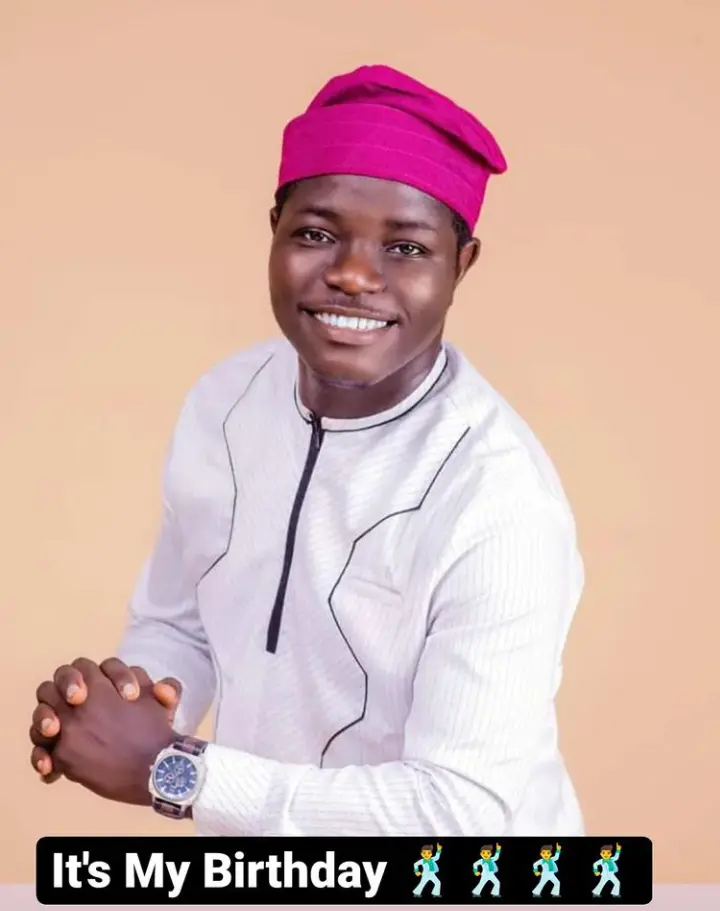 The May-born actor who married his wife in August 2020 after knowing her for 7 months is a year older. This is the first time he is celebrating his birthday as a father because he became a father in December 2021.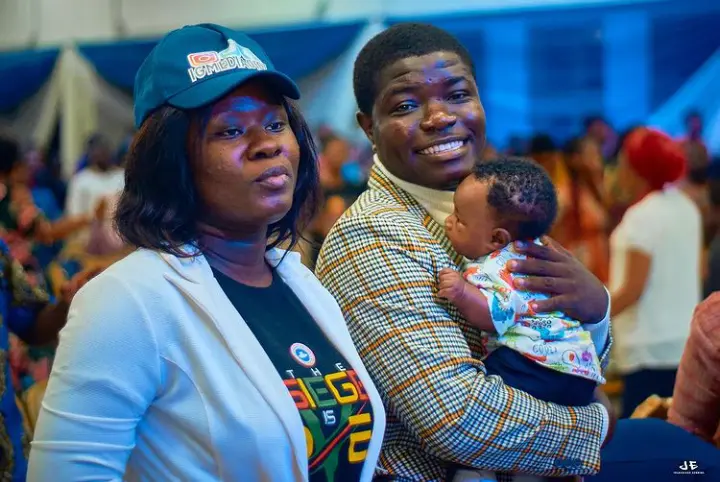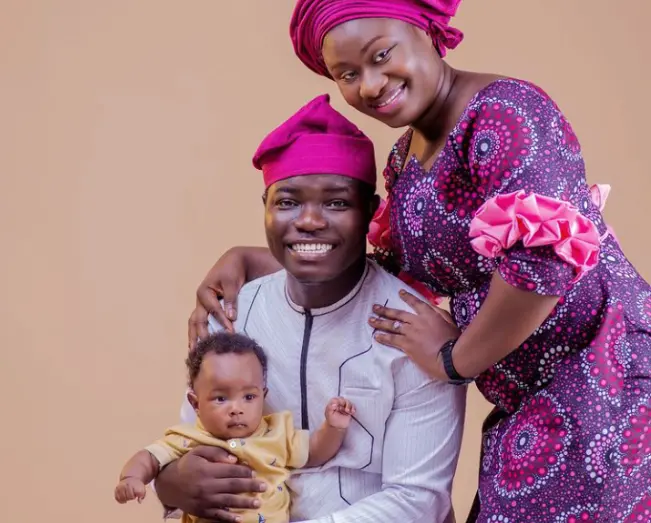 He is excited to enjoy a brand-new year in God's grace, he is also glad about enjoying and fulfilling purpose as a minister. Many of his fans and colleagues celebrated him.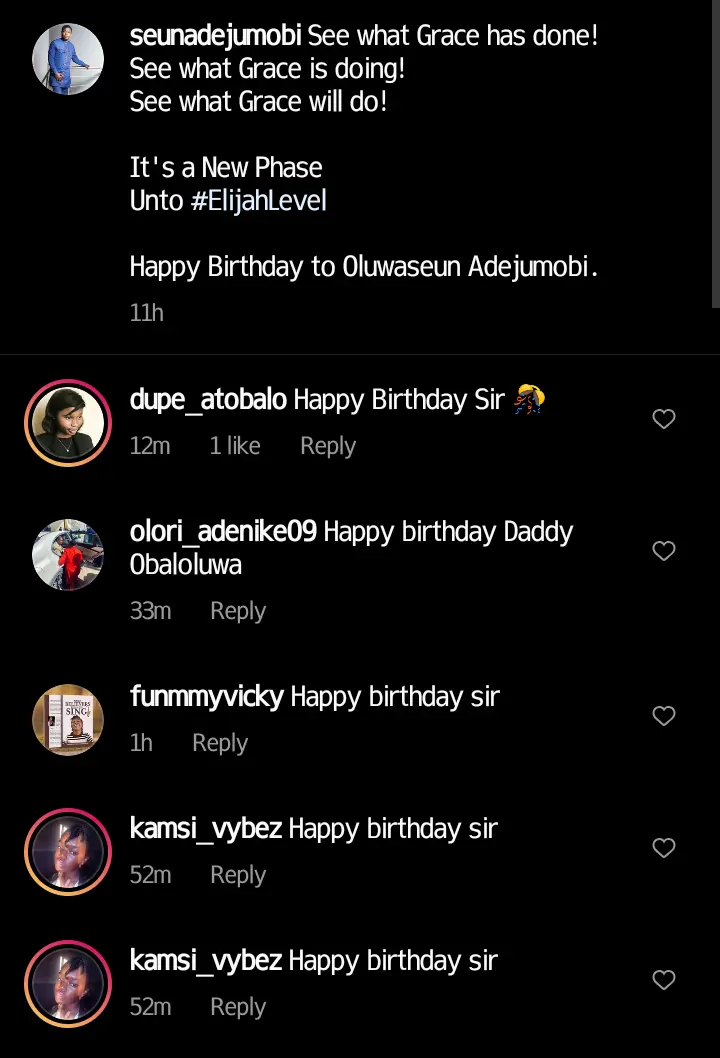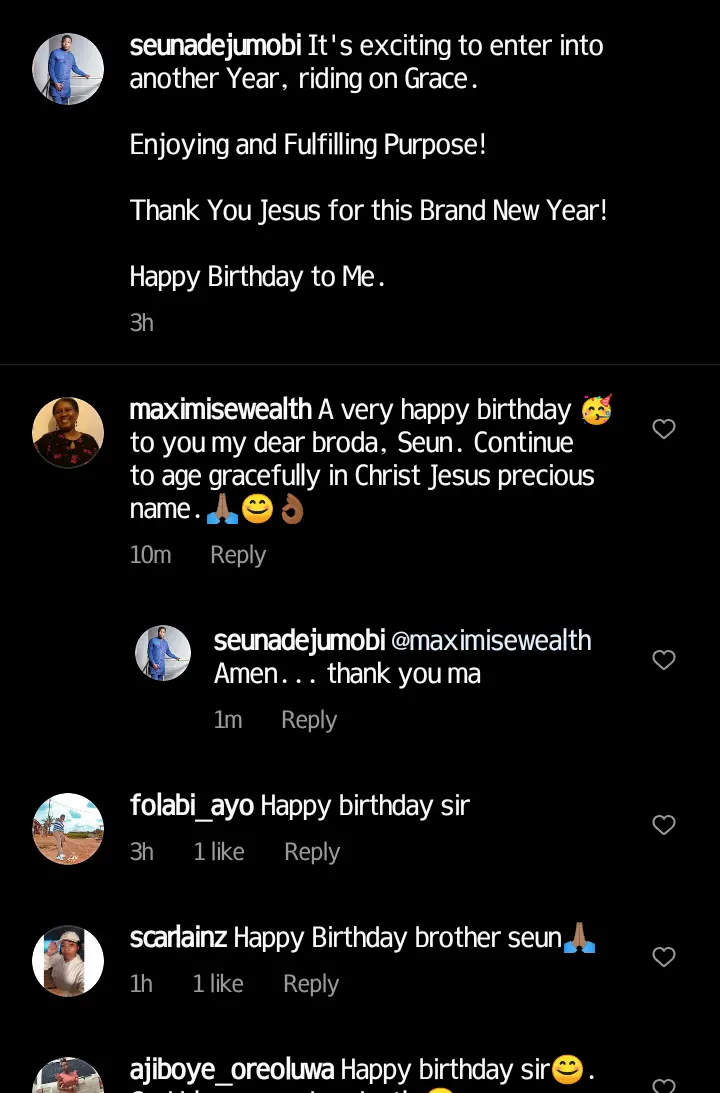 Happy birthday, "Bro Mike".
Images Credit: Instagram.