Muslim-Muslim Ticket: Prophet Isa El-Buba Predicts The Only way Bola Tinubu can win the Presidential Election in 2023
The General Overseer of the Evangelical Outreach Ministries International, Prophet Isa El-Buba spoke few hours ago during today's Special Monday Service via a live broadcast on his YouTube handle. The Prophet while speaking during the event, shared his prediction on the only way Chief Bola Tinubu can become Nigeria's next President despite numerous calls against the same-faith ticket by the Christian Association of Nigeria, PFN, and other top personalities.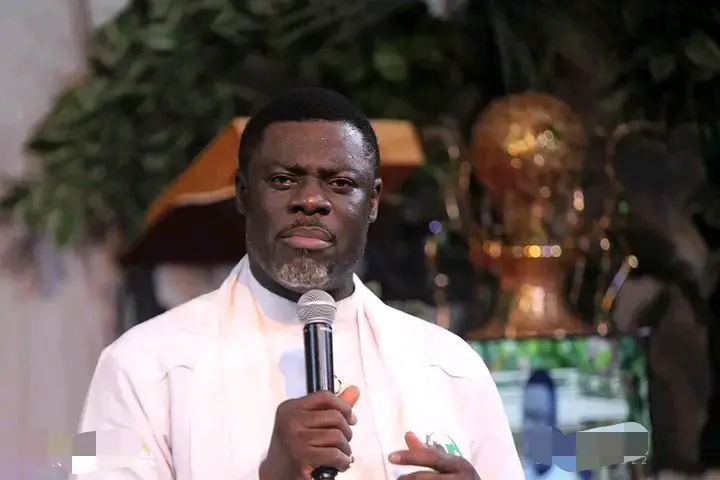 According to Prophet Isa El-Buba from 1 hour 9 minutes into the video: "A pastor few days ago told me that this man is calling me and I told him but you know our stand on this same-faith ticket. He said I know, I just want to go and hear what he wants to say. What will they say outside what they have already concluded? Or will they change their minds?
"It is because they have seen the level of lawlessness within Christianity that is why they could make mockery of us despite our large number. Every politician knows that the game of politics is about the number but here we are with our large number, yet, no reference.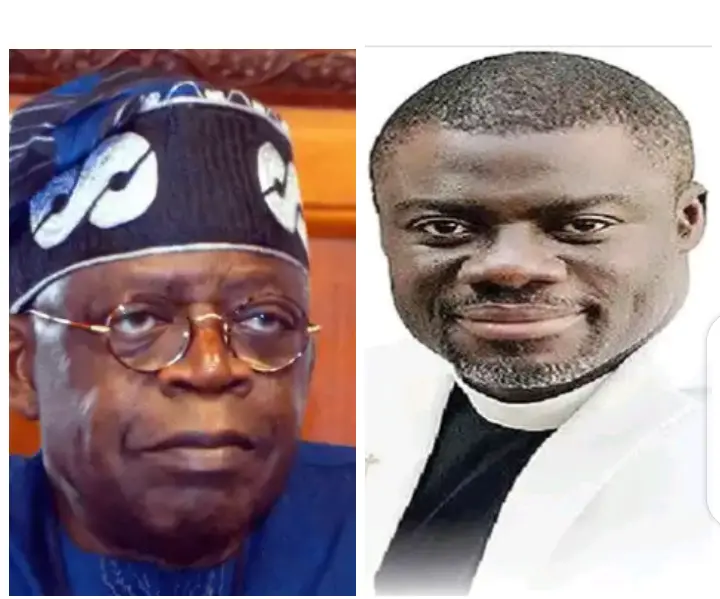 "The only way he (Bola Tinubu) can become President come 2023, is if this lawlessness in the Body of Christ continues. We don't have one voice. CAN will speak but others will do what pleased them. Our disunity is their greatest weapon against us at this point".
Picture credit: Facebook
Source: World Religion