My Wife Refuse to let me touch her during our honeymoon, she said she's still a born again Christian – Man Narrates
Stephen Maina from Naivasha has narrated how during their first night on honeymoon his wife told him not to touch her because she was still born again and it was like a drama night and a long one.
According to him is that he grew up just like any other kid but his parents always made sure they were attending church services.
He was a youth member in their church and elders and pastors loved him.
He says that he saw a beautiful girl in their church who was dedicated in church services he approached her and he started to coat her for few months and he paid for her dowry and they were given a wedding date.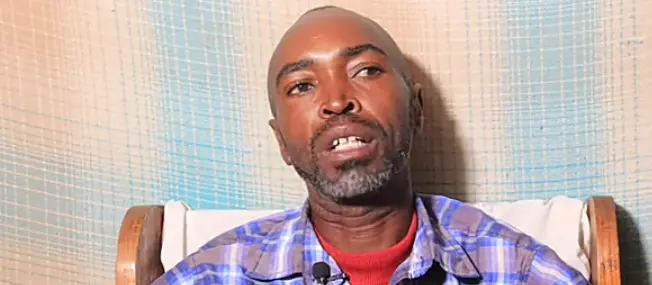 The day for the big day came and they had a beautiful wedding, in the evening during their honeymoon he tried to touch her and she was very angry and told him not to touch her because she was still born again.
Stephen says that night it was a drama that they fought that night and their best couple had to intervine and advise her how it goes once you are married.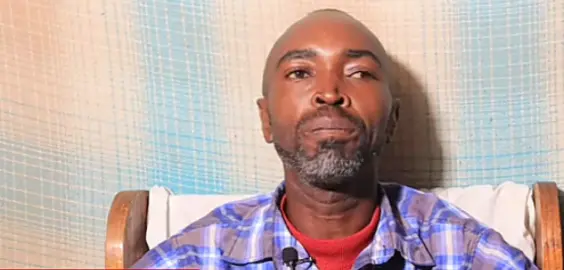 He says that it was embracing for him because after counselling from their best couple they started living as husband and wife but it was not easy for her at first they are blessed with 3 kids.
Watch Video below 👇👇