During an interview with BBC News, Festus Keyamo said "Nigerian pastors campaigned against the APC in 2019 despite that their fellow pastor was a VP to Buhari who was contesting for presidency at that time".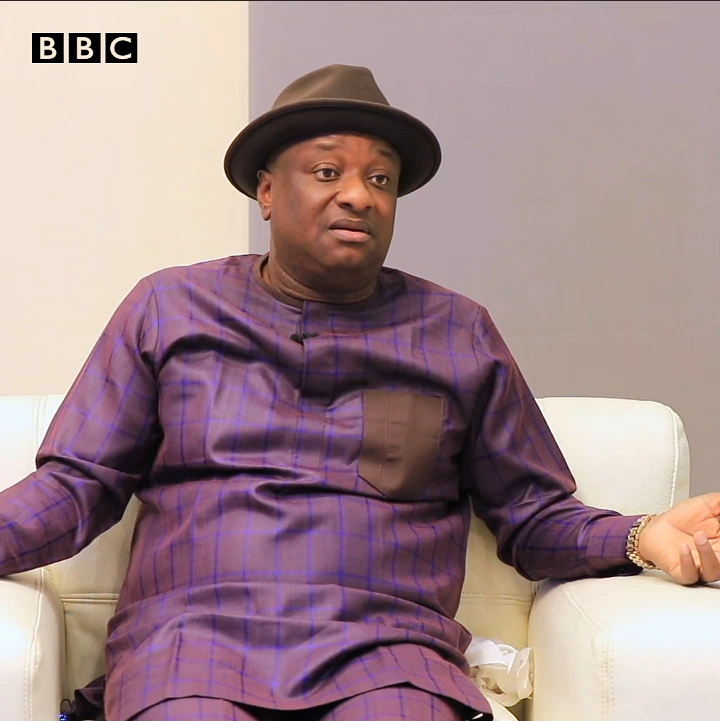 Keyamo said this while he was being interviewed about the APC Muslim-Muslim ticket, he was trying to justify the Muslim-Muslim ticket by saying that Nigerians don't care about the Muslim-Muslim ticket. He said "In 2019, Nigerian pastors didn't care that their fellow pastor and Christian was a VP to Buhari, they still campaigned against the APC"
"This shows that they didn't care about the Christian VP, they have a personal reason why they were against the APC at that time, but it wasn't about the Muslim-Christian ticket".
He said that Nigerians shouldn't care about the Muslim-Muslim ticket of the APC because it will favour Nigerians after the APC's first 4 years in office if they win. He also said that Tinubu is a minority Muslim from the South, so he had to choose a core Muslim from the North to balance his ticket.