A Nigerian native doctor popularly known as Akwa Okuko has donated the sum of one million naira to support Prince Chinedu Nwadike in his treatment.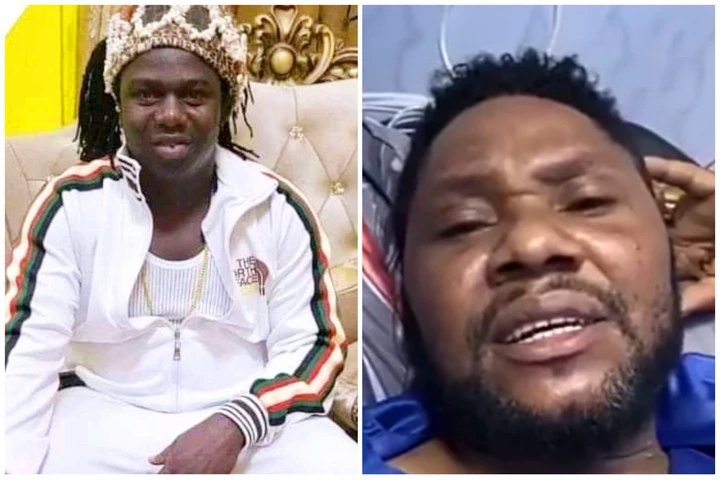 You could recall that Chinedu Nwadike called on Nigerians to assist him with funds as he revealed that he's down with kidney disease which has raised concerns from fans and celebrities.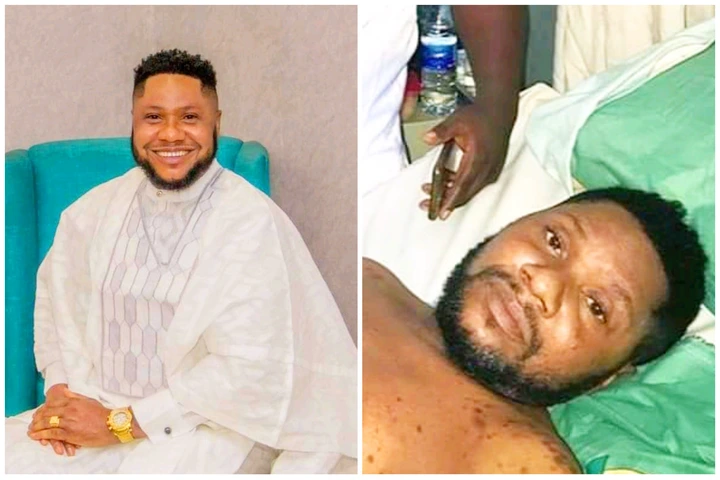 In the heartfelt video shared by the singer, he called the names of some famous Nigerians to help him out, he also said in the video that he don't want to die and leave his kids behind.
Akwa Okuko yesterday shared a video of Chinedu Nwadike in a wheelchair while calling on Nigerians to help him. He later posted a video in which he announced that he's donating one million naira to help with Nwadike's treatment.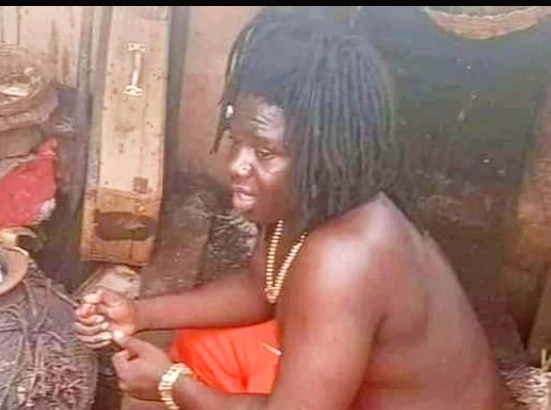 (Akwa Okuko)
Moments later, he uploaded another video showing the money in cash that he has donated to assist Nwadike. He wrote in the caption; "Akwa Okuko tiwara aki of oba donate the whopping sum of one million naira to Chinedu Nwadike, cash no get audio".
The video was followed by multiple reactions from Nigerians who blessed him for his kind deed.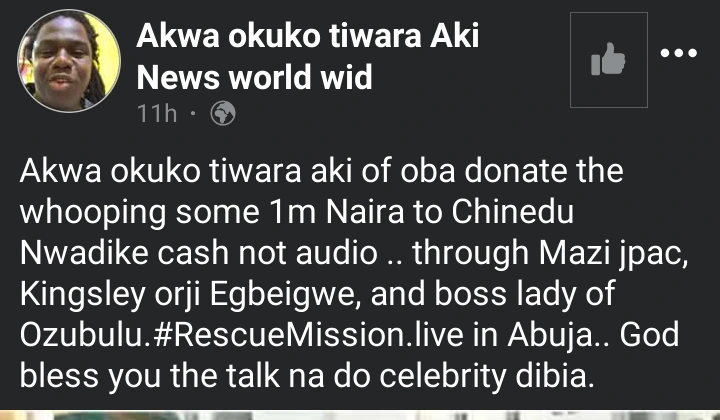 See people's reactions