Few hours ago, a well known Nigerian social commentator named Daddy Freeze, took to his verified social media platform (Facebook) to make some comments about the aftermath of the funeral of a prominent gospel singer, Osinachi Nwachukwu.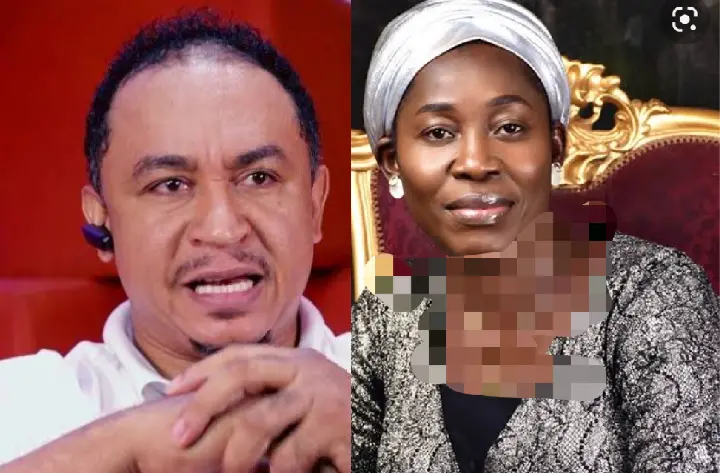 Photo Credit: Google.
Daddy Freeze, who sounded curious, said, "no man of God was able to use olive oil or anointing oil to heal late Osinachi Nwachukwu when she was alive."
Daddy Freeze is strongly of the opinion that there are some people who have placed some men of God on a level they should not be. He said that if some of men God really had the superpowers some people think they posses, why could they not use the powers on healing or making Osinachi Nwachukwu's failed marriage to Mr Peter Nwachukwu work.
Dear esteemed Readers, what are your thoughts concerning the statements made by Daddy Freeze.
Click here to watch the live video (14:00 minute).