One Bible Verse That Has helped me and my husband not to cheat on each other – Beauty Akpai Reveals
Mrs Beauty Akpai, the wife of Apostle Daniel Akpai sends an important message to couples about cheating via a video on the Facebook page (Relationship Matters with Beauty Akpai). Though cheating is very rampant these days, as Believers, it is important that we are not involved in it. You need to exercise a high level of faithfulness to your partner.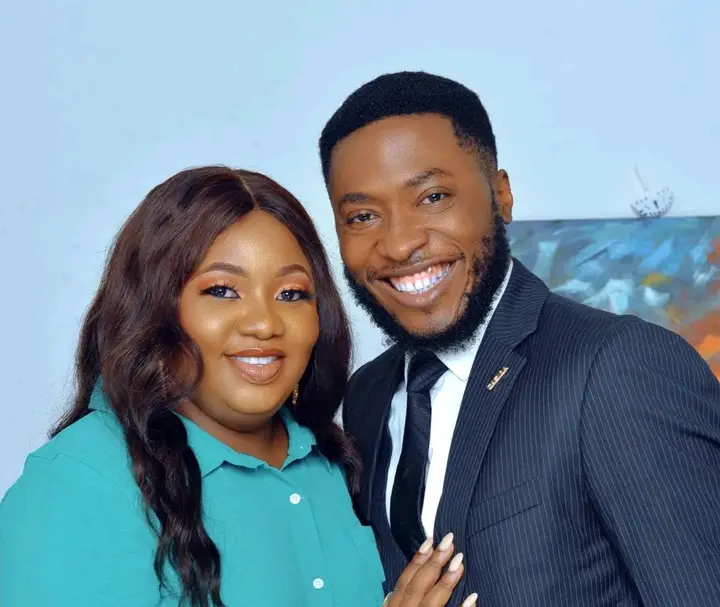 According to her, one of the consequences of cheating is that cheating destroys you. She then said that she has never cheated on her husband since they married and he has never done that too and they have been married for more than ten years now.
She revealed that Hebrews 13:4 has helped them a lot. It says, "Marriage is honourable in all, and the bed undefiled: but whoremongers and adulterers God will judge."
She then said that the first thing that befalls you if you are a cheat is the judgement of God. That's why you should not underestimate the power of marrying a Believer. May God give us an understanding of these mysteries in Jesus' name.
Checkout the Video here