Parents needs to stop using this statement on their children – Pastor Olukoya Reveals
Dr Daniel Olukoya, the General Overseer of Mountain Of Fire & Miracles Ministries sends an important message to parents on one phrase they should stop using on their children.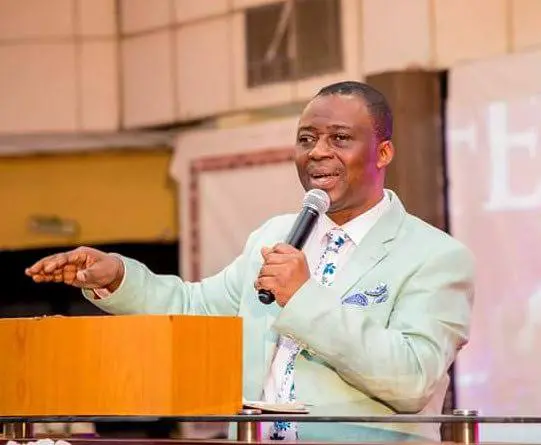 According to him, parents should refrain from using the phrase "shame on you" on their children because they are unintentionally casting a curse of shame upon their children. The words that come out of their mouth matters a lot and they need to speak more of positive things to their children. The power of the tongue should not be underestimated.
He then read the book of Proverbs 13:18 which says, "Poverty and shame shall be to him that refuseth instruction: but he that regardeth reproof shall be honoured." So we shouldn't say shame on you to our children according to the man of God irrespective of what they do. Parents should develop the habitat of praying and releasing prophetic declaration on their children.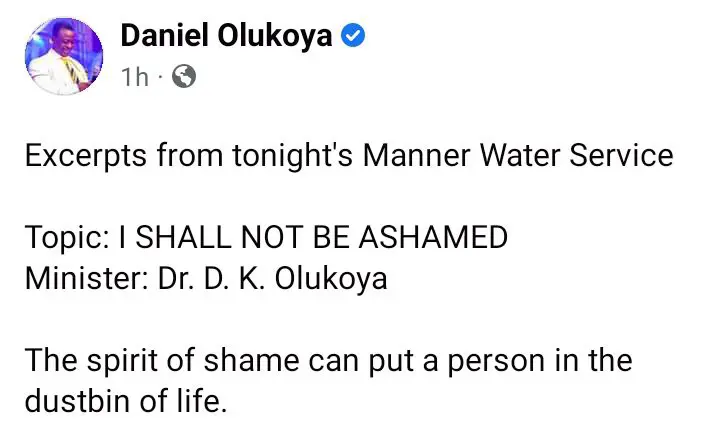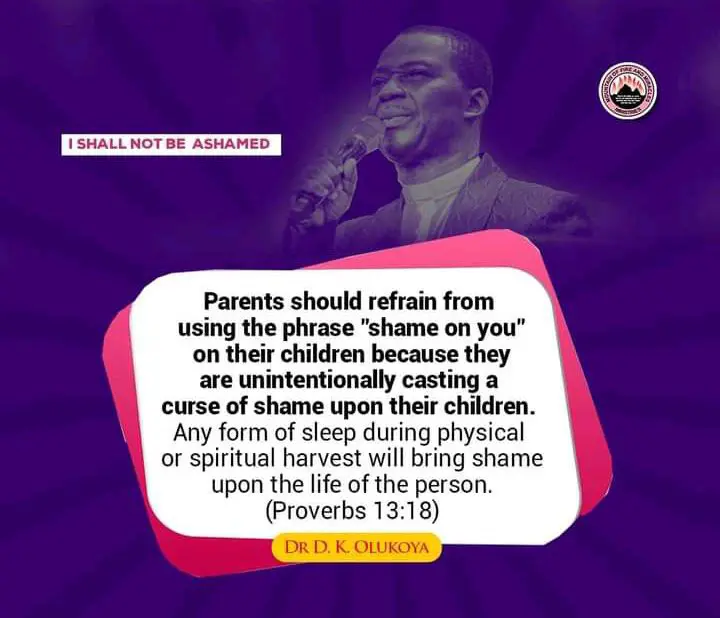 Source: Prayer media