Pastor Tunde Bakare is the founder of Citadel Global Community Church (formerly Latter Rain Assembly). He is a lawyer and a very outspoken cleric. He was a former presidential running mate to the current president of Nigeria, President Muhammadu Buhari. A source has shared a video of an interview conducted on the cleric by a veteran broadcaster, Sam Omatseye on his relationship with some other clerics in the country. As shared by a source, the cleric has affirmed the fatherly figure of Pastor Adeboye to him. In his words, Pastor Adeboye signed his wedding certificate as his father, and he had served five years in Deeper Life Bible Church of Pastor WF Kumuyi before joining The Redeemed Christian Church of God.
According to an anonymous Source, Pastor Tunde Bakare cherishes good relationships with the foremost men of God who he would ever respect and revere as his elders. In his words, Pastor Adeboye and Pastor Kumuyi are not his contemporaries in the ministry but his fathers. They have been in the ministry before him. He had served under them, and they have mentored him severally. To date, he still respects them and values their stand in the faith. As shared by the cleric, the first house he would ever build was built in the Redemption camp of The Redeemed Christian Church of God. He has been deeply involved with the ministry before going to start his own.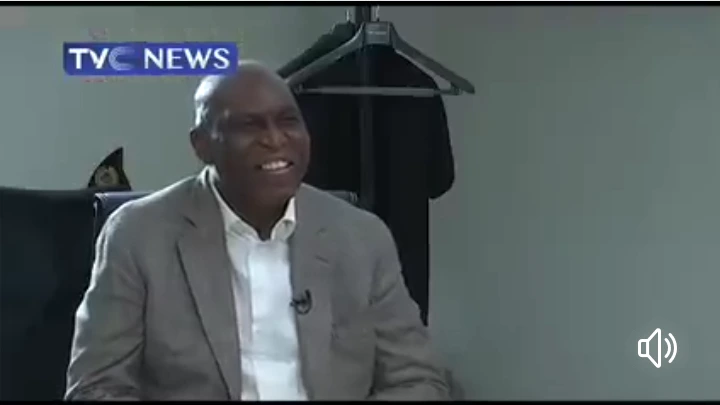 He affirmed that he maintains a very healthy relationship with Bishop David Oyedepo of Winners Chapel, and while they were on board an aeroplane one day, and ate together, an attendant that was with him on the plane was so shocked, seeing him with the Bishop, that so many people had thought they were not in good terms.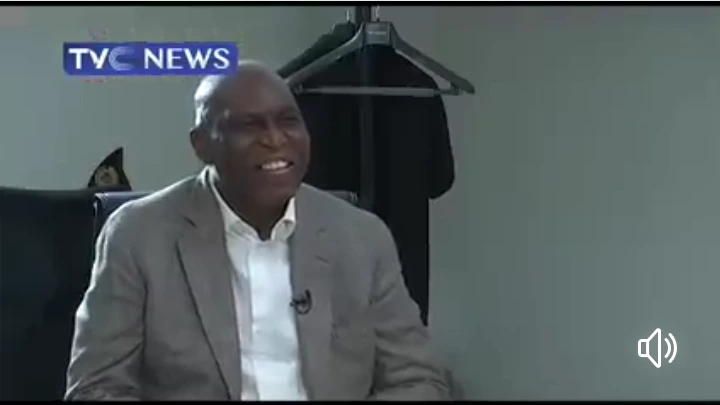 When asked about how he relates in respect of doctrines, the cleric has reiterated that he is always straightforward in every area that he might think is not right scripturally. In his words, once a cleric preaches and it seems to contradict the Bible, he is ever quick to correct and pass objections whenever it's required. Pastor Tunde Bakare is outspoken and would ever be quoted as an antagonist in regards to what he feels is not right spiritually and in the practical secular world.