According to Pastor Benny Hinn, as soon as we come into this world, our moral and intellectual natures are ruined.
Pastor Benny Hinn is a well-known evangelist, teacher, and author who impacts the globe with the truths of the Gospel of Jesus Christ, which may save lives and create miracles.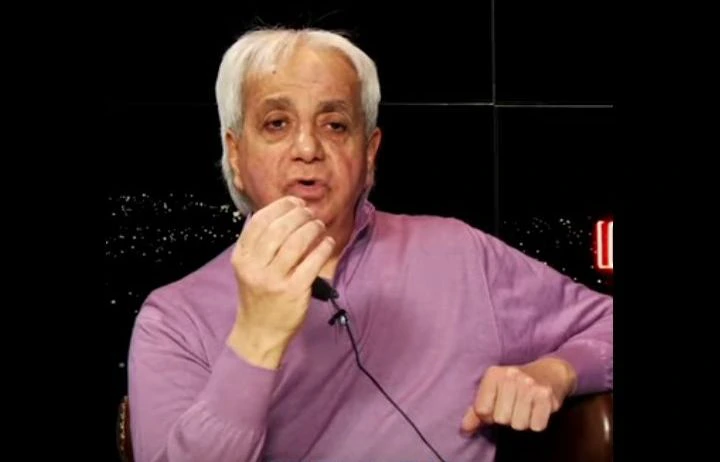 The clergyman reportedly said while chatting via his verified Facebook account and viewing the video that "a new nature is given to Christ through the new birth." As a result, as we experience a new birth, we share in God's divine nature. He continued by saying, "We come into this world with a moral and intellectual character that has been polluted. But as soon as you and I are rescued, we begin to share in Christ's new nature. Based on 2 Corinthians 5:17, "Old things have therefore been put to death, and new things have arisen for everyone who belongs to Christ." He concluded by saying, "Changes happen gradually." And sharing in the divine essence develops from faith to faith in a progressive way.