Pastor Chris the founder of Oyhakilome LoveWorld Incorporated spoke to women in the church on how to treat their husbands. The Bible advised men to love their wives while women are to submit to their husbands.
He advised the women to be wise and be smart. A wise woman will always be an influence on her husband while a foolish one will always annoy the husband and when she makes him angry, she will be the victim. "Women, learn to listen to your husbands," he said. He advised them to practice it and tell themselves that they are going to do it because that is where their beauty is.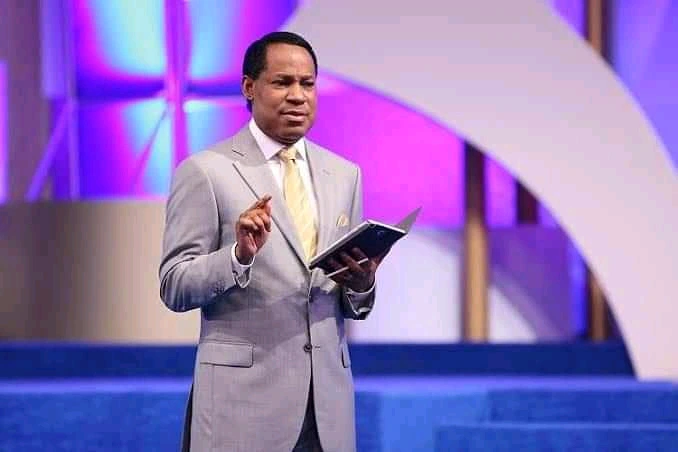 Speaking further, he said that once they stop listening, all their beauty evaporates. He said that beauty is obedience, that's where the glory is. Once you are not obedient, and you talk harshly to your husbands, your beauty evaporates. You wonder why you are dressing and he can't see it, he cannot remember your last hairstyle because of your character and attitude towards him.