Pastor David Ibiyeomie, the founder and senior pastor of Salvation Ministries spoke on "Put Your Mind To Work" at Salvation Ministries Home of Success, April Week of Spiritual Empowerment, Day 2.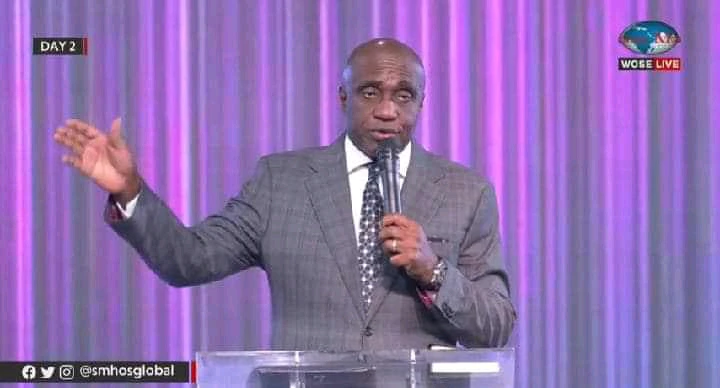 According to Church Gist, he revealed that in tasking your mind you have to reason. If you look at the prodigal son, he was at the lowest point of life in Luke 15: 17-18. He came to himself, reasoning. He then advised that you sit down and ask yourself, "I have been broke for 50 years begging people, what must I do now?" If you are saying that nothing in Nigeria is working, you need to know things are working. What must I do to make things work, your reasoning? Reasoning is powerful. "It is from reasoning that you metamorphose into action before you get a result," he said.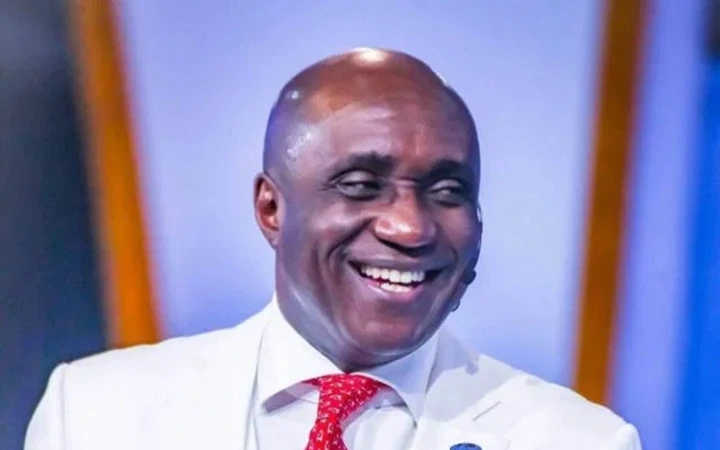 Speaking further, he said that that many quarrels are a result of lack of reasoning. "You'll say my husband slaps me every day, you can't talk anyhow to a man who is just coming from work no matter how angry you are. He just comes and you say I want to tell you something," he said. The man is coming back, tired, worn out and the best thing to do is to give him food and while he's eating, you'd then say, "my husband, can I share something with you?" The man is relaxed.
Otherwise, if he is coming from work with all the stress and you're saying to him, "I know you're very stupid," he will slap you. Your point is good but the time of presentation is wrong. "This means you lack wisdom," he said.