Pastor Folashade Olukoya of MFM Drops Prophecy for December
Pastor Folashade Olukoya is the beloved wife of the founder and General Overseer of the popular Mountain of Fire and Miracles Ministries, Dr Dk Olukoya.
Folashade Olukoya has taken to her official Facebook page to share a powerful prophetic declarations, she has decreed into the life of believers that are praying and believing God for His mercy and divine favour in their lives.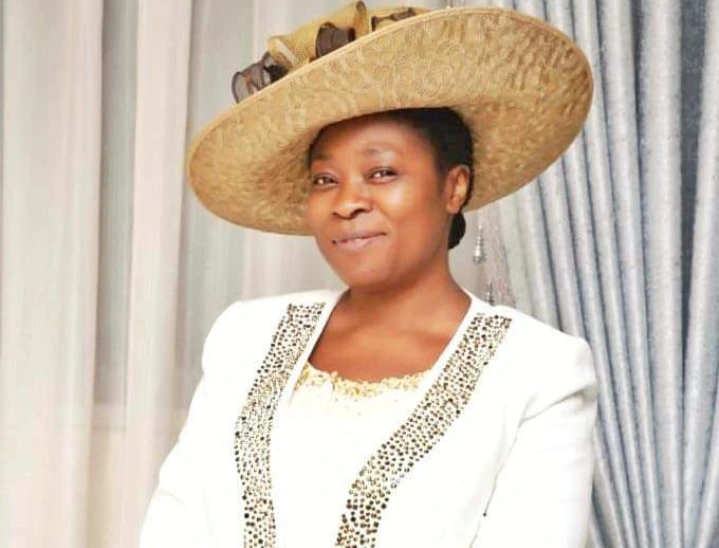 According to the Folashade Olukoya, she decreed prophetically into the life of believers, that as the year is coming to an end, may their paths continually shine with goodness, God's mercies and Grace in abundance in Jesus' mighty name. As this year comes to an end, weeping shall not replace laughter in your life and the blessings you truly deserve will come to you without struggles in Jesus' mighty name.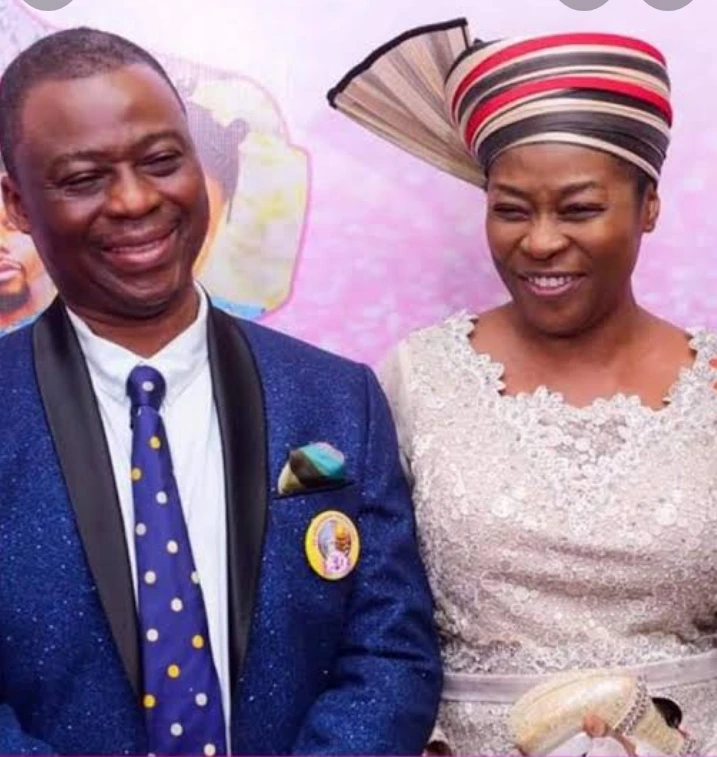 The Lord in His mercies shall glorify Himself in your life. As the year runs to an end, He will make His face shine on you and manifest Himself favourably in your life, In Jesus' mighty name.
Checkout the original post below 👇👇
Psalms 65:11You crown the year with Your goodness, And Your paths drip with abundance. May your paths continually drip with Goodness, God's mercies and Grace in abundance in Jesus name.As this year comes to an end, weeping shall not replace laughter in your life and the blessings you truly deserve will come to you without struggles in Jesus name.Happy new month to you all.#newmonth #december #prayer