Reverend Mother Esther Ajayi was filled with joy as she hosted Pastor Ituah Ighodalo at her Cathedral in Lagos State. Details of what transpired during the event got gathered from a video shared by WHE Tv.
Popular Clergywoman Ether Ajayi was recently surprised as Pastor Ituah Ighodalo visited her Cathedral during her 59th birthday celebration. The cleric prayed for the delighted celebrant as she closely held her husband. Pastor Ituah also prayed for members of the LOC Cathedral during his visit.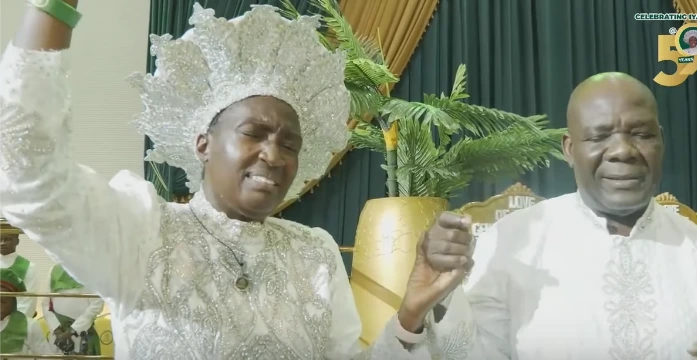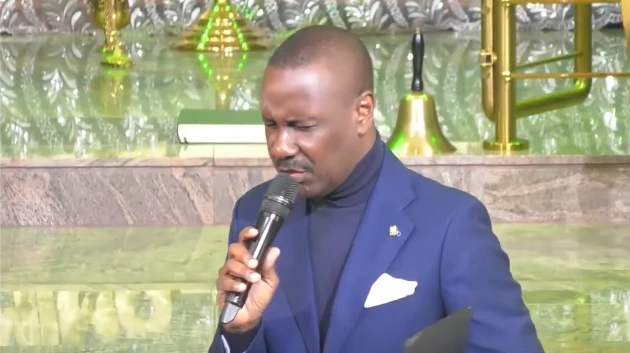 Reacting to Pastor Ituah Ighodalo's visit, Esther Ajayi said, "I feel highly appreciated. Thank you, Pastor. It is huge in my heart to witness the body of Jesus Christ coming together. Pastor Ituah proved beyond doubt this morning that some things are possible. One only has to decide to be different. I am grateful to God for making me different to bring the body of Jesus Christ together."
Trumpeters and a bouquet entered the Church auditorium to surprise Esther Ajayi after her speech.