Pastor W.F Kumuyi, the General Superintendent of the Deeper Life Bible Church spoke to his Church members about walking like the master In Full Dominion at the ongoing crusade in Abeokuta. In a subtopic, he takes about Personally Walking In The Narrow Way Of Life and said that the narrow way will not take you and your sin, it will not take you and your bad character, you have to drop that aside. The majority is often wrong and the minority are the people that are walking in a narrow way.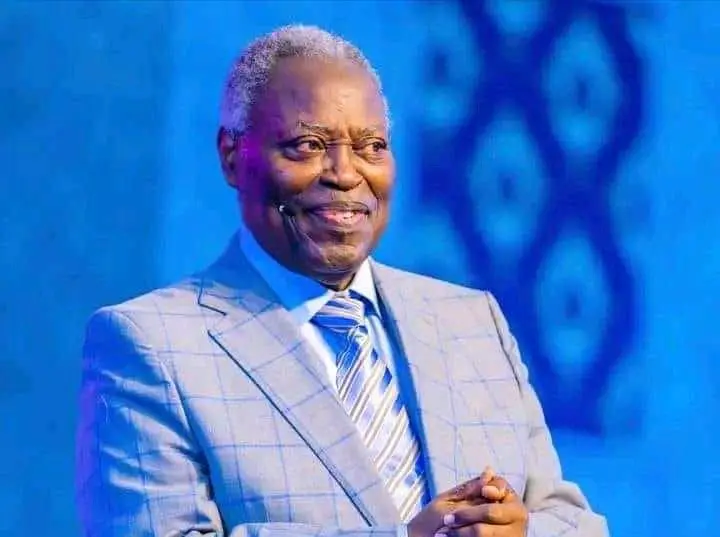 He revealed that there are people that are born in the church here and they have seen what happens outside and because the other denominations give the congregation the liberty to do whatever they like to do, boys and girls can be messing up together, the pastor there give them the liberty so that they will not leave the church, they will come to your church but they will not get to heaven.
He said that the way of liberty, the way of lasciviousness, the way of fornication are the broadway. Therefore, if your church is on the broadway, you will get to eternal destruction, but if you're born again and you're in Christ, that is the narrow way that leads to life, you will find it and by the Grace of God, in the strength of the Lord, you're walking in the way that leads to everlasting life.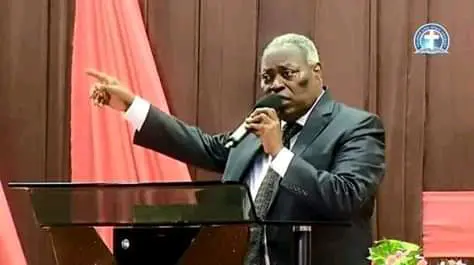 Speaking to the parents, he said that you can declare your stand if your children are determined not to walk on the narrow way, you cannot force them to walk on the narrow way but you can tell them the truth, and if they decide to walk on the broadway, you will not be smiling and supporting them, you don't do what will make you compromise because of any children. You will stand, anybody can do anything but you will take your stand.
He then explained that there are sometimes some of their members are not totally inside the church, they come to the weekly services and after they leave, they go to another place and they come to them again to control the whole church, to bring the system of the other denomination to the church that will be like the broadway fellowship. "They are going to the other place so that they will turn their deeper life to shallow life, and if everybody goes to the direction of the Broadway, they will perish," he said.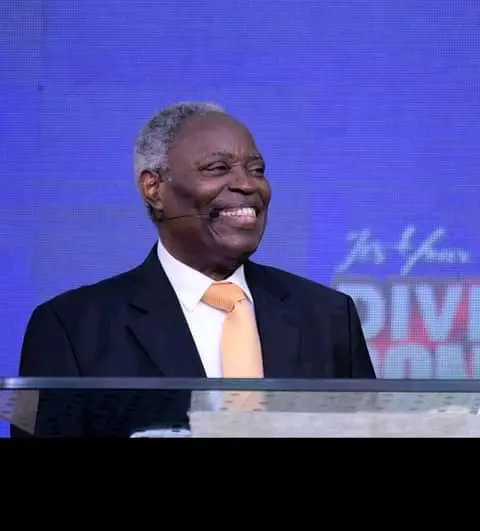 Finally, he said that you will not join them, whatever the complaint, you will say you have gone too far to go back. You're on your way to heaven and nobody will twist your hands, nobody will shut your mouth, nobody will close your eyes and drag you to the broadway. The grace of God will help you and the power of God will sustain you.
Click Video to watch the full video