The Nigerian Televangelist, Pastor Dr. Paul Enenche who is the Founder and Senior Pastor of Dunamis International Gospel Centre and his wife, Mrs. Becky Enenche in a video on Facebook were seen advising their members on how to enter a relationship or marriage. This video came after the sudden death of the Nigerian Gospel singer, Nwachukwu Osinachi.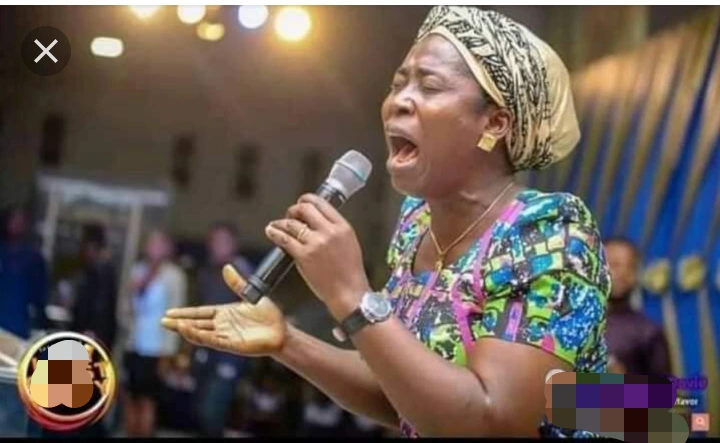 The death of the popular gospel singer, Nwachukwu Osinachi has sent shock-waves across the country since last week. After Osinachi reportedly died in a hospital in Abuja after being in a coma, some sections of the media reported that she succumbed to throat cancer but recent information from her friends and family members reveal that she may have died from injuries sustained from domestic violence.
Top gospel singer, Frank Edward, one of her friends who is a lifestyle blogger, Amanda Chisom and the Senior Pastor of Singles and Married International Outreach, Chioma Ibezim (her Counselor) reportedly claimed that she suffered domestic violence which may have led to her death.
According to Pastor Dr. Paul Enenche and his wife from the video on Facebook few hours ago, singles were advised not to enter any relationship that may break them. They noted that God is more interested in you than your marriage or relationship. Marriage is secondary when it comes to God's agenda for you.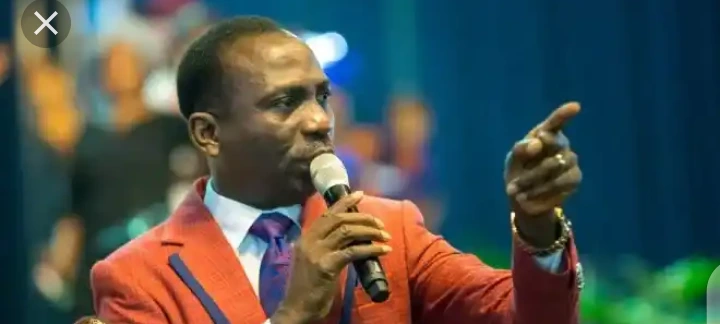 According to Pastor Dr. Paul Enenche from the video: "There is nothing wrong in breaking up a wedding fixed for the next day, your life is more precious to God. When you see signs that this marriage may crush you when you enter, please run for your life.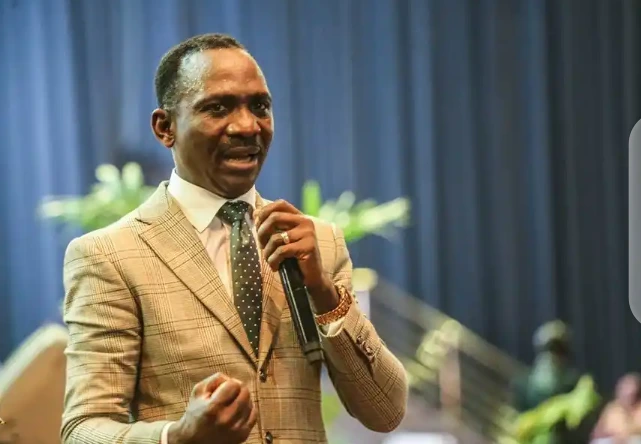 "Don't be blind folded with love. If you are not sure of it, please go away. If he abuses you when you have not married him, it is a clear sign that he may kill you when you marry him. The same thing is applicable to you men. Some women also kill in marriages. If you enter the marriage and your life is threatened, please stay away".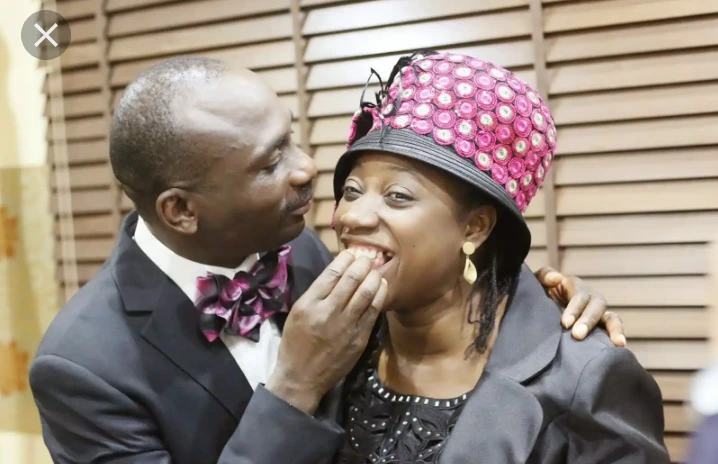 However, they both held their hands together as they prayed for singles who are looking forward to getting married. They also prayed for those who are having issues in their marriages, and finally, they prayed for children not to grow up and become violent to their partners.