Pastor puts tuber of yam and money on each chair for Church members during service
He is a good Pastor indeed, and different from those seen around the world in the media. Sharing his wealth with his members means a lot, and he cares for them, not just because they come to church.
In the comment section, people were happy to see that he gave each member a tuber of yam and new Naira notes. People in Port Harcourt must be loving the church more than before.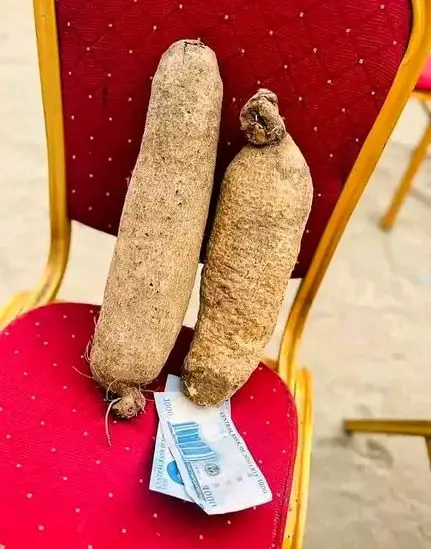 In other churches, where services were recorded on camera, it has not deen nice because of what the pastors were seen doing in their churches. The main aim of a church is to help people become better, which means they should have something to eat and money to acquire some of those needs.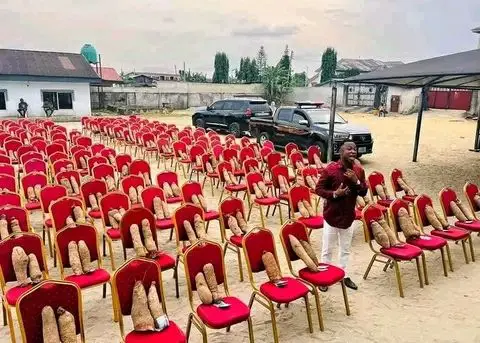 What was done at the church in Port Harcourt was amazing, and maybe it could be more than what is needed from any church. From how they made the arrangement, it was for everyone who will be at church. If there is someone who needs it more, then you can donate it to that person.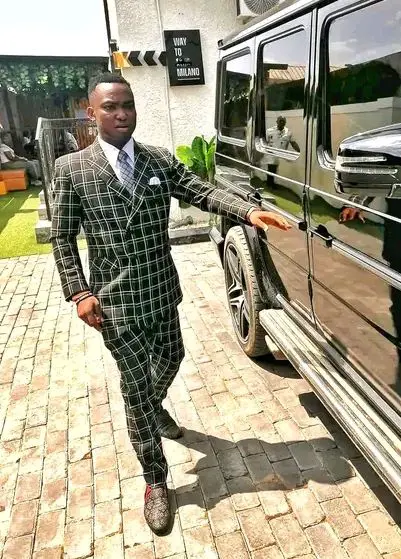 But everyone will have a highlight of what is better for themselves from a church. It also depends because churches are different and have different ways of conducting themselves. Surely you will not go to a church you are not happy with it. You can remember the days when people saw church members being sprayed with doom.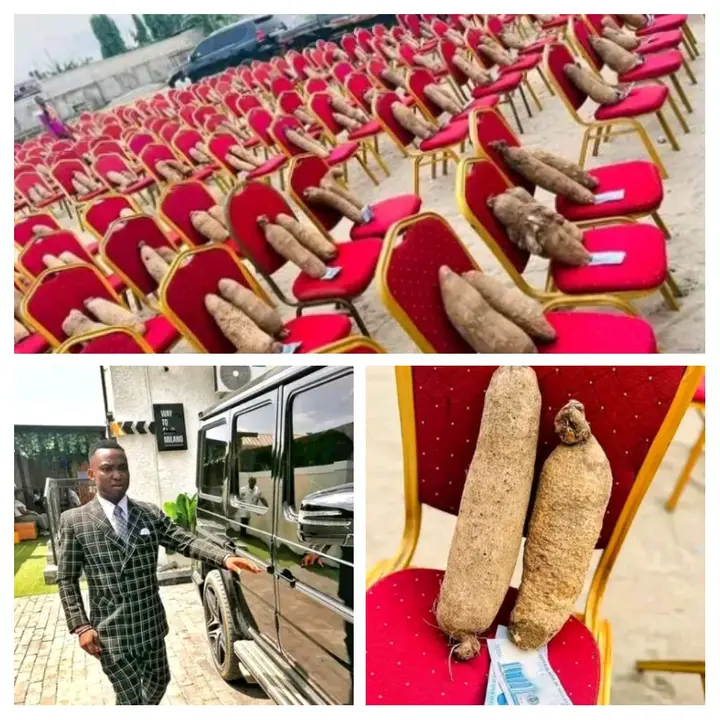 Some were seen eating or drinking something that was dangerous to their health. There are a lot of churches that others who are not members of them, and find it hard to understand why they would accept something like that. But it will always be seen by someone who is not a member of the church, who will dispute what is being done within the church. It does not look like there will be a church which everyone will accept and happy about it.