Pastor William Kumuyi Condemns Christians Who Steal Church Money For Their Personal Use
Pastor William Kumuyi, the General Superintendent of the Deeper Christian Life Ministry spoke to his members about, "Risen With Christ" at their Bible Teaching, Global Retreat with Kumuyi, live in Ekiti State.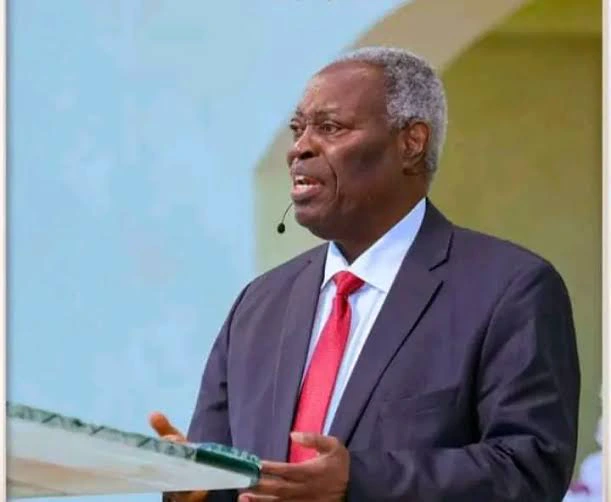 In one of his subtopics, he spoke about, "The Rapture Of The Righteous In Christ" and said that what is the good in all the good works, programmes you attend, reading your Bible, evangelizing, attend the Retreat, at times you sit for hours in the sun just to hear messages and when the Rapture comes, you miss it because of infighting with your spouse, hatred, malice, bitterness, initiating violence, unforgiving spirit, engendering violence, etc.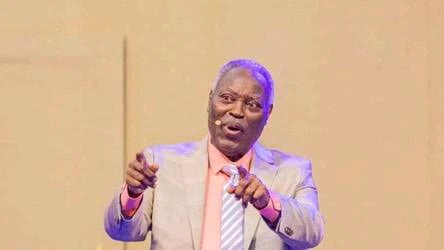 He then said that some people delay reconciliation that ought to have taken place between them and others quickly.
They delay and then, the Rapture takes place, what will be the reward of all the years of sacrifice and service in the Kingdom of they miss it? Some men go into immorality with their maids behind their wives.
At times, it is with other women outside the homes. What is the outcome of all their claims to salvation, sanctification and Holy Ghost Baptism when they miss the Rapture?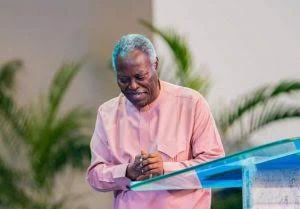 He then condemns pastors and believers who steal church's money for their own benefit. They end up stealing money from the church, endangering their eternity.
He said, "To some, it is money, they can not take their eyes away from the church money, other people's money, etc. Where will you be when the Rapture comes? After every work you have done in the church, what is your portion when you allow just a million Naira to hinder you from going with the Lord? You must be prepared. It can happen any moment from now.
(Fast forward to 5 minutes for the sermon)