Bishop David Oyedepo, the General Overseer of the Living Faith Church Worldwide spoke at Easter Turnaround Service, Faith Tabernacle, Canaanland First Service. He read the book of 1 Corinthians 15:8 which says, "And last of all, he was seen of me also, as of one born out of due time."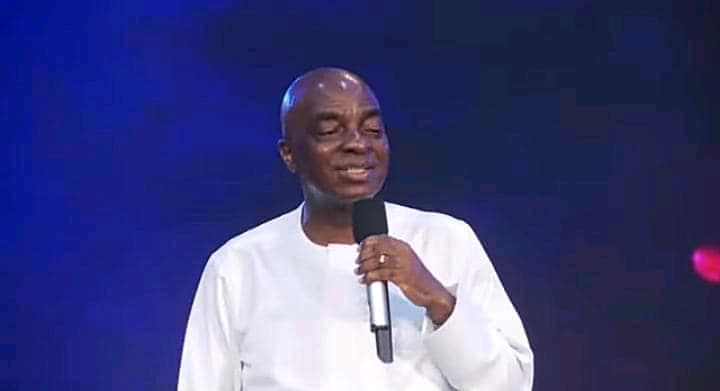 According to Church Gist, he said he heard Paul say "and lastly of me", he was not the last that saw Jesus. Several people have seen him after that. "I heard His walking steps into our sitting room while burning with passion for the afflicted. His movement was so majestic I could hear the sound of his footsteps on the carpet. He reached out His hand and touched my back and I believe His resurrection power flowed through my system," he said.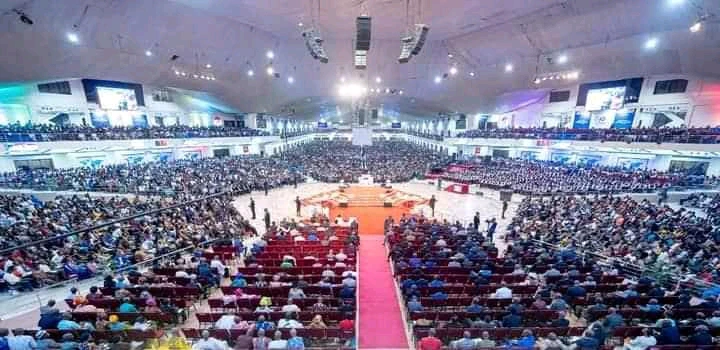 According to him, one of the ministers, a Bishop that came in for this last Ministers Conference said he was healed at the Pentecost Flames of 1987. He was on the verge of death when they brought him and on the second day, Jesus cleaned him up and brought him back on His feet. It was that visitation that gave birth to Pentecost Flames. He wasn't last seen by Paul, several others have caught sight of Him. "I sat down in 1977 and a man possessed by evil spirits yet well dressed started panicking. "Have you come to destroy us before the time?". It was Easter Sunday. He is alive," he said.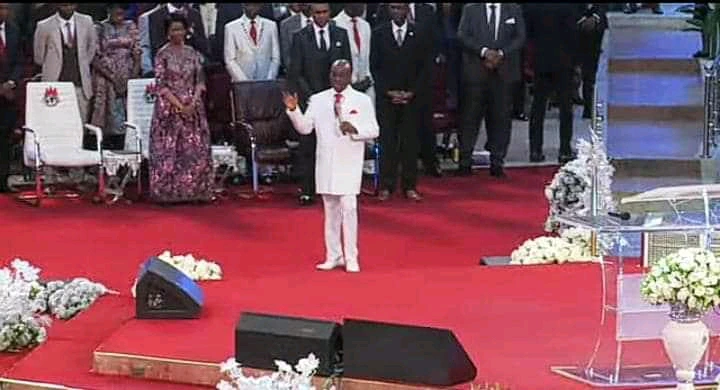 He further explained that there are people God confides Himself in not because of experience or age but because of their heart for Him. David dictated the process of crucifixion and its outcome. He was a king, He was not a preacher but a man with a heart for God. "I knew Nigeria was heading for a waterloo. He confided in me. They are under torture," he said. Somebody commented recently you know why Bishop stopped, He shouted and shouted, but they didn't hear. What will I ever get from it? Will I get elected from it?
Finally, he said that he knew that in 1984, there is no position on this earth that he will fight for. I have taken a strong position in Christ. Now they are going again, deceiving you, what a people with a short memory. "Today is your day. It is your turn for a turnaround," he said.