PHOTOS: Nigerian Pastors who had first-class Degree from the university before going into full-time Ministry
There are many pastors and ministers of the Gospel in Nigeria and some of these pastors are highly educated. However, a few of these Clergymen graduated with a first-class degrees from the University. Below are three popular Nigerian pastors who graduated from the University with a first-class degree.
1- Pastor William Folorunsho Kumuyi
Pastor W.F. Kumuyi is the founder and General Superintendent of the Deeper Christian Life Ministry. He was born on the 6th of June, 1941. Pastor Kumuyi hails from Osun State.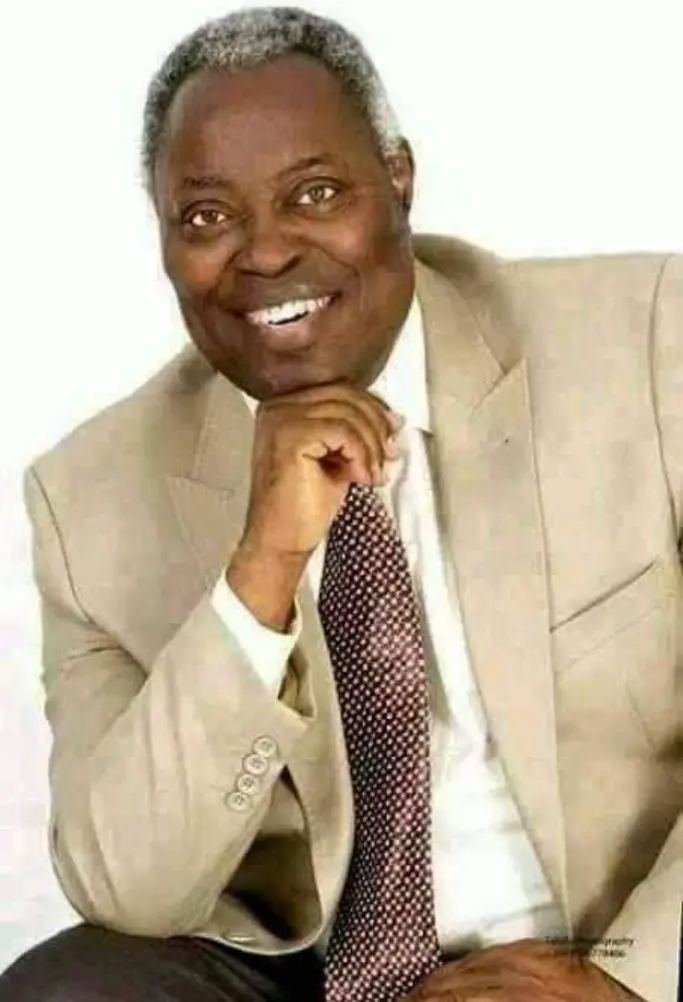 The renowned Clergy studied mathematics and graduated with a first-class degree from the University of Ibadan in 1967. He retired as a mathematics lecturer at the University of Lagos to concentrate fully on the ministry God gave him. He celebrated his 81st birthday on the 6th of June, 2022.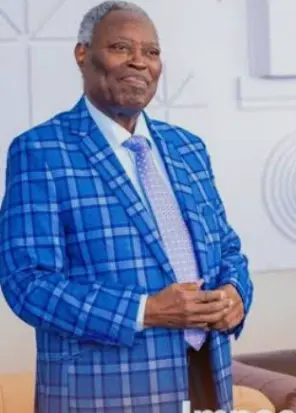 2- Pastor Enoch Adejare Adeboye
Enoch Adejare Adeboye was born on the 2nd of March, 1942 in Ifewara, Osun State. He gained admission to study mathematics at the University of Nigeria, Nsukka (UNN) but he could not complete his degree at UNN because of the civil war. Adeboye later completed his degree at the University of Ile-Ife (Obafemi Awolowo University) and came out with a first-class degree in 1967.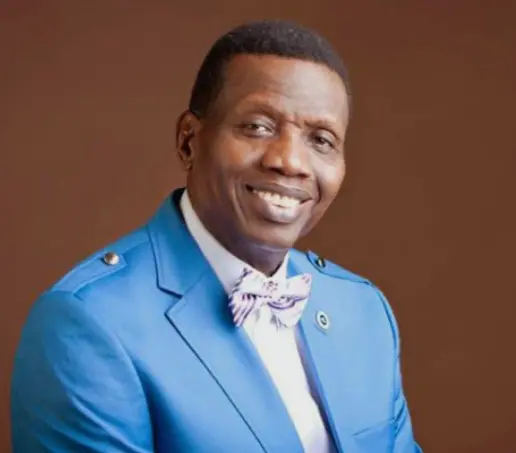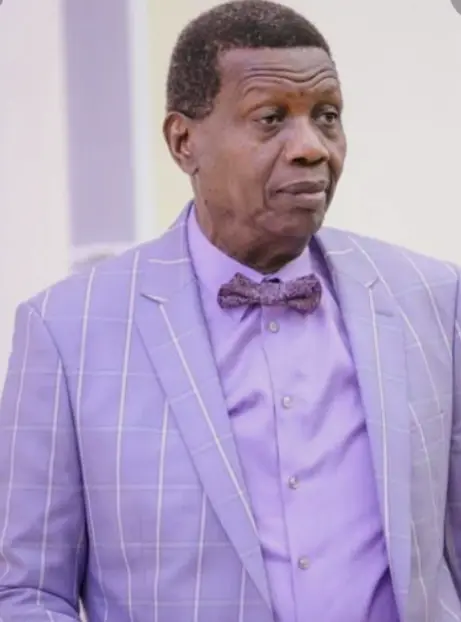 Pastor E.A. Adeboye is the renowned General Overseer of the Redeemed Christian Church of God (RCCG), one of the largest Christian denominations in Nigeria.
3- Dr. Daniel Kolawole Olukoya
Dr. D.K. Olukoya is the founder and General Overseer of the Mountain of Fire and Miracles Ministry (MFM). Dr. D.K Olukoya was born on the 15th of July, 1957.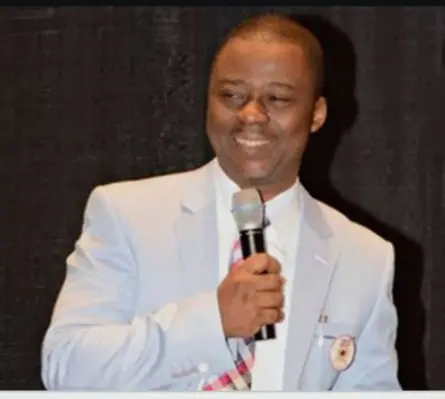 Daniel Olukoya attended Methodist Boys' High School for his secondary education and proceeded to the University of Lagos in 1976 to study Microbiology. In 1980, Olukoya graduated from the University of Lagos with a first-class degree in Microbiology. He later obtained a Ph.D. in Molecular Biology from the University of Reading.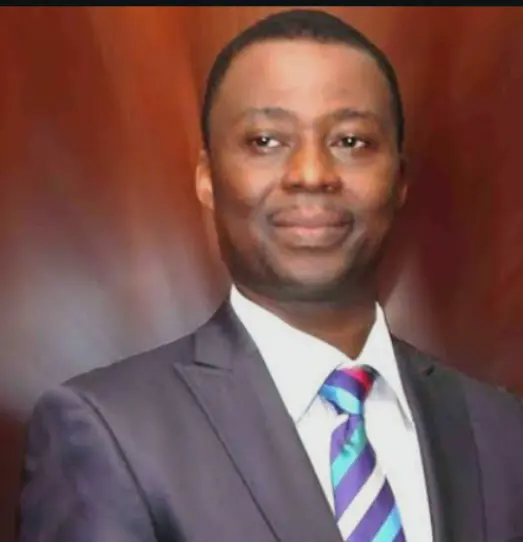 Dear readers, what are your thoughts on this?
Kindly drop your comments below 👇👇