A town in Ese Odo local government Area in Ondo state called Oboro where a professor of English was installed as the king called the Kalasuwe of Apoi kingdom. Prof Sunday Amusegha was a professor of English and Dean of the Faculty of Arts before his people called on him to be their King. However, he's been a committed and dedicated Christian who's had never at any point in time ready to compromise his faith for anything Whatsoever.
Pictures of A Kingdom Where The King Rules With Prayers And Bible While He Defiles Rituals And Sacrifices
On the day of his kingship installation ceremony he defied their usual rituals and sacrifices and had pastor prayed for him with bible, anointing oil and Water. To the chagrin of the people he declared his palace a house of God where he worship with his family and all his workers in the palace first thing in the morning and last in the night.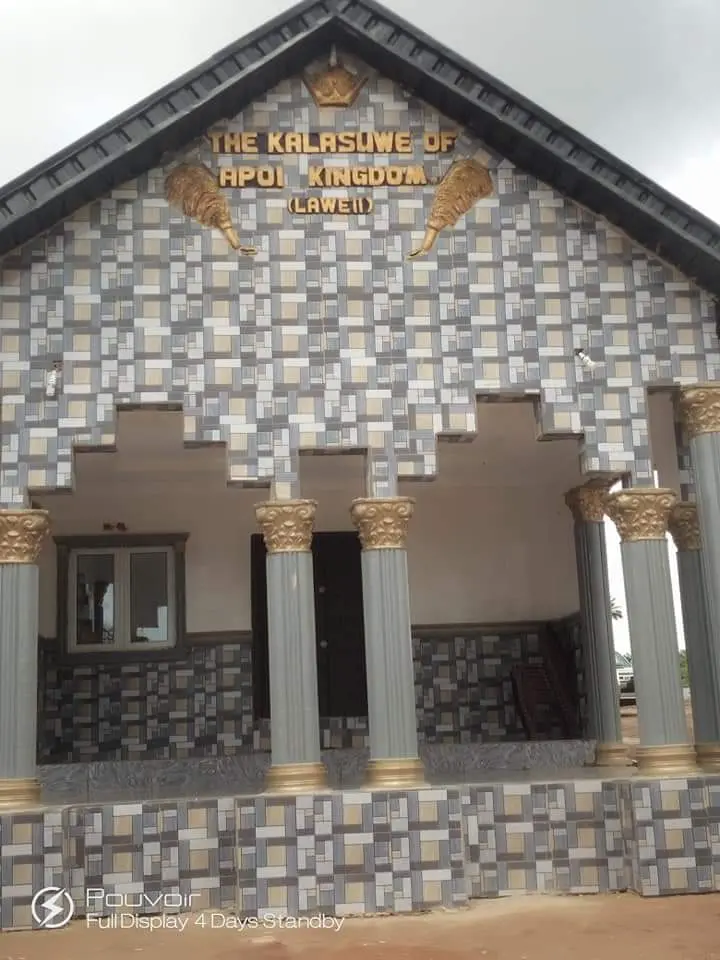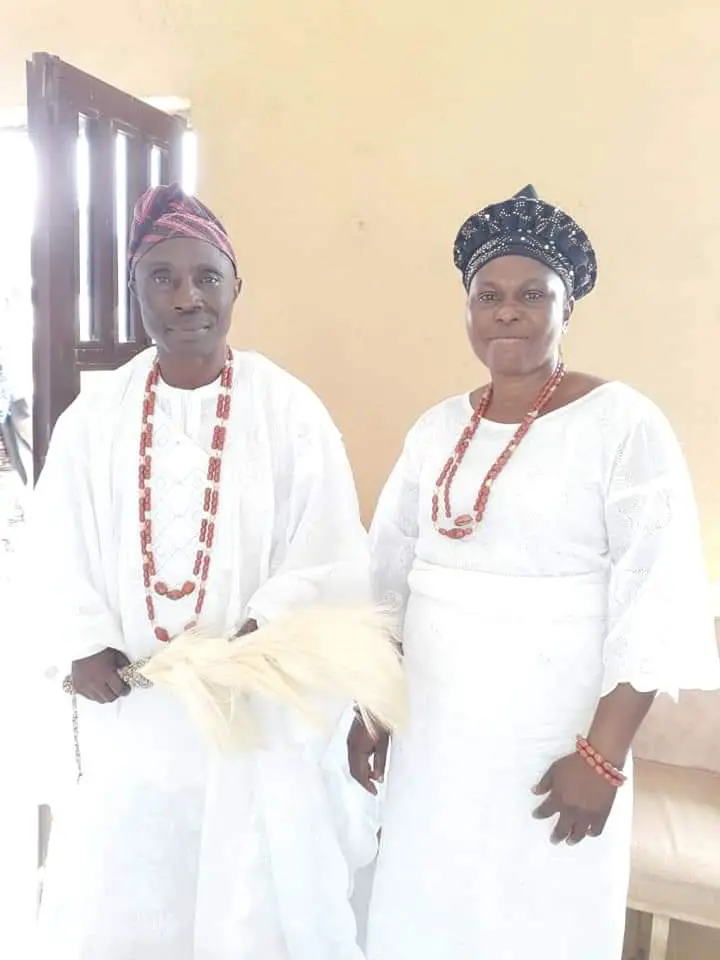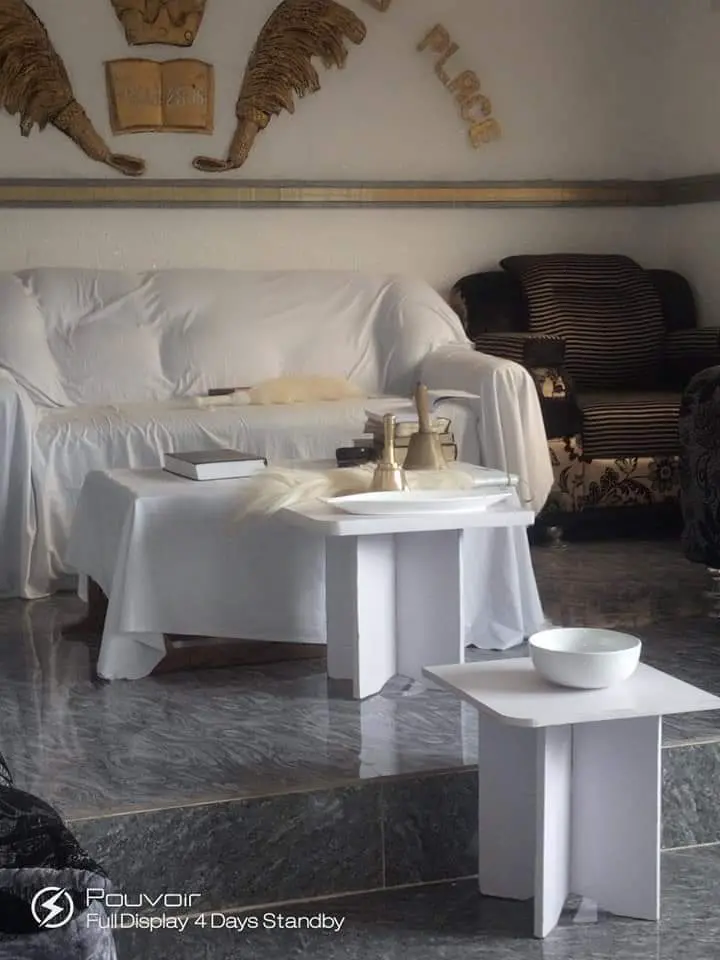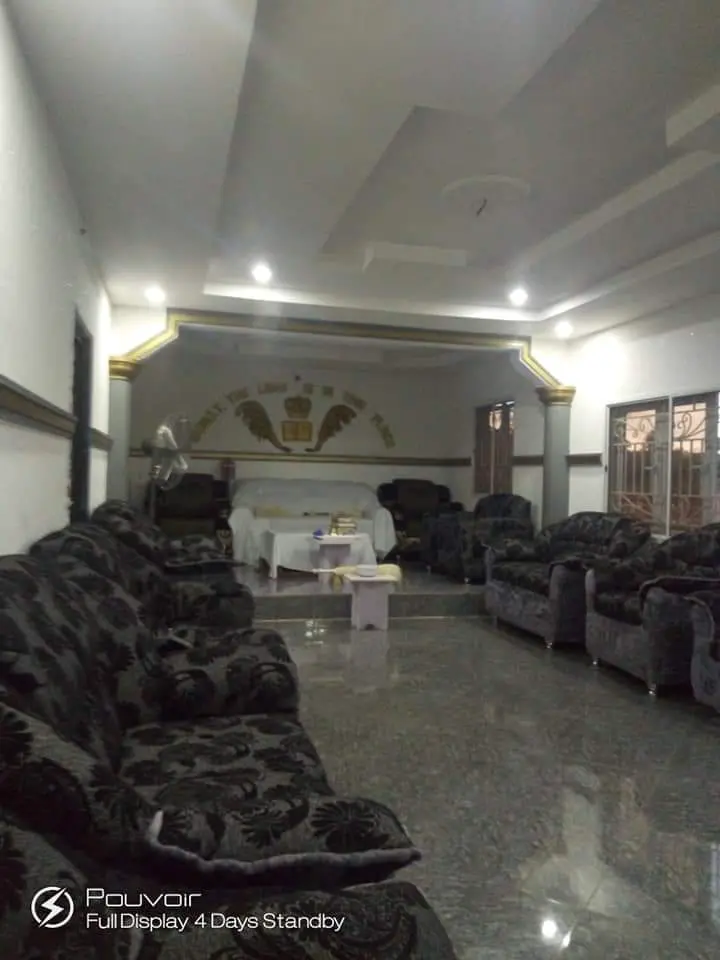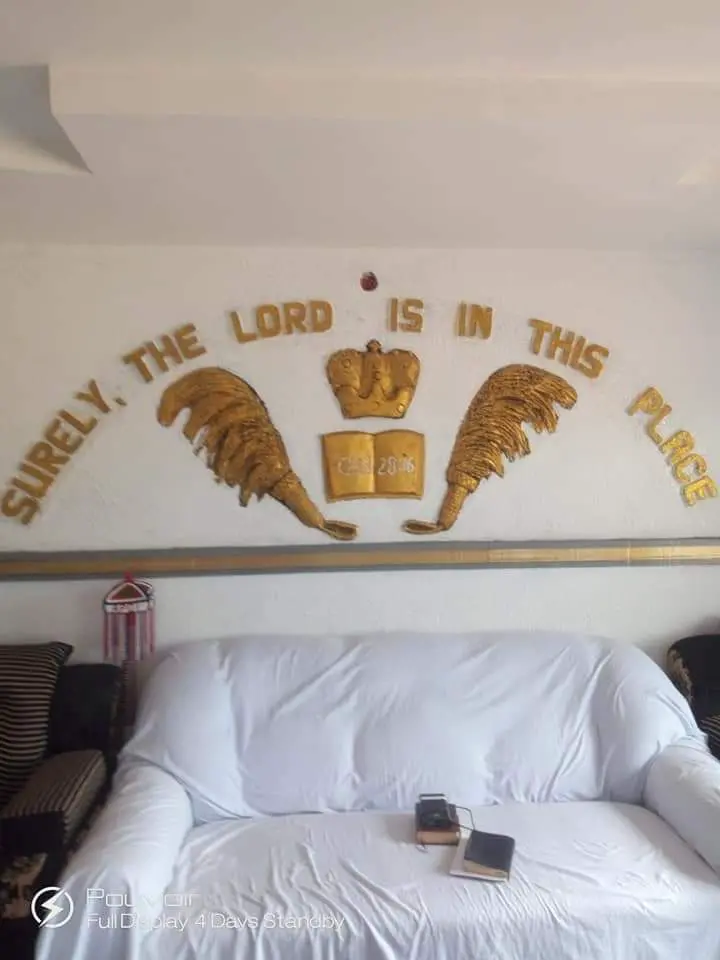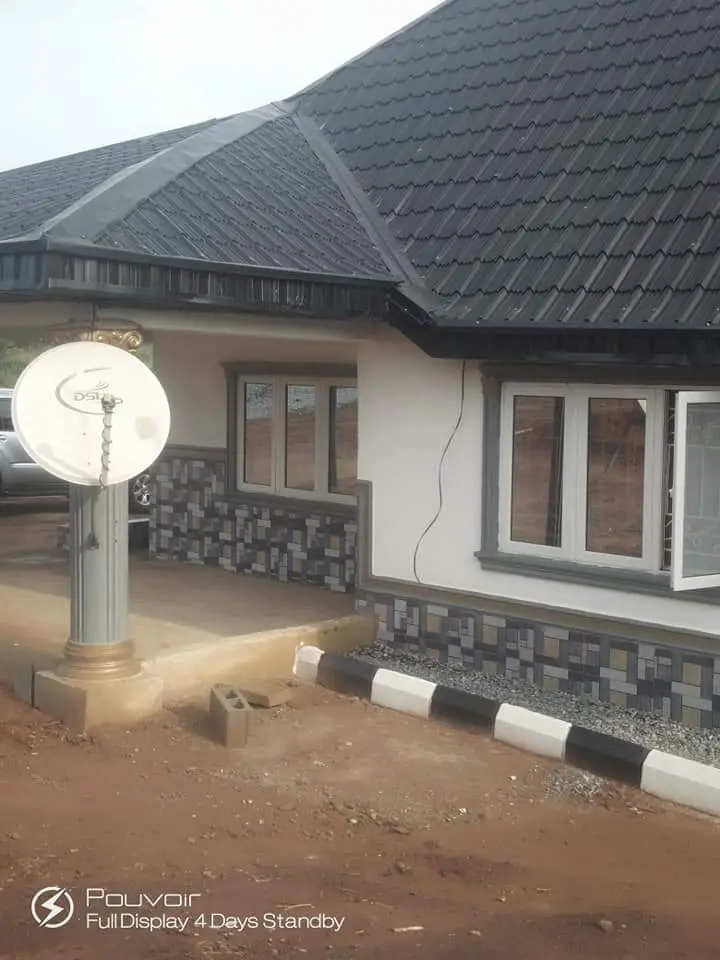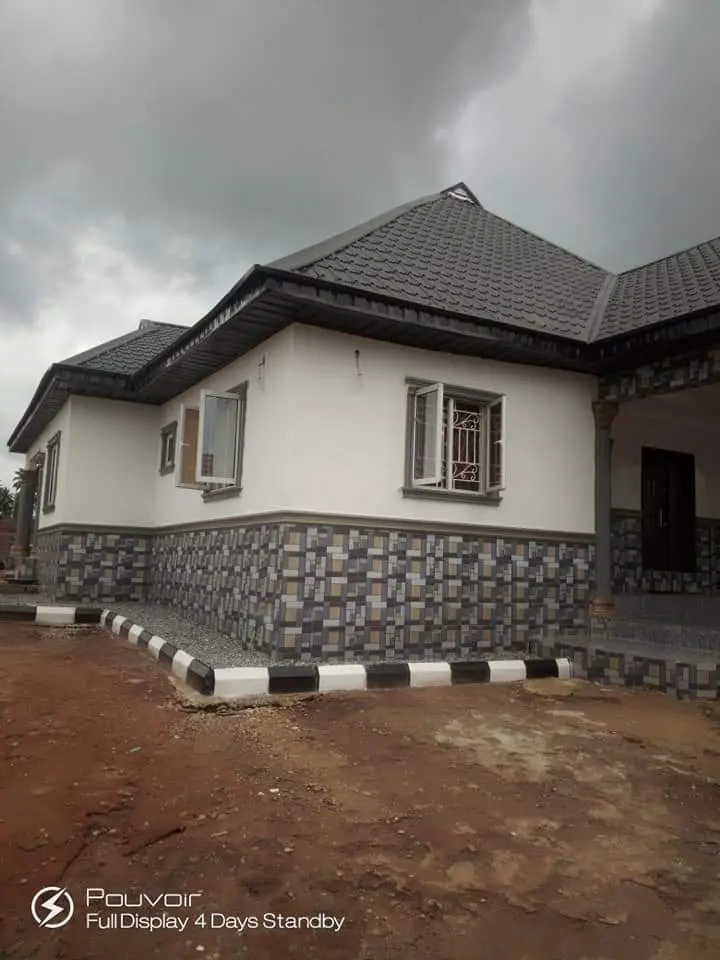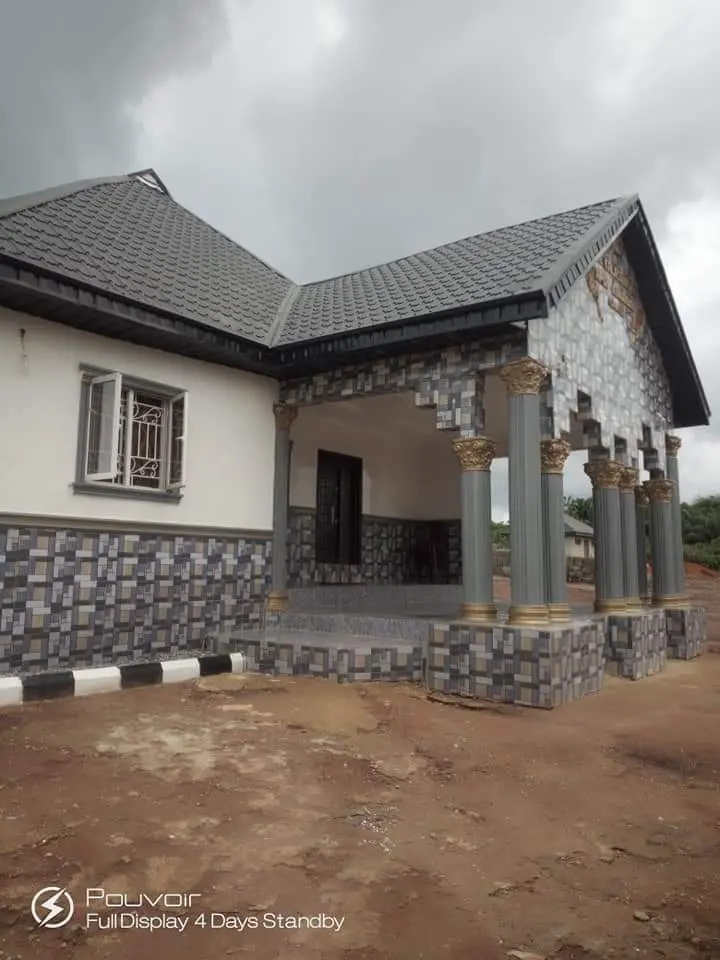 The Born again King is a man whose Christ like attributes has in no measure impacted lives in the even some of his contemporary Kings in the neighboring kingdoms have immensely been influenced of his God's like attributes.
Are you among those who believe that it's not possible to rule a kingdom as a king in African society without being involved in rituals and occultism. But here is one what's your opinion.