Please Return: Pastor Kumuyi issues a warning to Pastors who have Abandoned the Right Holiness Teachings.
Pastor W.F. Kumuyi, the General Superintendent of the Deeper Christian Life Ministry spoke about 'Exceptional Privileges For You At The Next Level' at a recent Ministers Conference.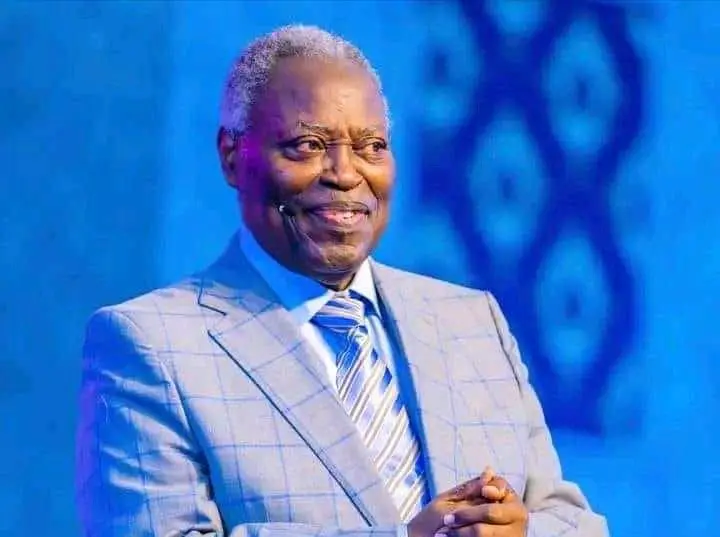 He said that there are many preachers and ministers but they never preach the Kingdom. Some people preach church and other things but the man of God advised them to go and preach about the Kingdom of Christ. The Kingdom where Christ reigns and rules and not the Kingdom where the General Overseer rules and dominates authoritatively. "Thy Kingdom come, not your kingdom," he said.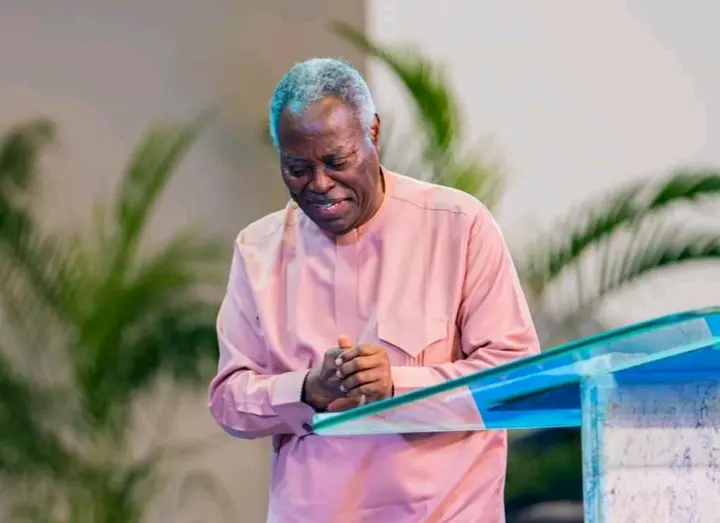 He then from the book of Matthew 10:7-8 which says, "And as ye go, preach, saying, The kingdom of heaven is at hand. Heal the sick, cleanse the lepers, raise the dead, cast out devils: freely ye have received, freely give." Here we are to preach the peace of the kingdom; the power and purity of the kingdom; the prevailing authority of the kingdom and the universality of the kingdom. Healing sin and performing miracles are also part of the kingdom's activities.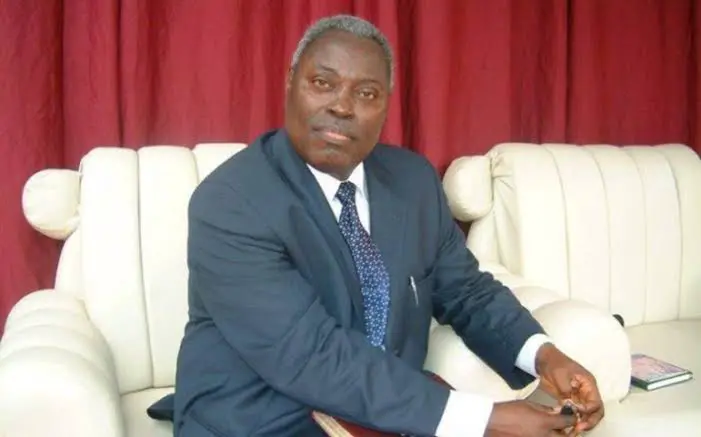 However, while talking about "Declaring God's word as ambassadors of Holiness" he advised the ministers of God to be like the angels whose duty is to declare the word of God as ambassadors of God. He said that there are some Ministers when they are in a particular congregation who preach accordingly to the kind of message that is been given to them. And now they feel led to go and start a ministry which is very good. They become the General Overseers but unfortunately, they're unable to declare the word of God as they used to do in their former church before God called them.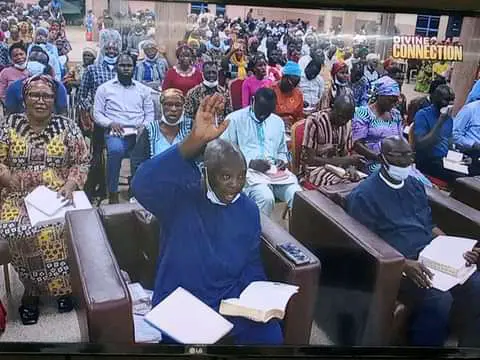 "If you are hearing me, please come back. I don't mean come back to the palace but to the Gospel of holiness that you were preaching before," he said. He advised them to come back to their ambassadorial work and preach holiness as they used to do in the good old days. So that the Gospel of holiness and the true word of God can circulate around the world and when the Lord shall come, all those transformed by grace will be caught up with Jesus in the sky at the rapture. God will help us in Jesus' name.