Ifedayo Olarinde, popularly known as Daddy Freeze has said that Polygamy (a marriage in which a man or woman has more than one spouse) will not lead you to hell. He also revealed what will lead you to hell. According to him, selfish ambition and greed are the things that will lead you to hell.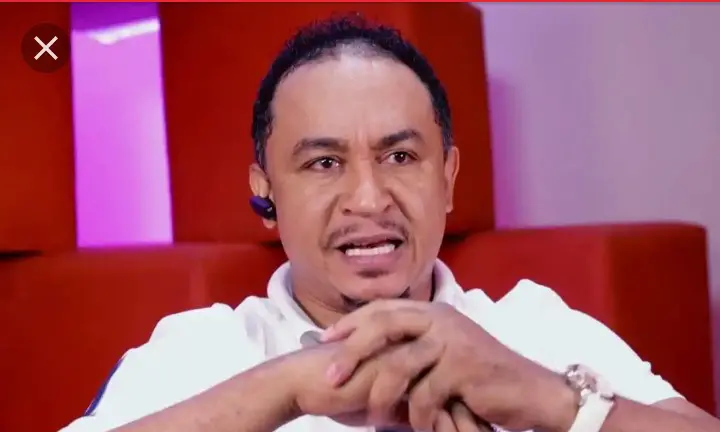 3 minutes into the video clip, he said: "I don't support polygamy, I don't preach polygamy, but I don't believe it will lead you to hellfire. Greed, selfish ambition will lead you to hellfire faster than polygamy".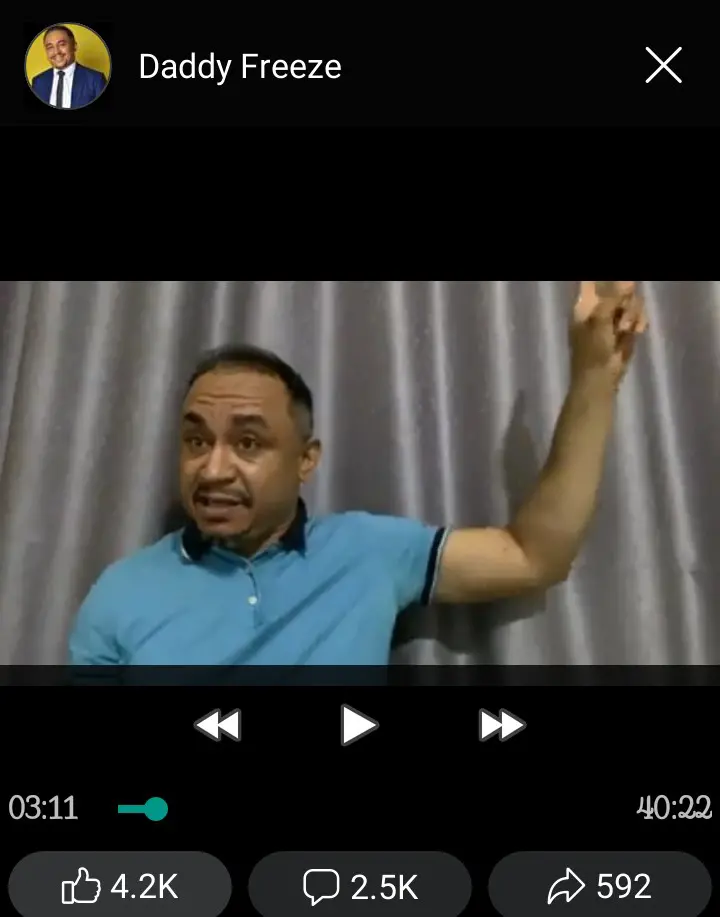 He added that he does not support polygamy because he cannot manage it, but his father who could manage it married two wives. He made this statement while reacting to the marriage of Mercy Aigbe to a new husband.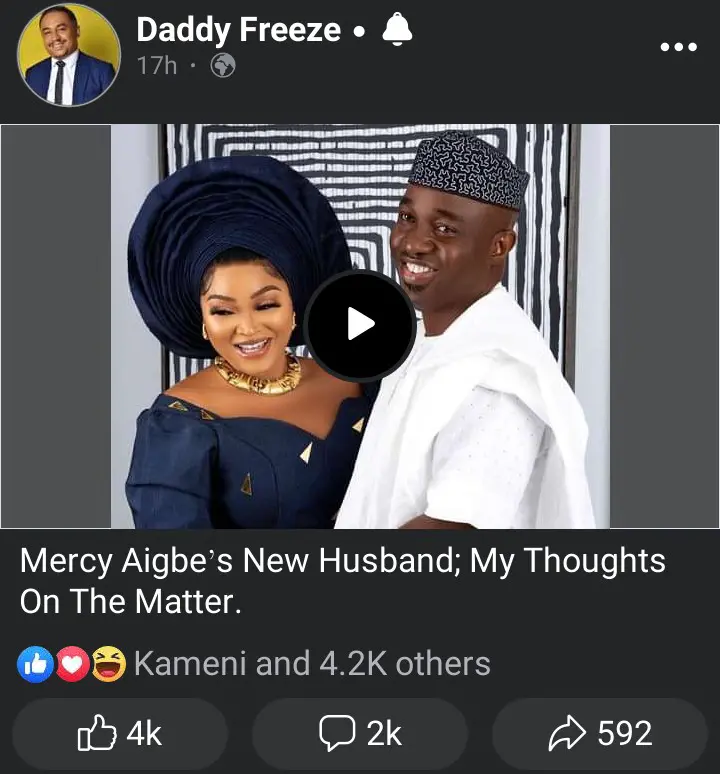 This teaching may be contrary to what many people believe, but it is his opinion. Do you stand with Daddy Freeze that polygamy will not land you in hell? Drop your comments in the comment box and share this post on social media so others can air their views.
If you are not following this page already, please do, as we will drop more updates as they trickle down the media.