One of the biblical standards for marriage among believers is to abstain from premarital intercourse before being joined as husband and wife. The issue of premarital s*x has so much devastated a lot of homes and rendered so many relationships shattered. The act of indulging in intercourse before marriage is against the will of God hence, it could affect so many things spiritually in the life of couples if eventually, they get to marry each other after they might have had se*ual intercourse while they have dated before marriage. In this sense, Dr Paul Enenche of Dunamis International Gospel Center has delivered a message in condemning the act of premarital intercourse.
The cleric in his words has reiterated the situation of impatience in people which has resulted in engaging in premarital Intercourse. People that would still get married to live forever and enjoy without any restrictions, why are they in a hurry to eat what should be eaten later?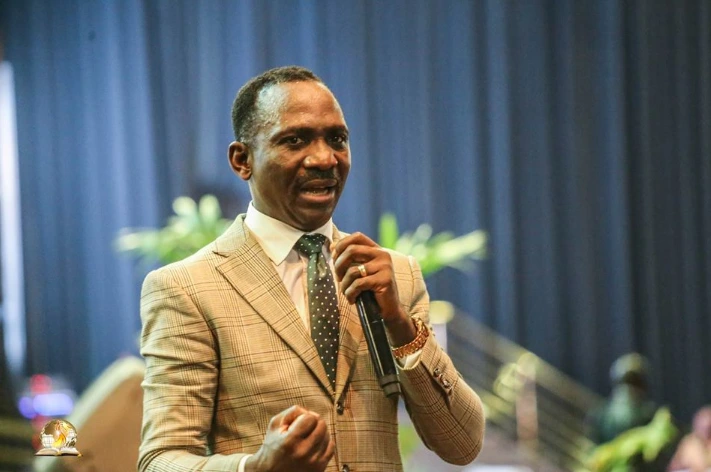 The cleric has stressed some situations in regards to problems that could arise in the future as a result of the mistakes they have made in the past— in regards to intercourse. Some of these problems are a result of the foundation that went wrong in their relationship. The Bible has clearly instructed that the marital bed must be righteously kept and undefiled before marriage—once this order has been flouted, the consequences would follow. The way you live your life affects the level of blessing you can achieve in life from God.
The cleric has also reiterated how God is in a hurry to bless some believers but the way they have lived and their several unrighteous dealings that are against the will of God have deprived them of so many blessings of God.