New Prophecy from Primate Elijah Ayodele Released for the Month of October
The words of revelation and prophecy have continued to be given to God's servants to speak in accordance with God's good and perfect plan. His followers receive these messages with joy, while others may interpret them in a pessimistic light. In light of this, the spiritual head of INRI Evangelical Spiritual Church, Primate Elijah Ayodele, has posted a new prophesy on the social media account of his church.
The first thing they did was read from the book of Psalms chapter 102 verse 13, which states, "You shall rise, and have pity upon Zion, because the time has come to favor her, truly, the hour that was set has arrived." As a result, Jesus confirmed that the months of October, November, and December are the allotted time for the people of God to have a happy occasion.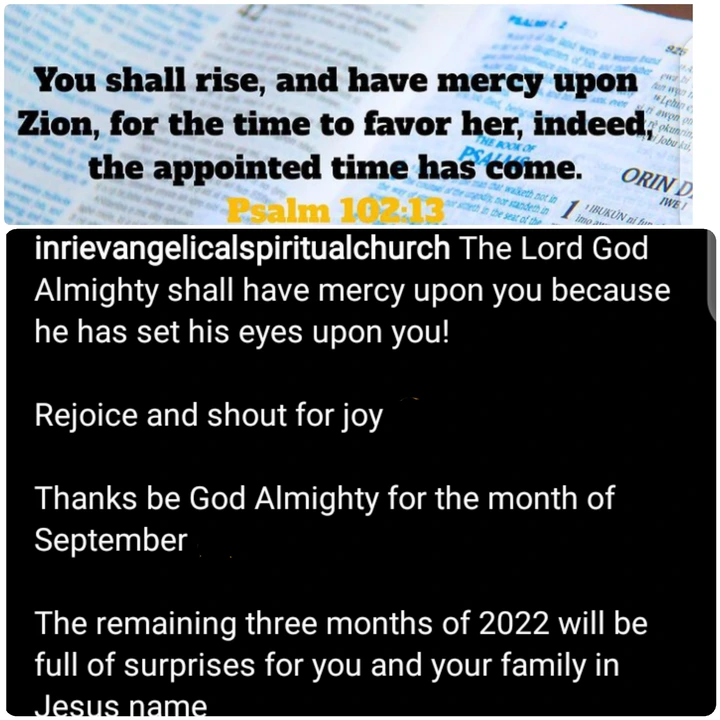 Primate Elijah Ayodele: "Thanks be God Almighty for the month of September. Rejoice and shout for joy for the remaining 3 months of 2022, will be full of surprises for you and your family".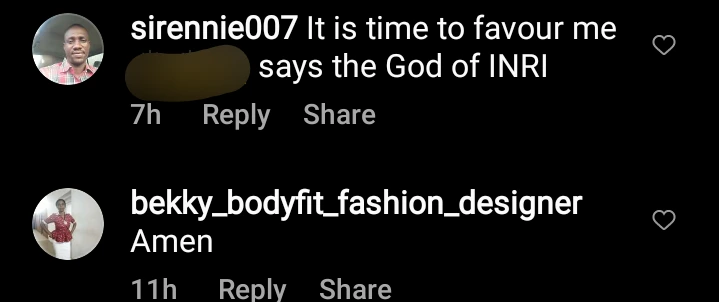 Happy New Month & Happy Independence Day!