The Founder and General Overseer of Christ as of Old Ministry, Prophet Ezenwa George Ritabbi has finally reacted to the shocking death of the popular Nigerian gospel singer, Nwachukwu Osinachi. The prophet while reacting to the news, disagreed with Nwachukwu Osinachi's spiritual father, Pastor Dr. Paul Enenche over his statement on the gospel singer's death.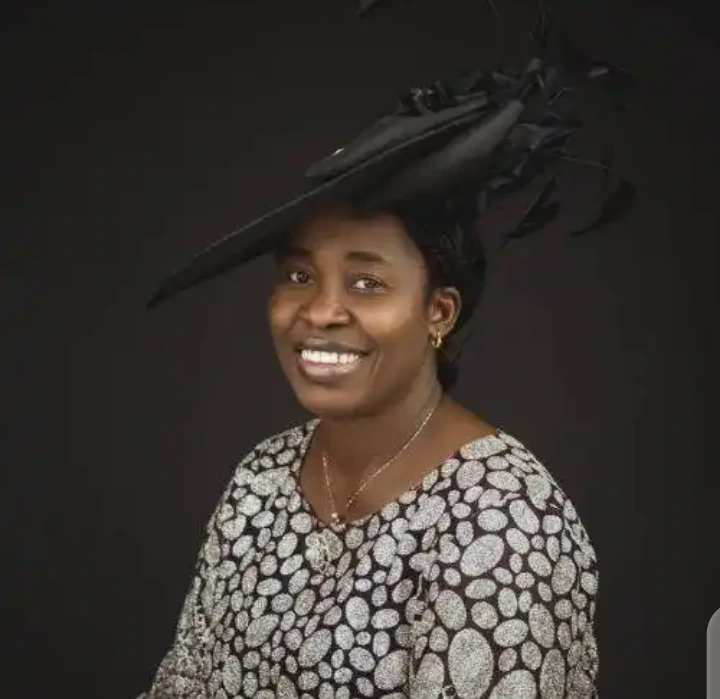 Recall that this media reported the official statement of the General Overseer of the Dunamis Ministries, Pastor Dr. Paul Enenche on the death of Nwachukwu Osinachi. According to the Pastor, he was not aware of any form of domestic violence.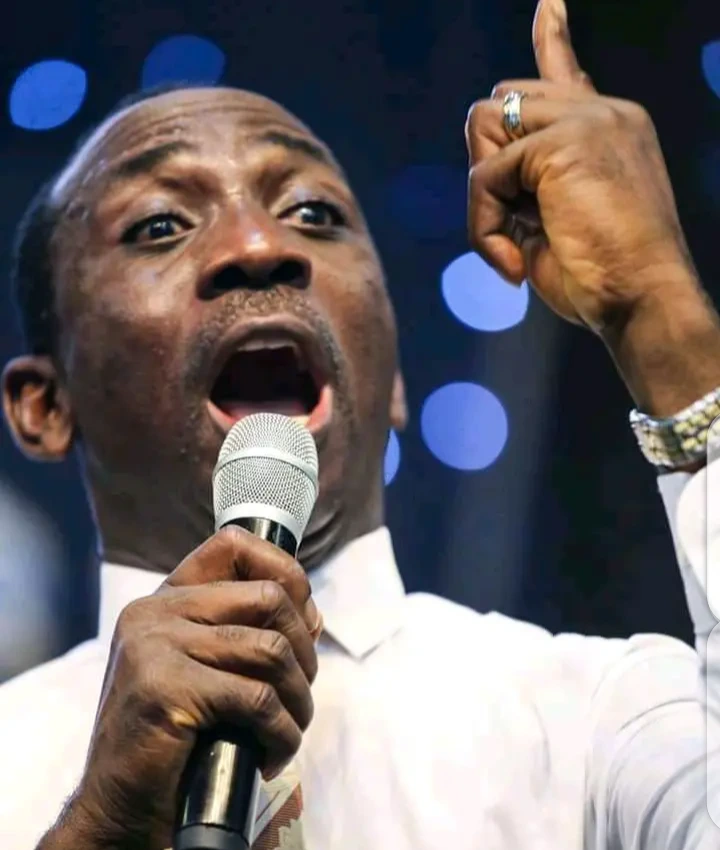 He also had recalled when the deceased came with her husband to his office for prayers against chest pains and respiratory stress. He had said he prayed for her and when he saw the symptoms did not abate, he asked them to go to the hospital.
According to Prophet Ezenwa George Ritabbi from the video posted on Facebook few hours ago: "Why are people claiming her husband killed her? Did you even ask about her husband? How can you be so quick to judge the man from what her twin sister said. Don't you know that sisters are always envious of their in-laws? How can you say he kicked her in the chest. Are you even holy to accuse that man?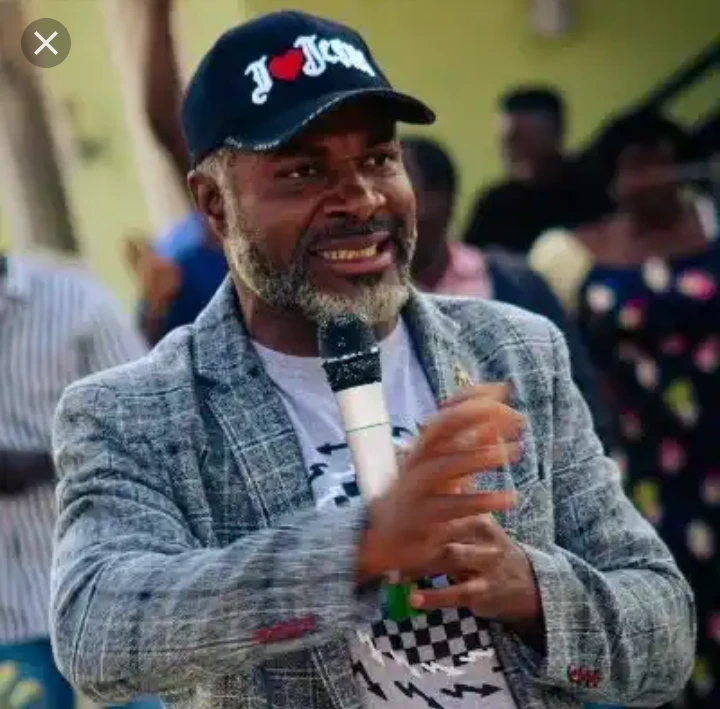 "Every body is submissive to 3 people: their doctor, their lawyer and their prophet. They tell their secrets to them. So how can Dr. Paul Enenche say he doesn't know anything about the saga happening in her marriage? If he doesn't know, then nothing was happening to her marriage.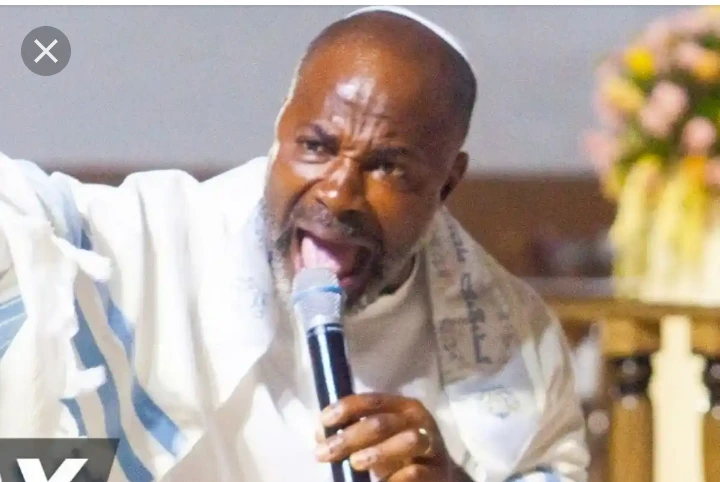 "How can you carry your husband to see a man as spiritual as Dr. Paul Enenche for prayers against chest pains in the name of deceiving him? You think he will not know? Pastor Dr. Paul Enenche will know; stop telling us you don't know anything.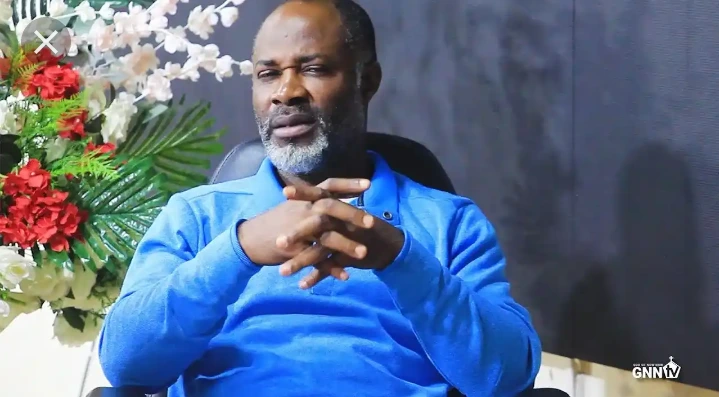 "If the man actually wants to kill her as they claim, why will he carry her to see a man like Dr. Paul Enenche for prayers? I don't care what the media we say about my view because I am the only man that will stand negative when everyone is on the positive side. Her husband had no hand in her death. How can you say the wife is the one bringing money in the family and you expect the man to still beat her? Never! Mark my word, at the end of this you people will remember what I said".
Meanwhile, the prophet also accused the gospel singer, Frank Edward from the video of having concubines outside because he goes to events from year to year without his wife.
Feel free to like & share this article with your friends online, and kindly follow us for more interesting updates from men of God.