Prophet Shepherd Bushiri of the Enlightened Christian Group, popularly known as ECG has fired a number of his pastors. In a leaked audio recording in which he is talking to his pastors, Prophet Bushiri says some pastors have rebelled and created private whatsapp groups. He says according to them, they think he is not a prophet and is not able to see what happens in secret but God reveals those things to him.
He announced the immediate dismissal of a number of pastors. He added that the fired pastors will never be a part of ECG's pastoral team. On the leaked audio he names out 9 pastors from different countries and announced he will follow up with informing their dismal to the various church leadership where they were based.
Bushiri continued the announcement by calling out 4 other names of pastors citing that they are under serious investigation pending dismissal. He added that based on what he had seen from screenshots of a private whatsapp group, the fired pastors attacked their ministry directly, the ministry's doctrine and Prophet Shepherd Bushiri personally. He indicated the conversations he has on his phone of them does not call for them to be disciplined but rather for their termination from the church and pastoral team. Most of the conversations included his name.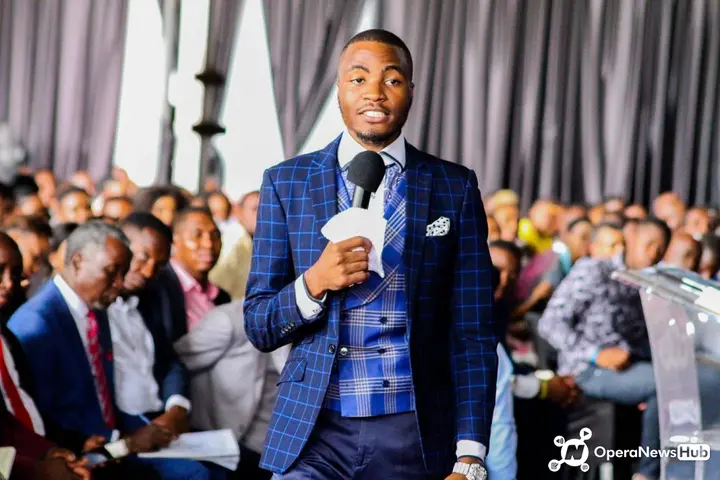 Prophet Shepherd Bushiri then singled out Apostle Felixosis stating his shock that he was among the top people influencing such type of conversation which brought rejection to his fellow pastors and making them feel that they are not important and that they are not wanted. He added that Apostle Felixosis grew up in his house and was loved and taken care of by the prophet personally yet his contribution to the conversation was rebellious and disturbing. He indicated how the rest of the pastors he was communicating to in the audio would be shocked and also disturbed by the chats if he releases the chats to them.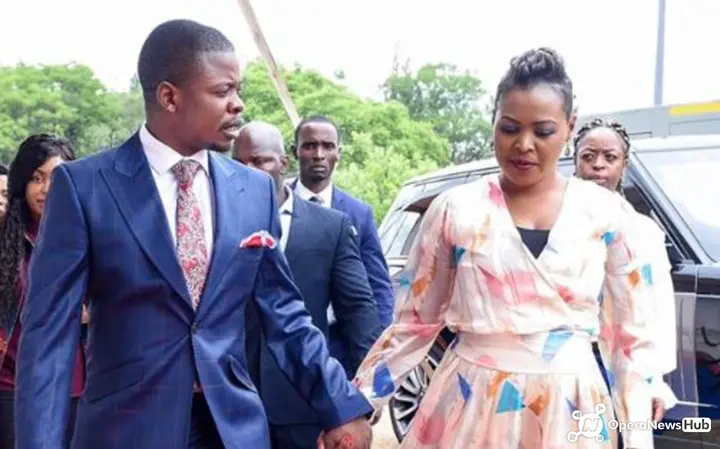 The man of God then praised five other pastors who remained silent on the private whatsapp group sating that their actions showed they were not involved in these rebellious acts. He reiterated how the church is an organisation and not a personal company or program and reminded the pastors of unity and the fact that if they stand, they stand together and such is their falling. Bushiri indicated that he would make the chats available to any other pastor who wanted to see them via the proper international church channels. He added that he believes that the fired pastors are not important in their church, citing that they are a poison and a time bomb as shown by their conversations and chats. According to him, this is the first time he has personally fired pastors from the church. Prior to this, pastors were disciplined and fired by the administration and would apologise to him and he would forgive and take them back. However, the ones he has fired personally will not be taken back since they are a threat to the church and it would be better for them to be an enemy outside than to be enemies from within.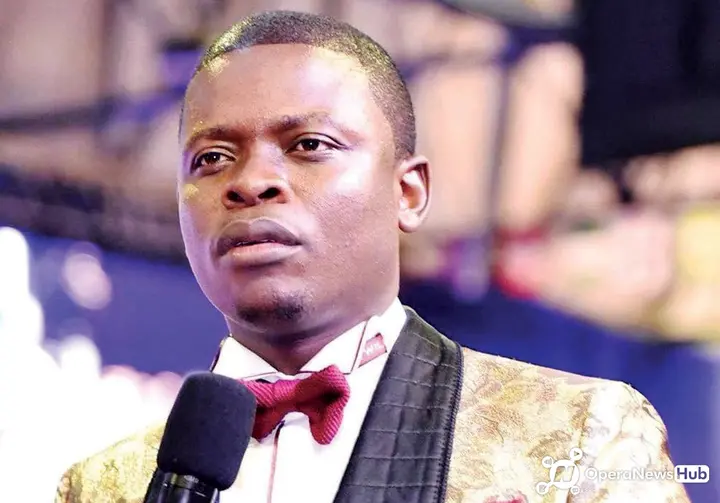 Let us know your thoughts below.