Two pastors in the Eastern Cape will spend Christmas in jail as they face numerous charges of sexual assault and trafficking of young women.
While a 53-year-old church leader who also doubles as a traditional healer was arrested by the Hawks last month following an investigation that began last year, another pastor, aged 45, made his second appearance at the Mount Ayliff Magistrates' Court last week, where he was charged with the rape of a 16-year-old girl. During the accused's brief appearance, his attorney told the court that he had decided not to apply for bail.
The case was postponed to January 12.
"The accused is a well-known pastor in the Sugarbush area and is alleged to have raped his daughter's friend on October 20 2021.
It is purported that he picked up the girl, who was walking from school, and drove her to a nearby forest, where he raped her and [warned] her not to tell anyone.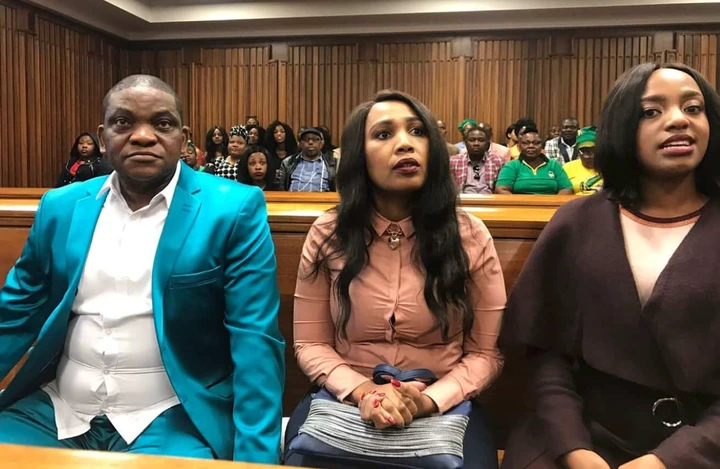 Meanwhile, the 52-year-old pastor and his 37-year-old alleged accomplice and assistant were both denied bail by the Zwelitsha Magistrates' Court.
According to court papers, they face a total of 15 charges related to sexual assault and human trafficking. 
Six of the charges are for r@pe and the remaining nine are for trafficking young women for sexual exploitation.
The accused – who may not be named as they have not yet appeared in court – allegedly worked together, preying on young, vulnerable girls on the pretext that the pastor would heal them spiritually.
Instead, he allegedly sexually abused them. The pastor's alleged victims, according to the Hawks, were poverty-stricken, desperate girls from broken homes who were as young as 15.
The pastor's church is outside Qonce (formerly King William's Town) in Quzini village. Some of the cases the two are charged with date as far back as 2004.
"Between September 2004 and June 2005 (the precise dates are unknown), at or near Nonkcampa and Quzini locations in the district of Zwelitsha, accused numbers one and two, acting in common purpose, on diverse occasions unlawfully and intentionally trafficked the complainant … a 16-year-old female person, for sexual purposes, without her consent," read the court papers in part.
In an affidavit, Captain Lulama Jack – a detective at the Directorate for Priority Crime Investigations' Organised Crime Unit in East London – revealed the alleged criminal practices of the two men, which had come to light following a tip-off in September last year.
The young victims were allegedly lured to the pastor's premises because of sickness or dysfunctional families and their need for spiritual care. Jack stated that the Hawks had opened an enquiry file, which had then been submitted to the NPA for guidance.
The docket so far showed that nine victims had been found, seven of whom were young girls.The accused men had been identified through the complainants' statements. According to the affidavit, all the victims had something in common – they lacked a father figure in their households, or the family bonds had been broken, leaving them to fend for themselves.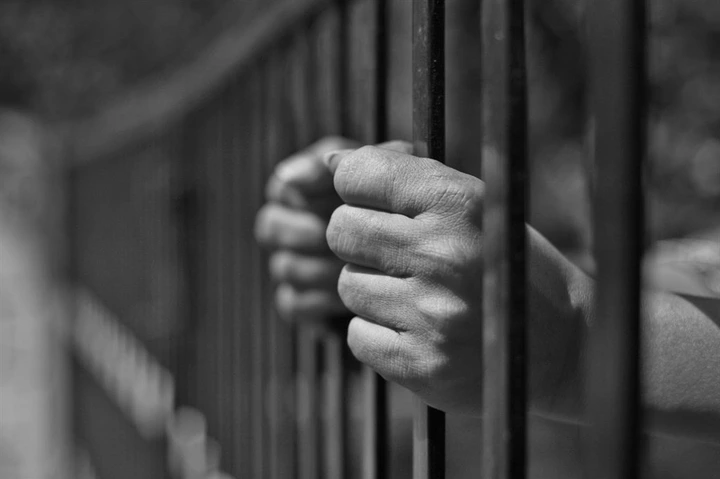 "In some instances where the family bonds were strong, accused number one broke them and caused division with his so-called 'prophecies'. This was done in order to isolate the victim from her support system. The accused would then emerge as the victim's 'saviour' and make her depend on him," read the affidavit.
As a result, the "helped" victim would be so grateful to the pastor that she would do anything either he or his accomplice demanded of her. Jack alleged that the crimes had started when the pastor professed to be a prophet and a sangoma. "He made people believe that whatever he did came from amaxhego/amakhosi [the ancestors]. He introduced these amaxhego/amakhosi by their names to his congregation."
In one instance, according to the affidavit, the pastor gave a home to a 22-year-old girl whose family structure had been severely broken down.
"Two months later, at midnight, she was woken up by accused number two, who took her to accused number one's 'medicine hut', where the latter told her that he had had a vision that there was a snake in her womb and he wanted to examine her vagina.
"When she objected, he told her that he had a right to examine any female's vagina in his church if he happened to see a problem. He ordered accused number two to bring muti, which caused her to become unconscious after drinking it.
She regained her senses later and found herself still dressed, but violated," stated Jack's affidavit.
In another instance, the pastor befriended a victim's parents and later went to stay with them. One night, the pastor called the victim and told her the amaxhego wanted to speak to her. "He took her to his room, where he put on loud music and raped her," stated Jack.
The affidavit read that the pastor threatened his victims with death if they told anyone what had happened to them.
"They were taught to always please the amaxhego by obeying everything their 'son' [the pastor] instructed them to do. "The victims were not allowed to have visitors while staying at accused number one's mission house, nor allowed to leave it without his permission. He had erected high walls around it and had a remote-controlled gate.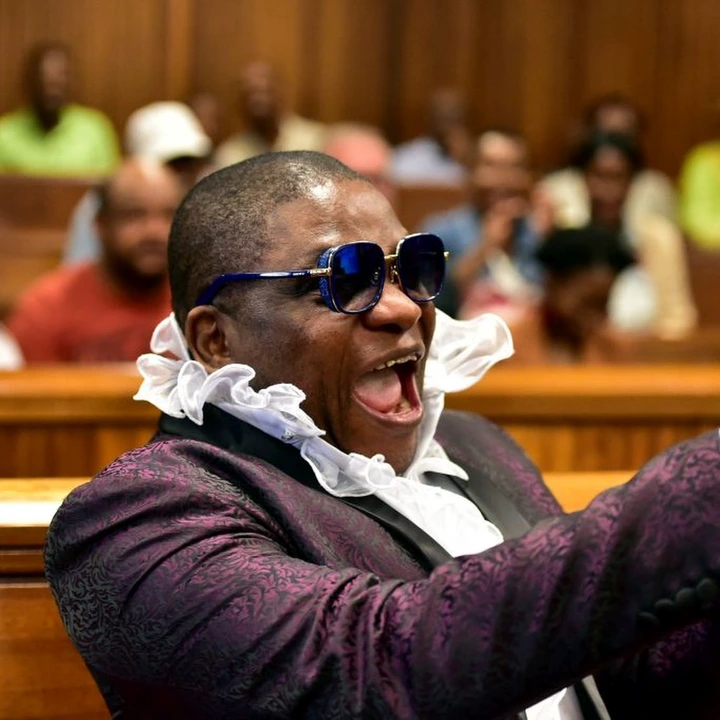 Stating reasons for opposing the pastor's bail, Jack said that he was facing serious charges for which the law prescribed life imprisonment, if he was convicted, and this could cause him to flee.
"The state's case is very strong. Nine victims have come forward so far and there is a possibility that more will join them. In cases of this nature, the refusal of bail plays a big role in that it gives confidence to other victims to come forward as well and disclose their plight," stated Jack.
Magistrate Eras Venter rejected the bail application for both the accused, agreeing with the state that the two, especially the pastor, could intimidate the witnesses.
The case was postponed to January 27.Another pastor accused of rape, Timothy Omotoso, will spend his fourth Christmas in jail after his bail application was again denied by the Port Elizabeth High Court last week.