RCCG General Overseer, Pastor Adeboye Finally Reveals What Will Happen This Week (Check it out)
It is the beginning of a new week, and God has not stopped providing His people with visions and prophecies that foretell events that will take place throughout the next week. In light of this, Pastor E. A. Adeboye, the General Overseer of the Redeemed Christian Church of God (RCCG), spoke on the Sunday broadcast of 'For Whom the Heavens Open' and disclosed what God informed him would take place during this week.
Before he (Pastor E. A. Adeboye) revealed the message that he claimed to have gotten from the Lord, he highlighted ancient prophets such as Noah, Moses, and Elisha as persons who experienced open Heavens. He stated that these guys enjoyed open Heavens. Because of this, he made the observation that one of the major aspects of open Heavens is that Heaven may open at any time.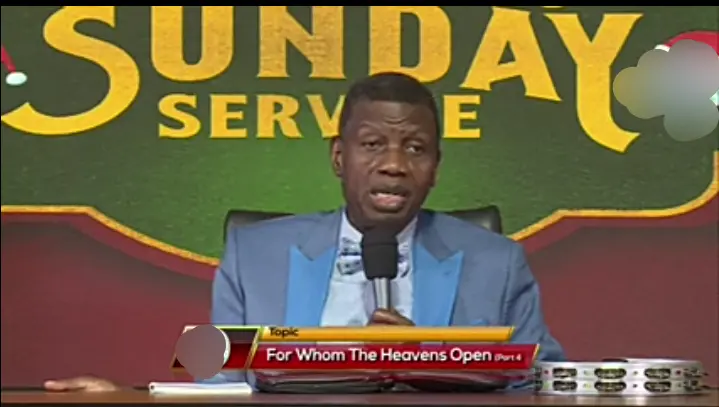 In the video, Pastor E. A. Adeboye said from 47 minutes: "Moses was not expecting the fire to burn; he was not expecting God to pay him a visit (Exodus 3:1-5 & Acts 2:1-4). God said I should tell you that there will be many unexpected financial and marital miracles this week. This week is a week of unexpected divine visitations".