The founder and General Superintendent of the Deeper Christian Life Ministry, Pastor William Folorunso Kumuyi has taken to social media to reveal how a woman in Bayelsa got healed of Breast Cancer.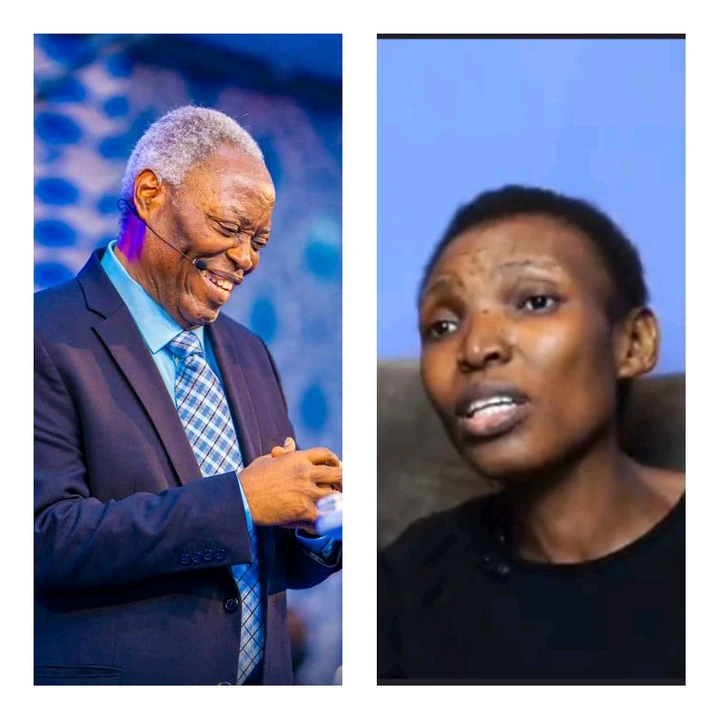 According to the Man of God, her doctors had given her just a month to live, her hands and legs were already deformed.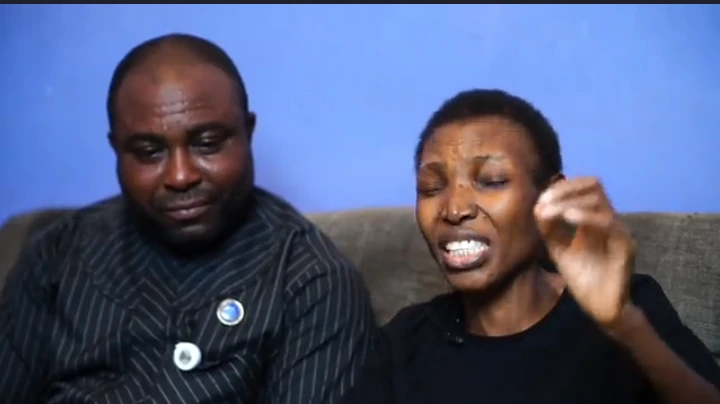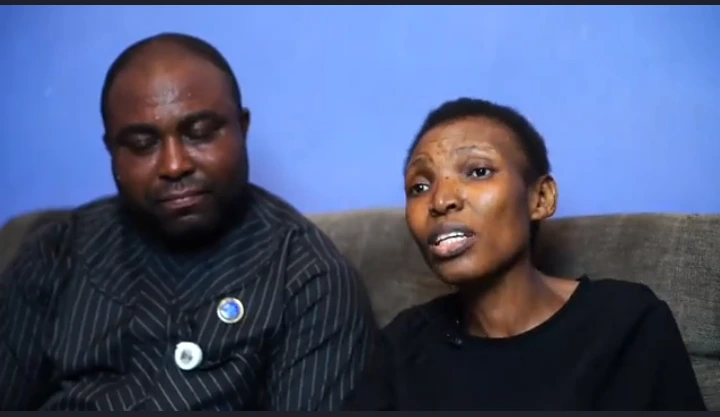 Pastor Kumuyi who is currently in Abeokuta, Ogun State for a global crusade tweeted: "At the previous series of our ongoing Global Crusades at Bayelsa, this woman got healed of Breast Cancer. Her doctors had given her one month to die, her hands had been withered and her legs paralyzed. There's nothing too big for God to do."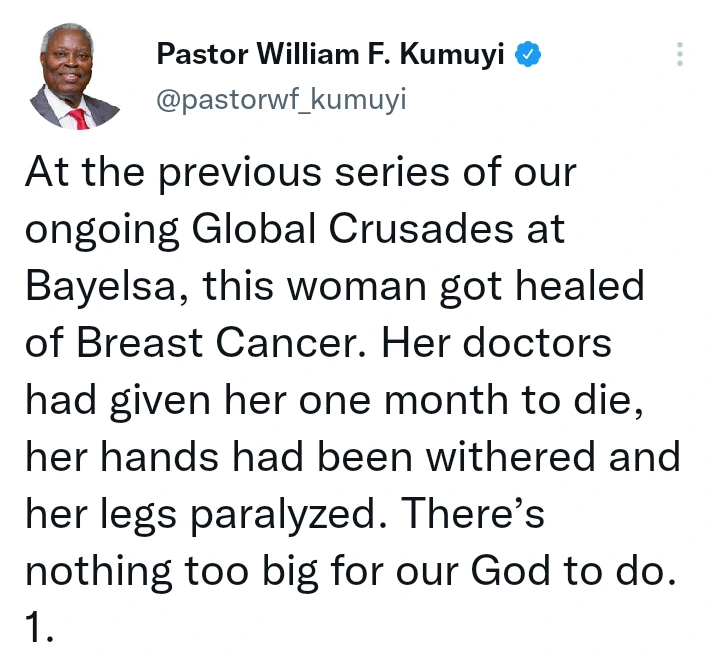 This tweet from Pastor Kumuyi confirming a woman got healed of Breast Cancer has attracted reactions online, as some have blessed God while some said what God cannot do does not exist.
Here are some screenshots of reactions: