Real Reasons Why Pastor Paul Adefarasin And His Wife Shuns His Older Brother, Pastor Wale Adefarasin's 70th Birthday

Recently, the Senior Pastor and General Overseer of Guiding Light Assembly (GLA) Pastor Wale Adefarasin, marked his 70th birthday.
The party had in attendance celebrities from all walks of life and also pastors. With a birthday thanksgiving at the GLA church auditorium at Parkview Ikoyi where other dignitaries joined the preacher, his wife and children to mark his birthday, it was a beehive of activities throughout the week of celebration.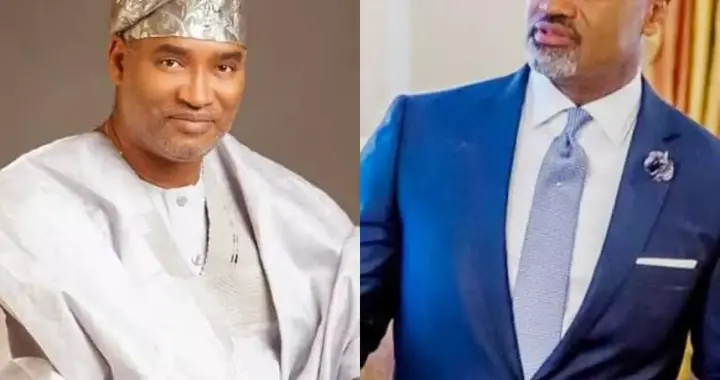 But conspicuously absent was Pastor Paul Adefarasin and his wife, Ifeanyiwa.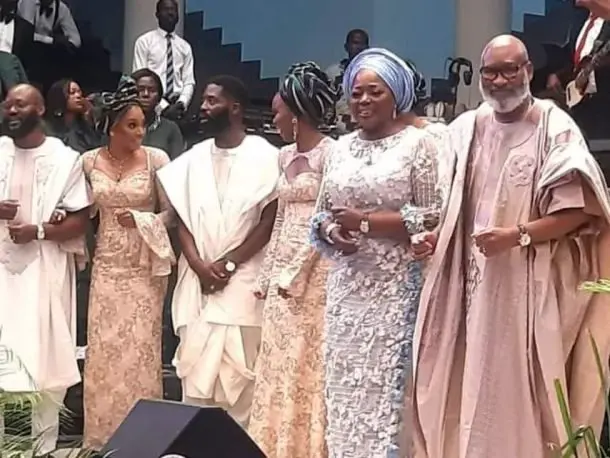 Pastor Wale Adefarasin is the elder brother of Pastor Paul Adefarasin, who is the founder and Senior Pastor of House On The Rock.
The loud absence of the younger Adefarasin on his brother's big day once again is the height of the quiet reality that the pastor-brothers don't get along.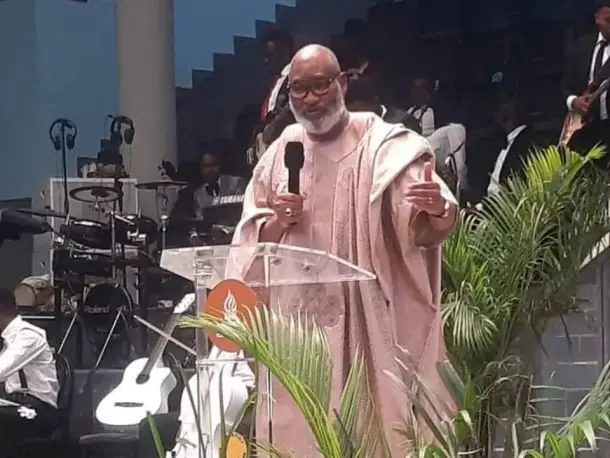 Not only did Pastor Paul shun the celebration of his brother's 70th, he did not post anything on social media about him.
That was not the first time he would ignore his brother's birthday celebration— Paul was also visibly absent in 2012, when his brother clocked 60 years.
Obviously, there is no love lost between the brothers and that has been for a long while now. It is such a silent-but-loud irony that two men of God, born of same well-to-do parents could fall apart so widely. The crux behind the gulf between them has also been a top-kept secret. However, they are both doing well in their private lives and ministries.
When he clocked 60, Pastor Wale Adefarasin activities to mark it climaxed at the Civic Centre in Lagos, with a symposium organised by his friends to x-ray various national issues. The symposium topic was 'The Legacy of Our Generation' with speakers like Prof Pat Utomi, Prof Yemi Osinbajo and the celebrant himself.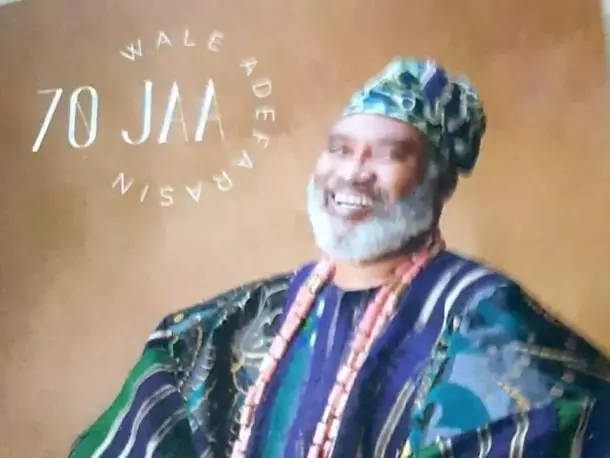 Both pastors are sons of late Justice Joseph Adetunji Adefarasin, a lawyer, High Court judge and Chief Justice of Lagos (between 1974-1985). He was married to their mum, Hilda Adefarasin and their union produced five children; Wale Adefarasin, Bola Adefarasin, Yinka Ogundipe, Michael Adeyemi Adefarasin and Paul Adefarasin.
Source: World Religion