Reasons Why You Don't Hear God When He Speaks To You
Reasons Why You Don't Hear God When He Speaks To You
God still speak to his people, you can't hear him when you are too busy for. No matter how busy you are please pay attention to his voice.
1. You're expecting to hear a loud voice from heaven.
You want to hear a deep voice with lirru thunder and a spark of lightening saying "My son, my daughter, get up, I want to make you great." Lol. Let's stop playing please.
He now lives in you, His Spirit is in you, listen to Him, He can guide you through promptings, nudges, a still small voice, visions… listen, just stop expecting drama.
2. You don't read your Bible.
How do you want someone to lead you, and you don't know how he speaks? How would you them know if he's the one speaking? There are so many voices in this world dears, help yourself please.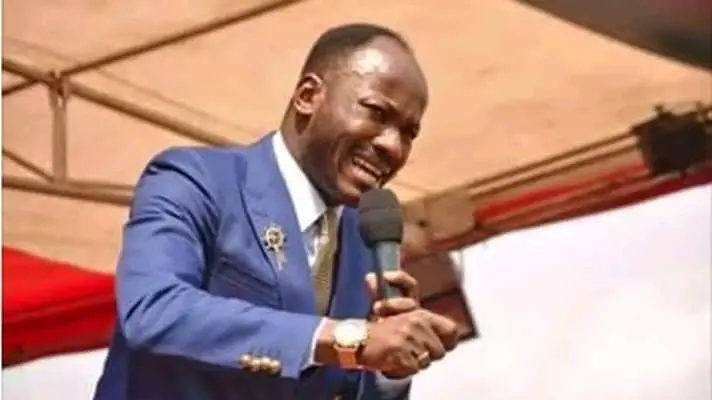 3. You don't seek counsel.
Pride wey dey disguise. God can speak through people, prayerfully seek counsel from people.
4. You don't spend time with Him in prayer.
I hope your heart did not just skip when you saw "spend time"? You're probably thinking of hours unending. Lol. Start small, then grow.
5. You only need him in a "use and dump" kinda way.
Let me explain, some people never ask God for His opinion on many other things, then suddenly, they want to get married, and the next is "God who?" It's not magic na, train your ears to start hearing now through fellowship.
6. You're careless with His Words
This is not even about loving to write, it's about honour & reverence for His word. If you document His promptings to you even when it doesn't make sense, when you're faced with issues, you can refer to your note and see He might have said sth.
7. You don't pay attention to prompts and nudges in your heart.
You're not ordinary, you're a chosen child of God, those prompts you receive are not ordinary, stop being disobedient to them.
8. You're distracted with worry
What do you think is the goal of the devil again? To make you worry so your focus will not be on God, but on the problems, and then you slowly begin to look outside God. Guard your heart from worry.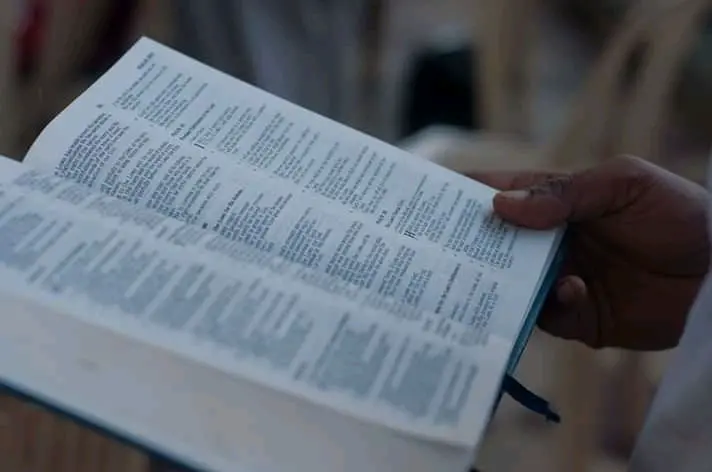 9. You're stainning everyone on Social media.
See this media space? There's too much noise. If you don't manage the people you follow and the things you take in, you might just be confused on what's true and what's not. Don't let debris block your heart.
10. You don't understand his silence
When I ask my mum for something, sometimes, she's quiet. Now, do I go ahead to do what I want or wait? Wait of course, if not, trouble.
When you're sure God isn't "saying anything", be calm. His "silence" will work patience in you, allow Him.
11. You're engaging in selective hearing.
Why are you hiding a part of your life, but want to hear Him for the other parts. You'll be too busy trying to hide that you don't even know when He's talking. He's either Lord of all or Lord of none.
12. You get "coconut head"
When you keep disobeying and disobeying, it doesn't mean He'll stop speaking per say, but your disobedience will cloud your heart so much, and that's not good for you.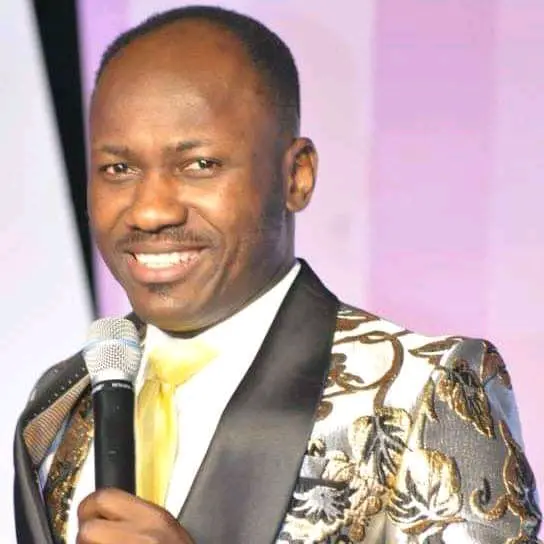 14. You're not born-again
This point is for those that haven't received the life of Christ, God isn't a babalawo, he actually cares and needs all of you, receive His life by confessing Jesus, and you'll see the beauty in Him.
With all the above listed points, will you say God hasn't been speaking or you haven't actually been paying attention to His leading?
Will you say you do not receive those little prompts, the nudges, and all, or is it just that you didn't know that was Him?
Jesus, the way is interested in showing you the way, Start paying attention.
If you were blessed by this write up, please share to bless others. God is speaking
Share this post below
??
Want To Advertise On Nobelie?
Click Here
Or Chat Us On Whatsapp
+2349028041964
| Send a mail to
realnobelie@gmail.com or ads@nobelie.com
NOTE:- After Dropping Comment Wait A While, Your Comment Will Appear After Moderation!!