The Bible advises men to love their wives and women to submit to their husbands.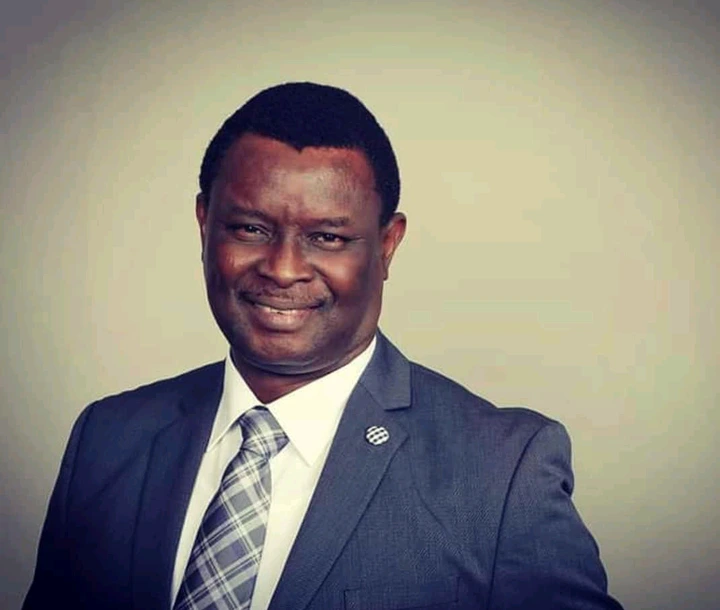 It is a very simple instruction and couples are expected to adhere to it. Unfortunately, while demanding respect from their wives, some husbands beat their wives. It is becoming so rampant in society today and many ministers of God have spoken against it. However, Evangelist Mike Bamiloye sends an important message to men about fighting their wives.
However, on his official Facebook page, he said that It is dangerous fighting your wife. You would be fighting God's last born, the baby of the house, the one He created when you were sound asleep so you would not disturb Him. He said that she is the one He created with all the extra raw materials. She is the baby of the house. "But what do you do, When the Baby of the House, your Wife, is Fighting You?" he asked because some last born girls are just troublesome and spoilt.
On little things, they begin to cry and shout and nag but when she is fighting you, he advised that you don't fight her, but report her to her dad. He knows how to deal seriously with her.
Stay blessed.