The General Overseer of Dunamis International Gospel Centre, Pastor Paul Enenche has shared a story that made him know that his father was a devoted preacher. This was disclosed on Facebook an hour ago by Church Gist.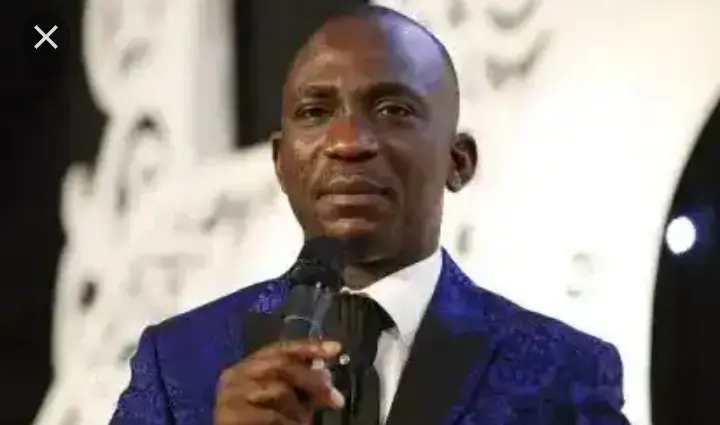 According to the pastor, he was preaching and a man heard his voice and said he preached like his father. He was surprised and asked the man if his father was a preacher. The man was shocked at his response. The man went further to tell him that he is currently pastoring a church that his father had planted years ago.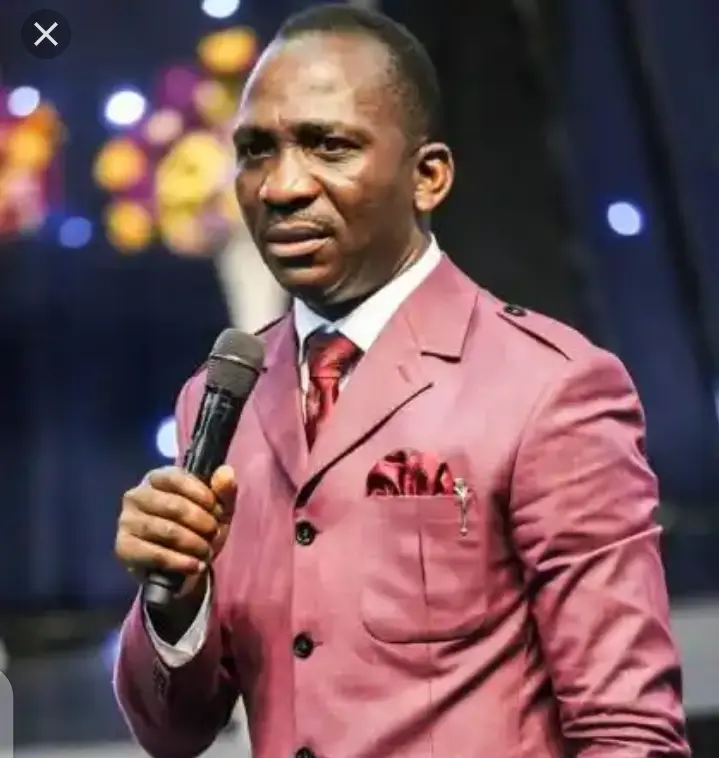 Pastor Paul Enenche on reaching home asked his father if he was a preacher. "Yes, we are the ones that had the original fire", his father replied him. His father went further to say that in those days, he would be preaching in the market square, five to seven days, no food. He even veered off a bit into business and many things, but the mantle didn't die. From the message, we learnt that Pastor Paul Enenche is enjoying the fruit of his father's labours.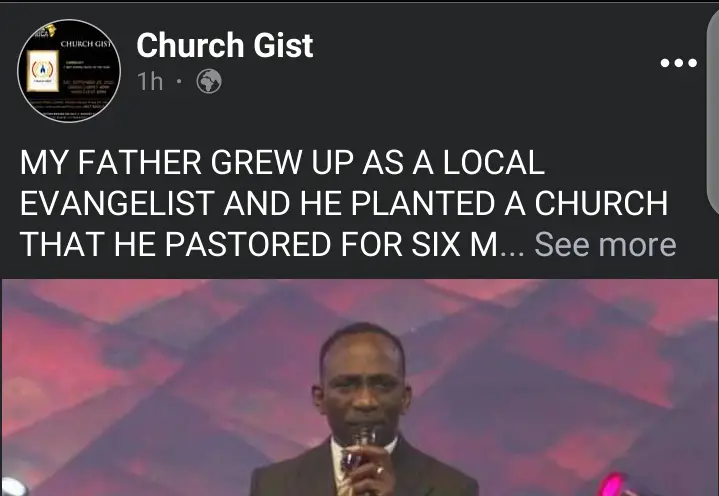 Picture credit: Google and Facebook
What is your take on this?