Pastor David Ibiyeomie, the founder and senior pastor of Salvation Ministries spoke on "Enjoying The Help Of God" at Salvation Ministries Home of Success 25th Anniversary Celebration.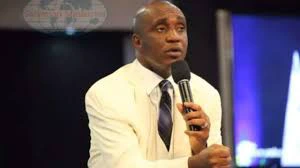 According to Church Gist, the cleric revealed that if a man is helping you, where the strength of that man stops, that is where you stop. Just imagine a man picking up a little baby, wherever the man's help stops that's where the baby's help will stop. Just imagine God picking up a baby, that means when God helps you there is no limitation, no mortal man can pose to be the doer of all we are seeing and enjoying, not even me, I did nothing.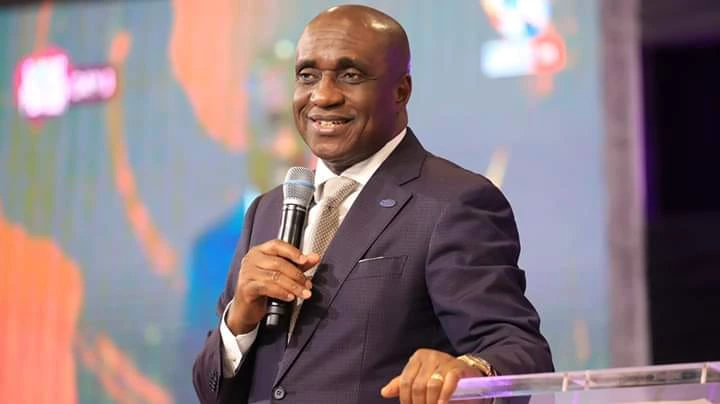 Speaking further, he said that a man called Uzziah in 2nd Chronicles 26, God helped him so much that in verse 15, it says that "and his name spread far abroad, for he was marvellously helped till he was strong." "I prophesy to someone the help of God will make you a marvel to your world," he prayed. He then explained that it is the help of God that makes you a marvel to your world, when people look at you, they are surprised because nothing changes a man's story like the help of God.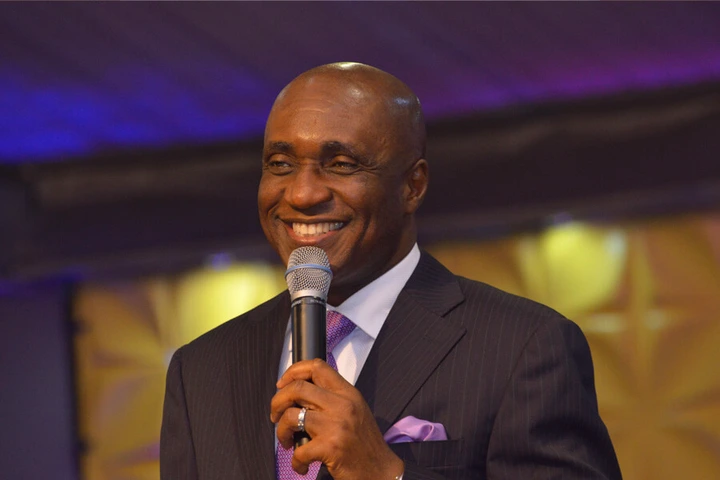 He said that there is a common saying that is not scriptural and it's not correct, it's not biblical but people say it which is: 'Heaven helps those who help themselves.' It is not correct because God helps those who cannot help themselves. God can only help the helpless, if you can help yourself then you don't need God, never say Heaven helps those who help themselves instead Heaven helps those who cannot help themselves. If you can help yourself God is not involved.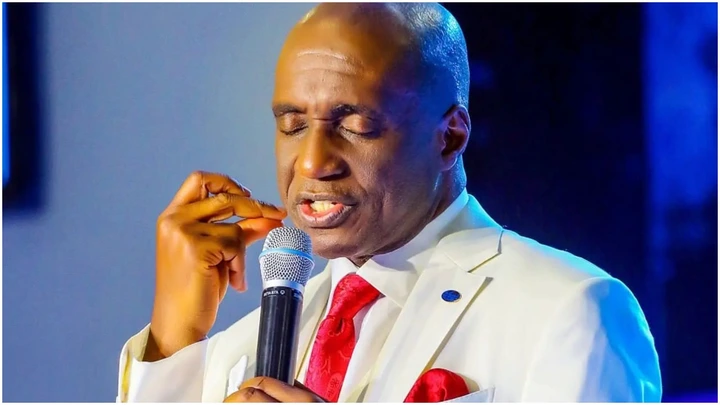 Finally, he said that they are there celebrating God's faithfulness in their lives. He said that it is not their expertise, nor their strength but God's mercy and grace. Acts 26:22. So, continuity in this Kingdom is a function of the help of God. He said that when they came newly, they said, "Give him 3 years at most, then after 3 years they said at most 7 years, after that they said 10 years, after that they said forget that man."