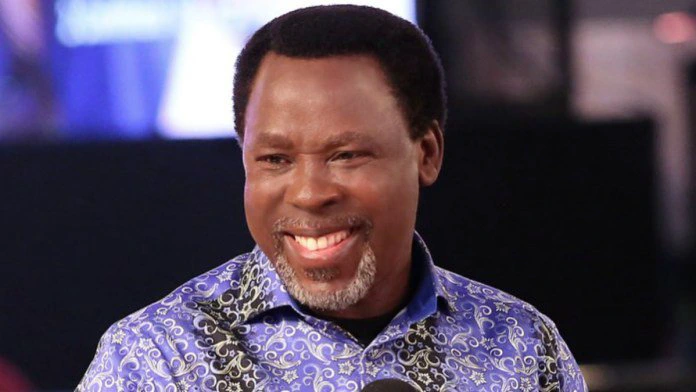 The Synagogue Church of All Nations will on Friday, December 24 hold its Christmas carol to commemorate the birth of Jesus.
The church made a public invite which was posted on its social media pages on Wednesday, December 22, urging members of the public to join Emmanuel TV choir in singing carols and praises to the newborn king.
"God planted His Son to produce a family. Not that God had many sons; He had only one. Willingness is from the mind. If you don't allow Him to help you, He cannot," the post read.
"Anywhere Jesus saw sick people, He asked, 'Do you want to get well?' or 'What do you want me to do for you?' If you don't allow God – He won't come. He needs your willingness. When you allow yourself to be influenced by others, He will withdraw. He wants the world to see that He is the One – He is the best influence."
The church ended the post, admonishing thus, "Open your heart to His Word and Spirit this Christmas season and allow God to be the only influence in your life."
In 2019, Emmanuel TV choir sang Christmas carols composed by its founder Prophet TB Joshua at Manger Square in Bethlehem.
However, this will be the first Christmas carol to be held in the history of the Lagos-based church without Joshua being physically present.
The clergyman died aged 57 on June 5, 2021, after a programme held in the church. Although the cause of his death was not made public, the Ondo State indigene was buried in the church's basement on July 9. Joshua died just one week to his 58th birthday.
His death plunged the church into crisis, as his wife Evelyn Joshua struggled for control with his disciples and wise men.
While normalcy has returned to the church with Evelyn now leader and pastor, some of Joshua's disciples who broke away were yet to return as of press time.