The word of God is established in heaven. Several interpretations of the word require spiritual and divine revelation before some of the meanings of some words in the scriptures would be revealed to believers. Once the Lord has revealed some meanings, other than the ones already known, there could be a reversal of earlier claims or earlier interpretations by any believers who have been exposed to the divine truth of God By the Holy Spirit. Pastor Benny Hinn is a renowned Israeli-American cleric. He is a televangelist, famous for his humility and diverse wonders while ministering the gospel. As shared by Ndepo Tv, the "Good morning Holy Spirit" author has delivered a message, correcting some of his earlier stands on prosperity messages. In his words, he has recourse from his earlier stand on prosperity messages and blessings. He has affirmed that the gospel and blessings of God are not for sale. The cleric has also made plain the fact that he does not want to be rebuked when he gets to heaven.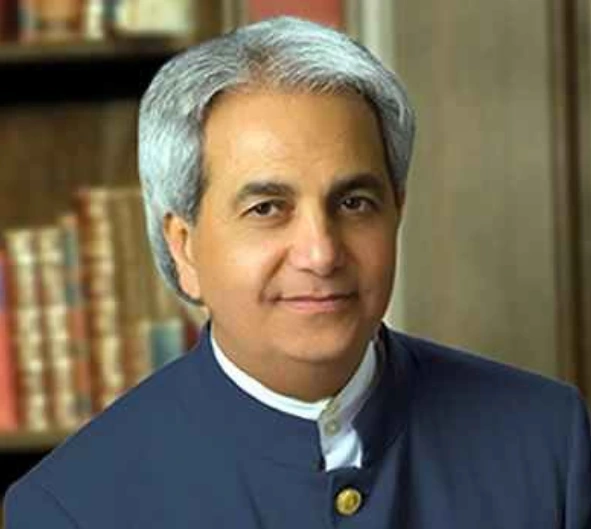 As shared by Ndepo Tv, the soft-spoken cleric has apologized for his previous stands on prosperity messages. In his words, the cleric has said, when he reads the Bible now, he does not see the Bible with the same eyes he saw them 20 years ago. A lot has happened in the way the Holy Spirit has translated some of the words of the Bible into a nobler and more explicit form. The cleric has said in his words that, he thinks it is an offence to the Lord to say give a thousand dollars. He thinks it is an offence to the Holy Spirit to place a price on the gospel. The cleric has written off the act of moving people to pay some amount of money in respect of giving to the work of God. He said he will never again ask anyone to give whatever amount because he thinks the Holy Ghost is not so happy with it.
As shared by Ndepo Tv, the cleric in his words said, Giving has become such a gimmick and it's making him sick to his stomach. Once the act of giving in the church of God has been turned into a necessity, it would have turned religious and not spiritual, hence, it would not be of divine influence to God and humanity.