Pastor Paul Enenche, the founder and senior pastor of Dunamis International Gospel Centre spoke on "The Blessing Of The Word Of God" at First Service, Dunamis International Gospel Centre.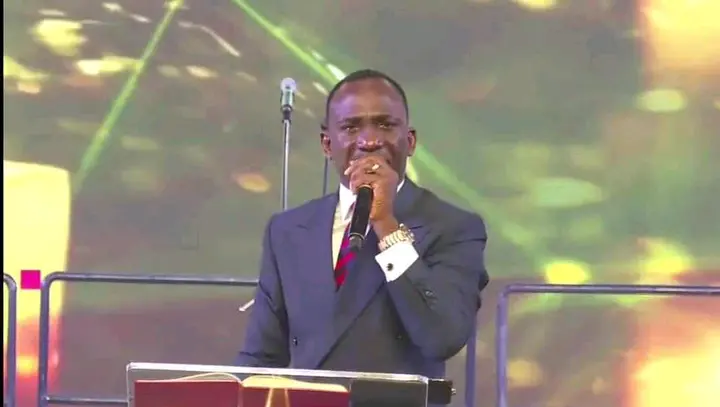 While talking about what to do with the word of God to see blessing, he said that the Word of God shows us the examples of people who received the Word and the positive outcome of their lives. That is, look at this person and look at that person and look at this person. The examples of the blessed birth faith in the believer to believe, seeing the examples of people who ended in the blessing from the Word births faith to believe for the same. That was what happened to Mary in Luke 1:36-38. Nothing communicates principles like examples and nothing births faith like examples.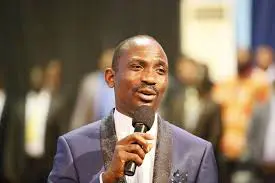 He then said, "When I was rededicating my life to Christ on the 12th of May, 1986, already 36 years in May. I was having an encounter and the Holy Ghost was ministering, speaking to me; "Why don't you give your life to Christ? What would you lose if you give your life to Me?" And I was looking and I couldn't see any loss. Then He pointed somebody to me, He said, look at that man, he is serving Me. Look at his life, what is he losing and I looked at the man, he was comfortable, doing well; everything was perfect. His life was enviable and I said, I can't see any loss in that man. I didn't need any other explanation, that was it."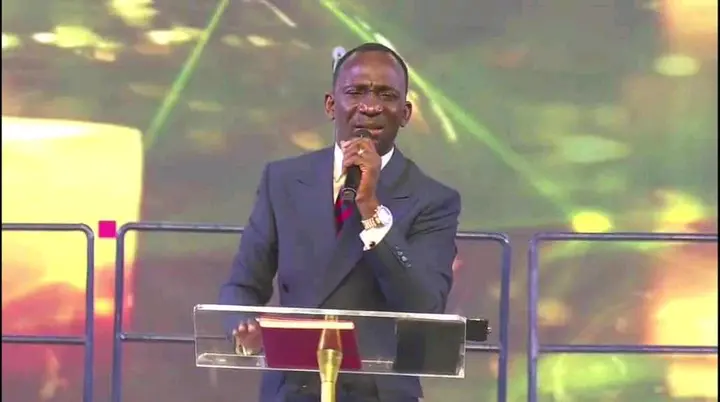 Finally, he said that we know what God will do tomorrow if we saw what He did yesterday and we know what God will do with another if we saw what He did with one.
(Forward to 3 hours 50 minutes for the sermon)